I have two reasons to believe you're smart:
You decided to build your website with our most recommended website builder, Squarespace.
You came looking for this page ⁠— the Squarespace Coupon Code page. Hey, why let go of the free money, right?!
I also like to believe I am a fairly smart person who knows not getting to the point will lead to someone breaking my belief. So…
Toggle Section
1. SITEBUILDER10: Save 10% on Squarespace annual plans
Squarespace is "The Apple Of Website Builders," as mentioned in our comprehensive Squarespace review. And just like Apple, they rarely offer any discounts.
However, Squarespace gave us a special discount to share with our readers.
You can use SITEBUILDER10 to get an extra 10% off of whatever deal's going on on their site. This promo code is applicable for first-time users opting for the annual plans.
Here's a little table to show you how much you'll save:
| Plan | Monthly Plans | Annual Plans | Annual Plans + SITEBUILDER10 code |
| --- | --- | --- | --- |
| Personal | $16/month | $12/month | $10.8/month |
| Business | $26/month | $18/month | $16.2/month |
| Basic Commerce | $35/month | $26/month | $23.4/month |
| Advanced Commerce | $54/month | $40/month | $36.0/month |
You can basically save up to $18/month if compared to Squarespace monthly packages or up to $4/month on annual plans if you use SITEBUILDER10.
Toggle Section
2. 50% off for students
Squarespace has partnered with Student Beans to offer a 50% discount to current full-time students on its Personal, Business, and Commerce plans.
You can get the discount only if you are a first-time user choosing the annual plan. Also, you can't combine it with any other offers.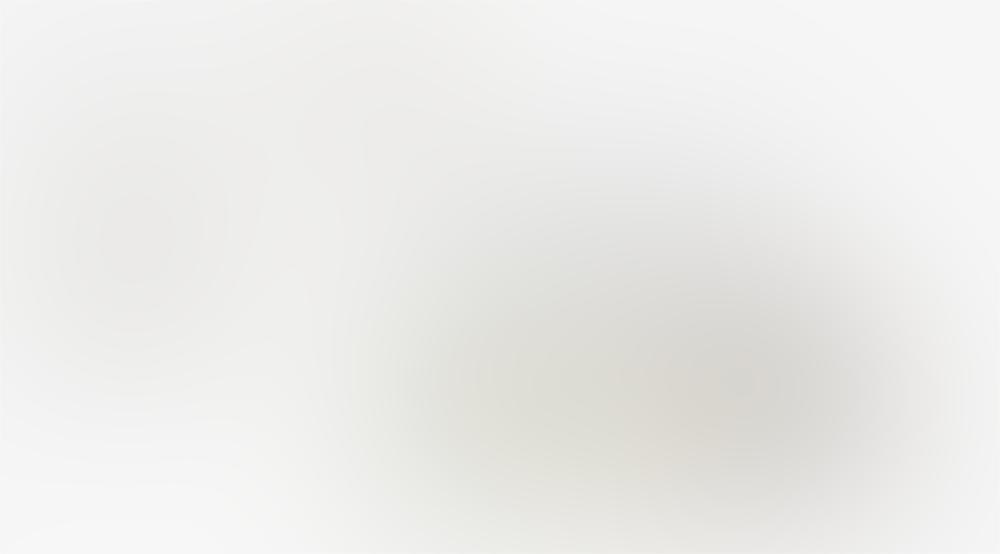 To receive the discount, you have to:
Be a current full-time student.
Register with Student Beans and prove you are an eligible student by completing the verification process.
Go to the Student Beans Squarespace page & get the code.
The code you get is a single-use offer code that can be generated every 12 months.
Toggle Section
3. Get up to 30% off by choosing to pay annually
Unless you are just trying to test the full capacity of Squarespace after their 14-day trial (we found it's the best fit for almost everything from a simple photography website to a business site), there's no reason to get a monthly plan.
On the contrary, getting an annual package can help you save up to 30%!
| Plan | Monthly Plans | Annual Plans | Savings |
| --- | --- | --- | --- |
| Personal | $16/month | $12/month | 25% |
| Business | $26/month | $18/month | 30% |
| Basic Commerce | $35/month | $26/month | 25% |
| Advanced Commerce | $54/month | $40/month | 25% |
Moreover, unlike the Squarespace student discounts, you can combine the SITEBUILDER10 code with these annual plans and get an additional 10% off. Of course, the student discount code is still much better, but guess what? You likely aren't a student!
Toggle Section
How to apply the Squarespace Promo Code?
It's pretty straightforward but a bit different than your usual e-commerce purchase. To apply the Squarespace promo code:
Sign up and start building your website (you get a 14-day free trial!).
At the bottom of the editor, you'll see the Subscribe button.
Click it, and you'll be asked to select a plan.
Choose your preferred plan & enter all the billing information on the next page.
Then comes the Review Order panel, where there's an option to add a promo code.
That's it. Add SITEBUILDER10 or any discount code. Enjoy the savings!