Squarespace is, on any day, a great website builder to pick for making a beautiful website — it's our top pick for the best website builder.
But it's especially great during the Black Friday & Cyber Monday week. You get the same awesome website builder at a lower price.
Unfortunately, though, Squarespace isn't running any Black Friday deals this year…but you can still get up to 50% off on Squarespace plans using one of the following methods.
Toggle Section
The Squarespace Black Friday Discount?
For Black Friday & Cyber Monday this year, Squarespace doesn't have any special discounts. Though, you can always get the regular 30% + 10% discount and still have perhaps the best website building platform for your website at a great price.
The Squarespace Discounts
Get Squarespace at a discounted price using one of these methods:
Get up to 38% off by choosing an annual plan (up to 30% discount) and SITEBUILDER10 (extra 10% discount) coupon code:
| Plan | Monthly Plans | Annual Plans | Annual Plans + SITEBUILDER10 |
| --- | --- | --- | --- |
| Personal | $23/month | $16/month (30% off) | $14.40/month |
| Business | $33/month | $18/month (30% off) | $16.20/month |
| Basic Commerce | $36/month | $26/month (25% off) | $23.40/month |
| Advanced Commerce | $65/month | $40/month (25% off) | $36.00/month |
| | Get Deal → | Get Deal → | Get Deal → |
Get 50% off on Squarespace annual plans if you are a student: Squarespace runs one of the best student discount programs of any website builder. If you are a student and can verify your student ID through Student Beans, you'll get a flat 50% discount. This is the best discount available on Squarespace, even if you consider the historic BFCM deals.
Toggle Section
Squarespace Mini-Review
Squarespace is our top pick for the best overall website builder. We recommend it for pretty much all types of websites: blogs, online stores, portfolios, etc.
Why? Here's our mini-review. (You can read our comprehensive Squarespace review here.)
Squarespace has outstanding templates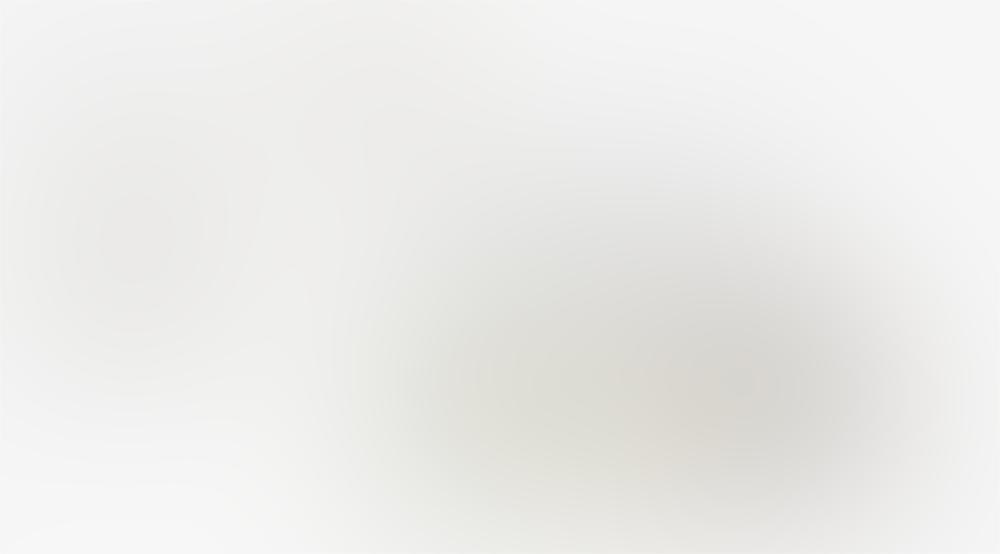 No website builder matches Squarespace's clean and modern templates. And there are over 140 of them across different types and categories.
You can just pick one, make relevant changes, and have a good-looking website in no time. This is also one of the reasons why we consider it among the easiest website builders — the other one is…
Squarespace is customizable
Squarespace balances the customizability and complexity really well.
Squarespace has a structured, drag-and-drop page editor. This means you can move all elements across the page but place them in a specified grid — which is good because unstructured editors (like Wix's) are often overwhelming and come in the way of making a good website fast.
Squarespace offers a variety of features
Like its range of templates for different website types, Squarespace also has a range of features suited for different types of websites:
Ecommerce websites: Squarespace compares with Shopify, the best ecommerce builder, as an option to make great small online stores. In fact, it's better at the aspects concerning ease of use, customization, and pricing. As far as features go, Squarespace offers good shipping options, good payment options, great fulfillment integration, useful tax features & integrations, and features to sell a variety of products or services.
Membership websites: In 2020, Squarespace announced Members Area - a tool for creating and managing paid content for registered users.
Blog websites: Squarespace has a long list of features for blogging - a great blog editor, Markdown support, podcast support, RSS feeds, Google Amp, multiple contributors, etc. It's the only website builder that competes with WordPress on blogging.
Photography websites: Any website that features a lot of photographs (like photographers' websites or portfolio websites) look beautiful on Squarespace. It's because of features like masonry galleries, easy focal point editing, click-through URLs on images, lightboxes, etc.
Charity websites: Squarespace has the best donation system feature of any website builder.
Frequently Asked Questions
Does Squarespace do a Black Friday sale?
No, Squarespace won't have a special Black Friday sale this year.
Is Squarespace overpriced?
No. Squarespace pricing is in the same range as all its competitors. And the fact that it's the best website builder among all (in our assessment), Squarespace is not overpriced.
How do I add a promo code to Squarespace?
You'll first need to enter your credit card details and other information on the Squarespace billing page. At the end of it, you'll get to the Review order page. That's where you can add the Squarespace promo code.