A few months ago, Canva officially launched Canva Websites, a one-page website builder. (It has had some versions of it in the past)
A website builder from a company with a history of removing complexity from design is definitely worth a look — so I tested it.
My first impressions? I liked three things; I disliked three.
Toggle Section
Three things I like
Canva has always nailed these three things, and it repeats the success with Canva Websites.
1. Templates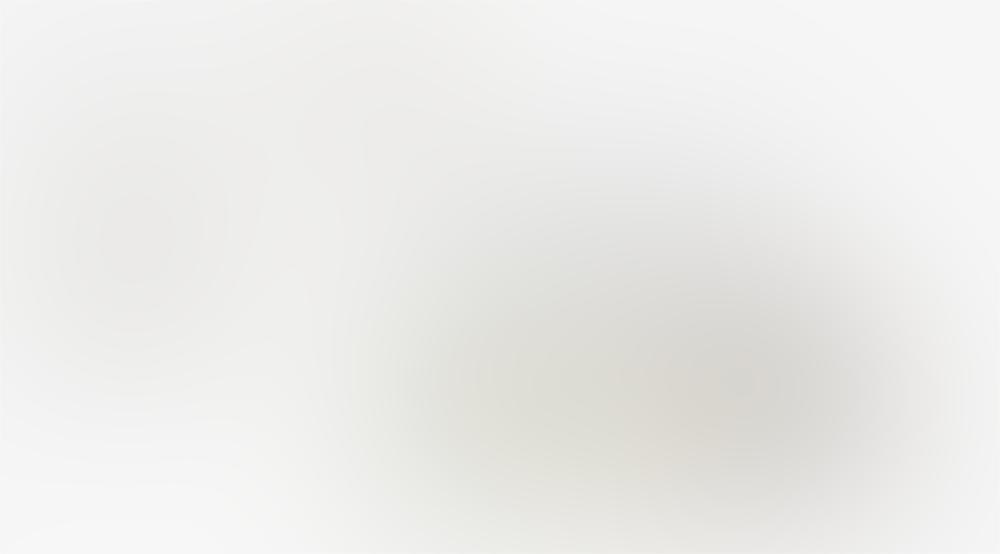 With 837 templates, the five-month-old Canva Websites has more templates than most established website builders. And almost all the templates look beautiful, each with its own typography, color palette, and overall style. Plus, most of them are free!
All templates are divided across various categories, including Company Websites, Beauty, Non-Profit, Fashion, Portfolio, Bio-Link, etc. (The template names are weird, though — Canva uses color names as the title)
You'll find simple About page templates like this…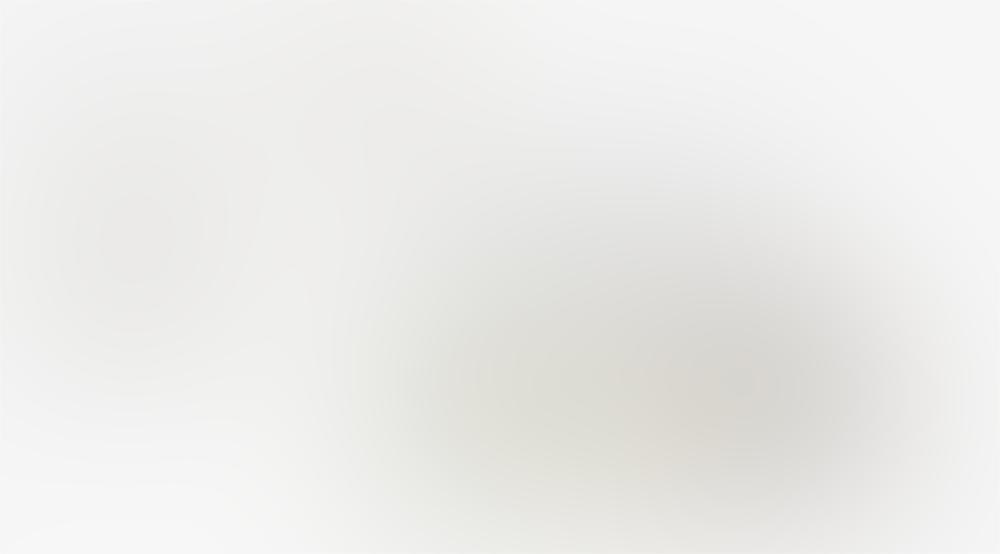 …To a beautiful, long one-page template like this one for Portfolio sites: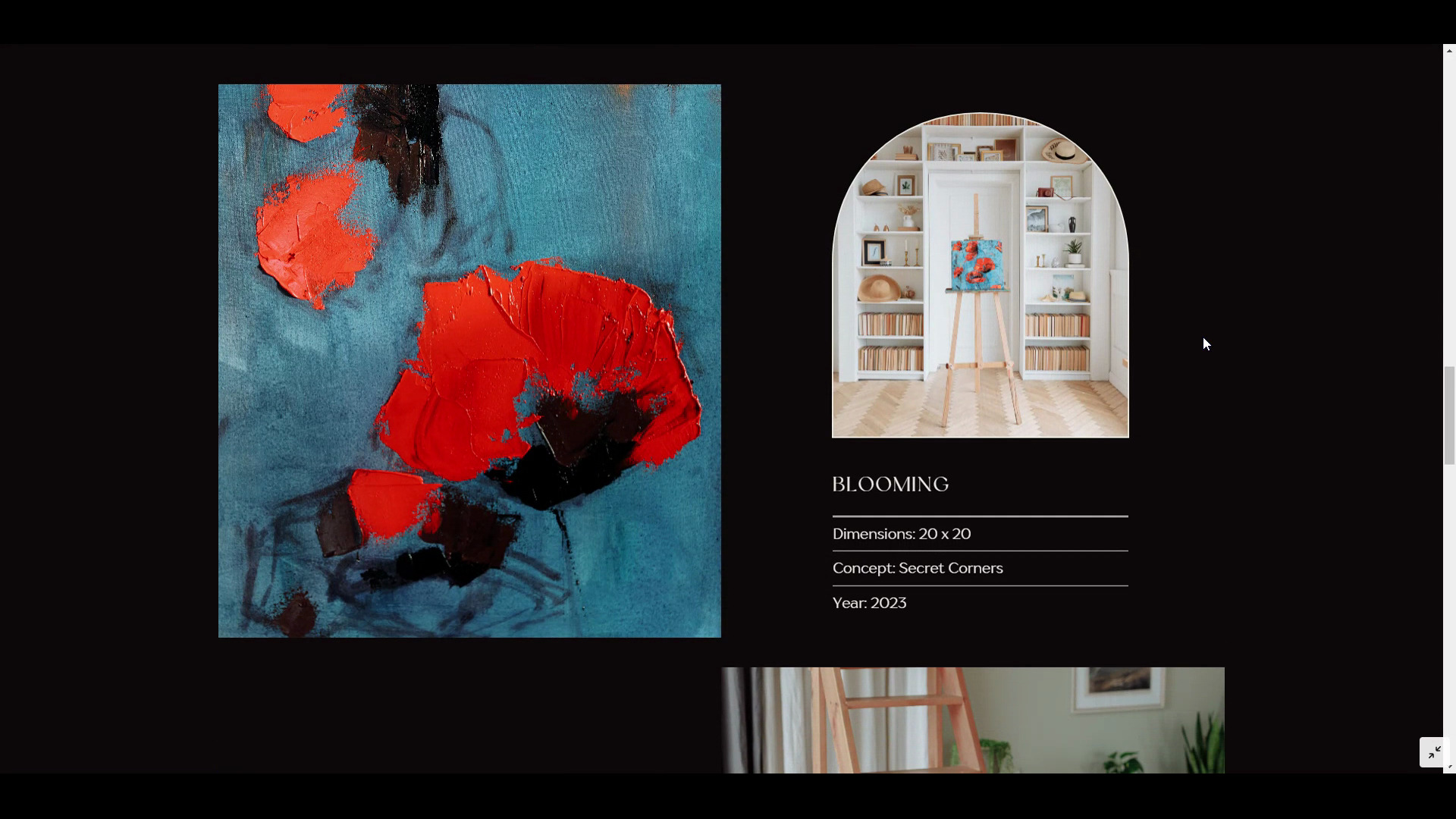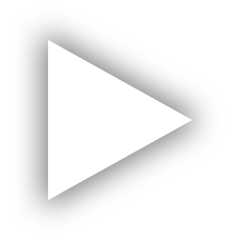 2. The Editor
If you have ever designed anything with Canva, you've already experienced the look and feel of the Canva Websites editor.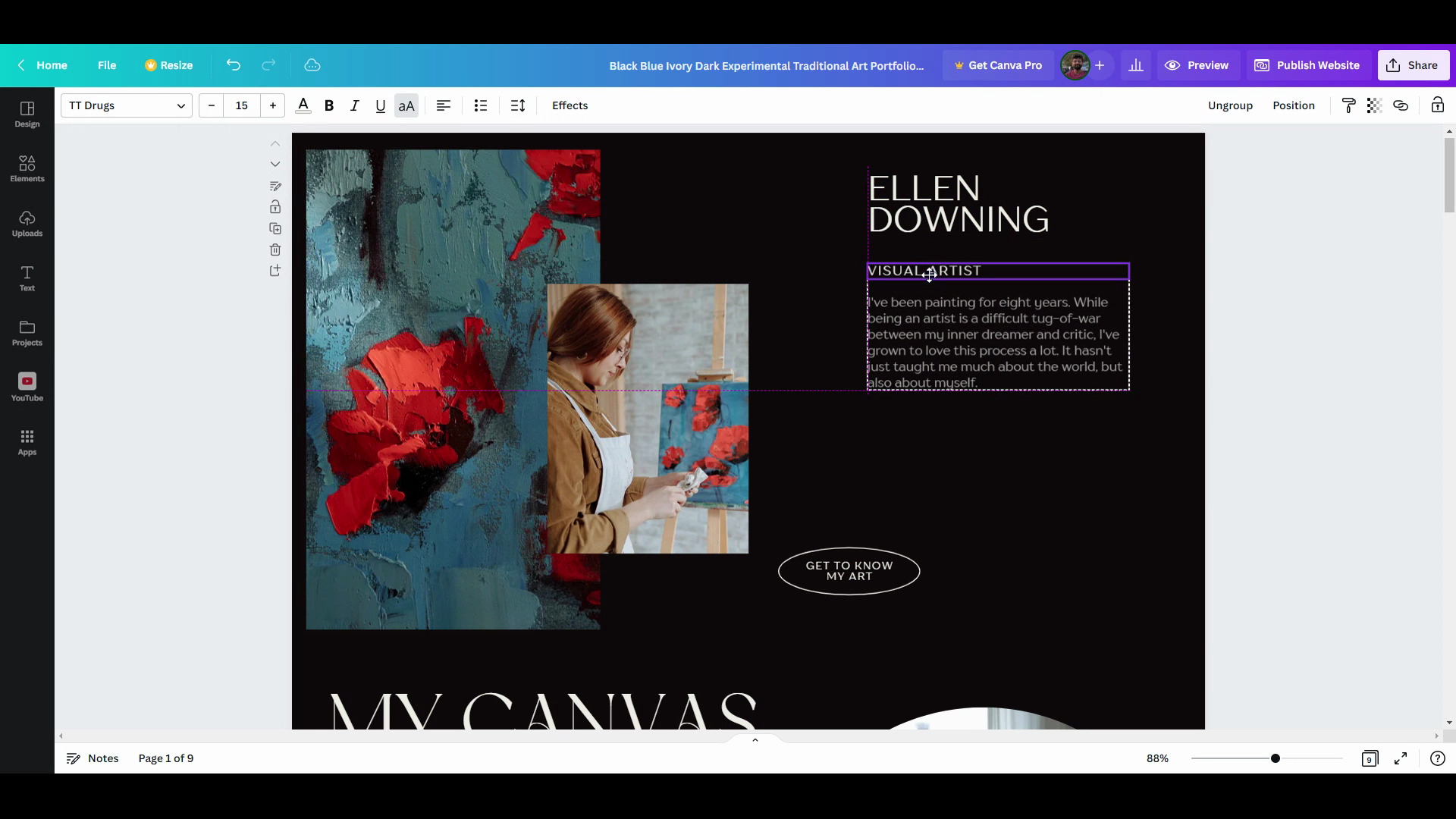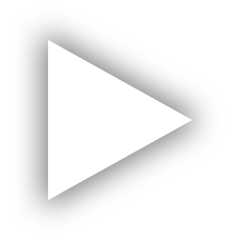 It's a drag-and-drop unstructured editor (just like Wix's). You can move any element anywhere on your page—even by one pixel if you want. Plus, each element is customizable individually — for example, a text can be of any font, size, and/or color you want.
Do remember, though, it's a lot of freedom to have. If you don't know what you're doing, you'll either have a lousy website or lose a lot of time.
3. Free plan
If you don't mind some (non-intrusive) Canva branding and a sitename.my.canva.site subdomain name, you can have a nice one-page Canva website for free!
Fun fact: Canva misses a couple of essential website features (discussed below) — otherwise, it'd be in the place of Carrd as the best free website builder for one-page websites.
Bonus: Collaborate
Similar to its other designing tools, Canva allows you to collaborate with your teammates to design the website together in real-time. You just have to share the link or invite the teammate via email.
Pretty cool.
Toggle Section
Three things I don't like
On the live website side of things, Canva can be a hit or miss because:
1. No mobile editor; Not quite mobile optimized
Canva has optimized its templates quite well for mobile devices (select "mobile resize" for it). However, you will likely spoil the mobile site if you edit anything with its editor.
For example, I made some changes to the desktop website: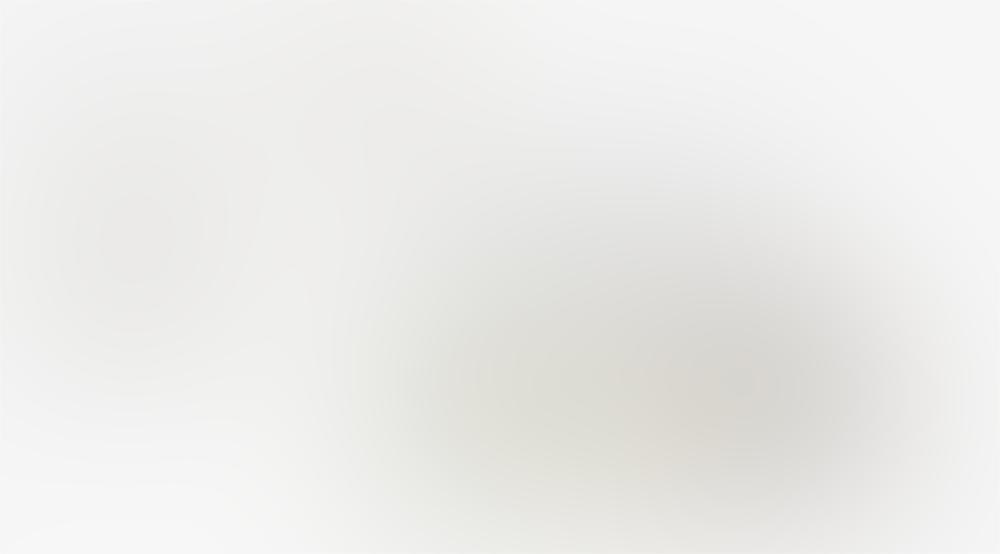 And this is the resulting mobile page: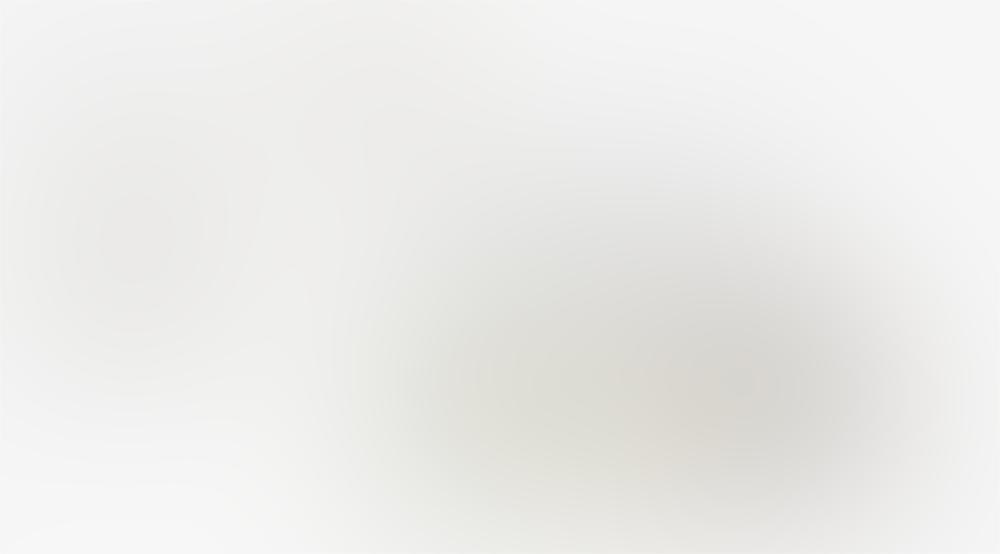 The messed up mobile site, post changes in the desktop site, is not the bad part — it's part and parcel of unstructured editors (even Wix mobile sites get messed up). The problem is, unlike Wix, Canva doesn't have a mobile editor you can use to fix the mobile site — that's disappointing!
2. No other features
At this moment, it's almost like Canva figured out a way to use its graphic design platform for websites and called it Canva Websites.
In both Canva's graphic design tool and website design tool, you can add text, images, links, and similar elements and play with colors, sizes, and styles of them and around them.
However, there are many features a good website builder has that Canva doesn't (natively or through third-party integrations). Some examples include:
Forms: If you want to collect email addresses for a newsletter or add a contact form for visitors to get in touch with you, you can't do it with Canva Websites because you can't add a form!
SEO Features: Let alone advance SEO features, you can't even add headings to a Canva site. Yes, you can resize the text, but it won't be a heading tag—a simple yet important feature/tag needed for SEO (Search Engine Optimization).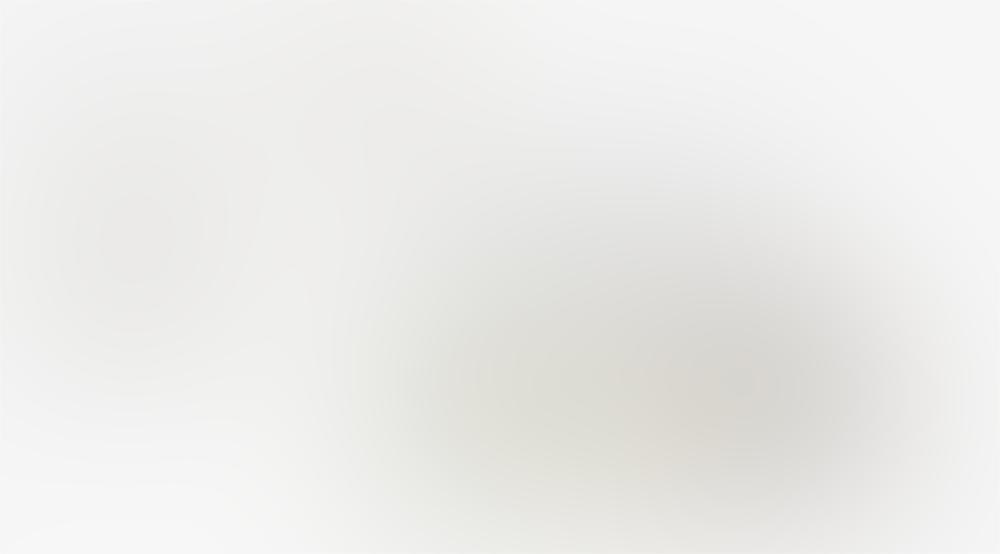 Others: It doesn't have blogging, ecommerce, appointment scheduler, etc. (Which some one-page builders have)
In short, you can only use it if you don't need anything besides text, images, and links on your website. For example, you can make a single-page brochure website, personal website, or bio link website with Canva.
3. The paid plan may be expensive for you
Canva doesn't sell a separate Canva Websites plan. You'll have to get the whole Canva Pro plan for $119.99/year if you want to use a custom domain name and remove Canva branding. In comparison, Carrd, another one-page builder, costs just $19/year!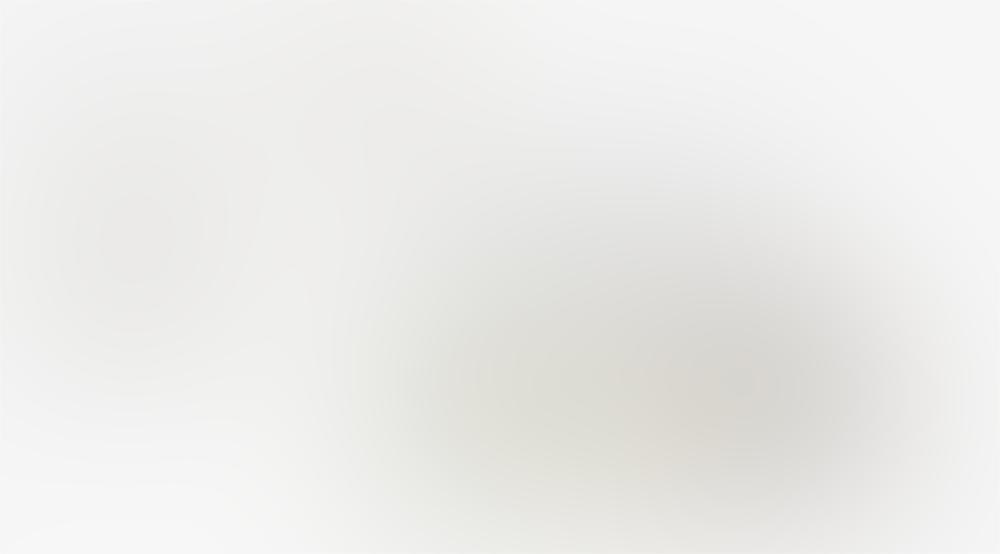 Canva is undoubtedly worth the money if you want to use the whole platform, including its graphic design tool, video editing tool, logo maker, etc.