Ten years ago, there was no clear leader in ecommerce websites— and then Shopify arrived. Shopify brought intuitive software and innovative features. Today they are the industry leader and the best website builder for ecommerce.
You can see Shopify's rise through Google Trends: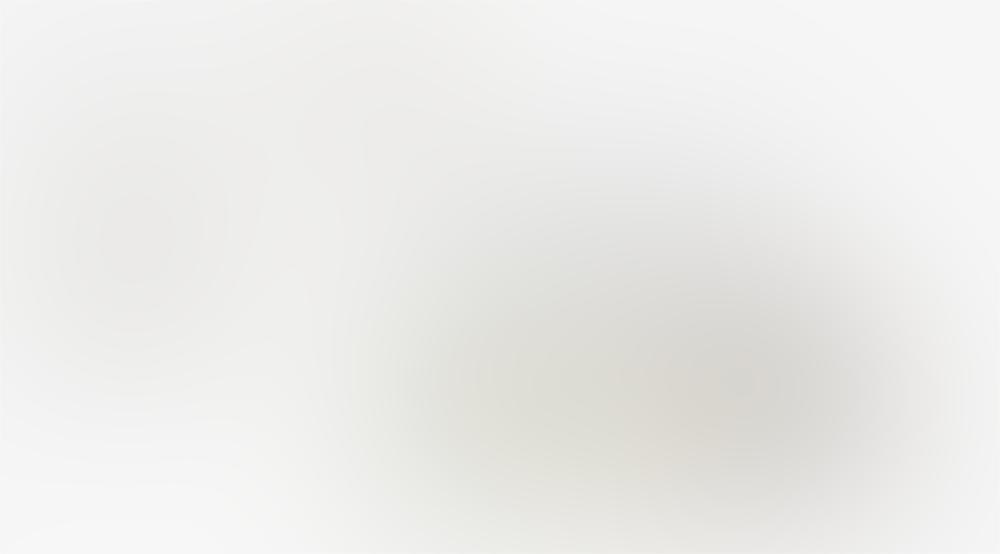 CEO Tobi Lutke has said that before Shopify the ecommerce industry was like "what MP3 players were like before the iPod". For Lutke, competitors had tons of "advanced" features but were "bulky, hard to use and looked horrible." It's an accurate analogy. Shopify brought simplicity and clarity to an industry previously known for confusing interfaces and bloated software.
The rest of this review will explain how Shopify pushes innovation— through their App Store, Shopify Payments and more— while still keeping Shopify clear and easy of use. It's a magical balancing act that's unusual in the world of software.
Key Takeaways
App Store

The app store is home to thousands of 3rd party apps that extend Shopify's core functionality— it's closest competitors have far less).

Intuitive

Ecommerce website builders are often clunky and difficult to use— but not Shopify. Shopify is thoughtful and intuitive by comparison.

Innovative

Shopify has habitually pushed the industry forward with innovations like the Shopify App Store, Shopify Payments and most recently: Shopify Fulfillment.
Toggle Section
App Store
The App Store is Shopify's most important feature and it's biggest differentiator from competitors. Shopify's core covers 80% of what users will need and the app store covers the remaining 20%.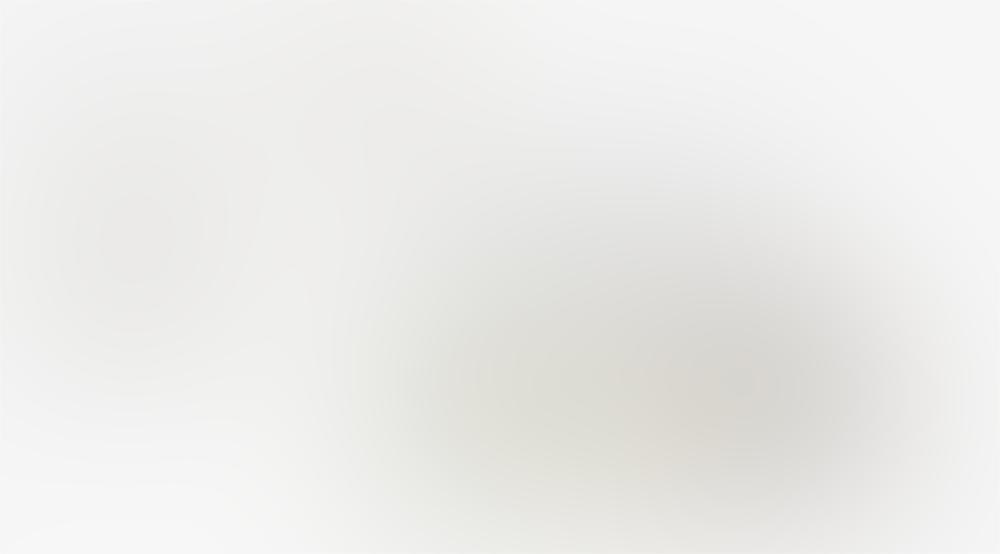 Last year my friend and I built a Shopify store selling toilet paper with the face of local politician printed on it. (I know, this is a mean-spirited product— but believe me, the politician deserved it.) After selling 100 rolls, we realized many customers lived within our city— so we could actually deliver the packages ourselves and save on shipping costs.
Fortunately, there were several apps on the app store for showing shipping addresses on a map. Using those apps we were able to identify which customers we could deliver to by hand.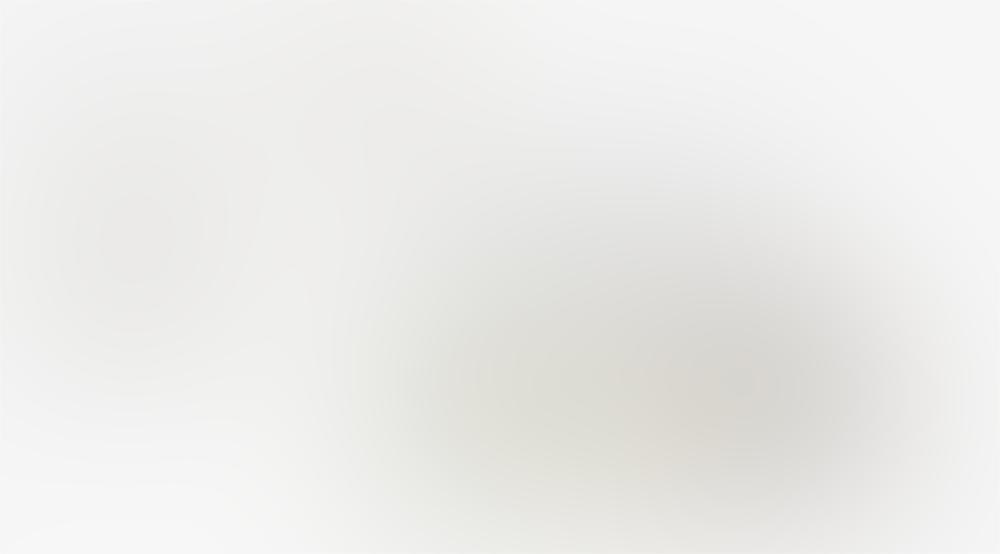 Here's what I'm trying to explain: ecommerce is full of unusual edge cases like this. Very few stores would need the feature that I needed. It wouldn't make sense to include an order map within the Shopify core— the core would get too bloated and complex. That's why the app store is so important— it allows users to add features when they need them.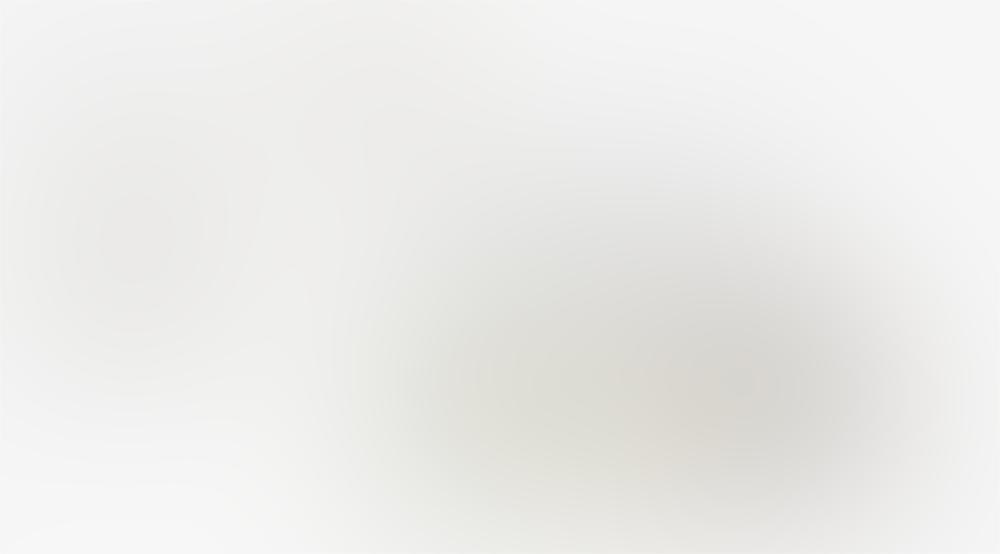 If you want an example of what happens to an ecommerce website builder without an app store, you can look to Volusion, a Shopify competitor. For a long time Volusion had no app store and over the years more and more features to crept into the core— resulting in a bloated, disorganized interface: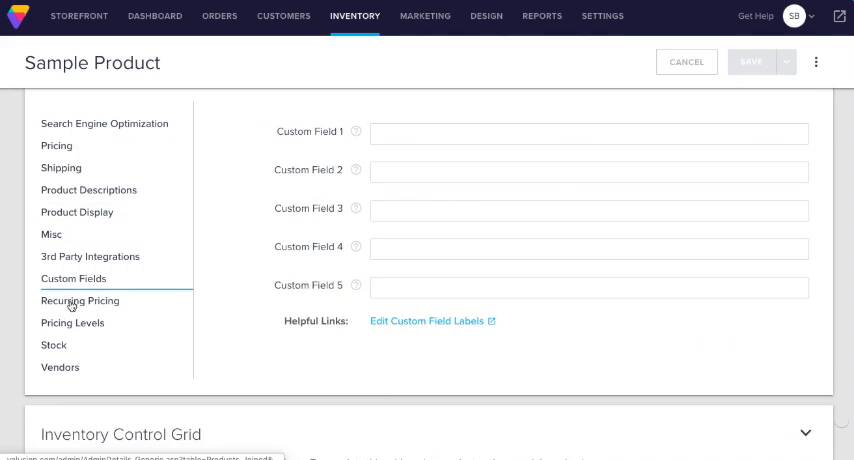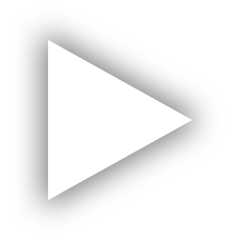 Shopify is not the only ecommerce website builder to offer an app store but they were the first to do it and they have the largest user base— so developers tend to prefer building apps on Shopify first.
Today Shopify has significantly more apps than it's closest competitors: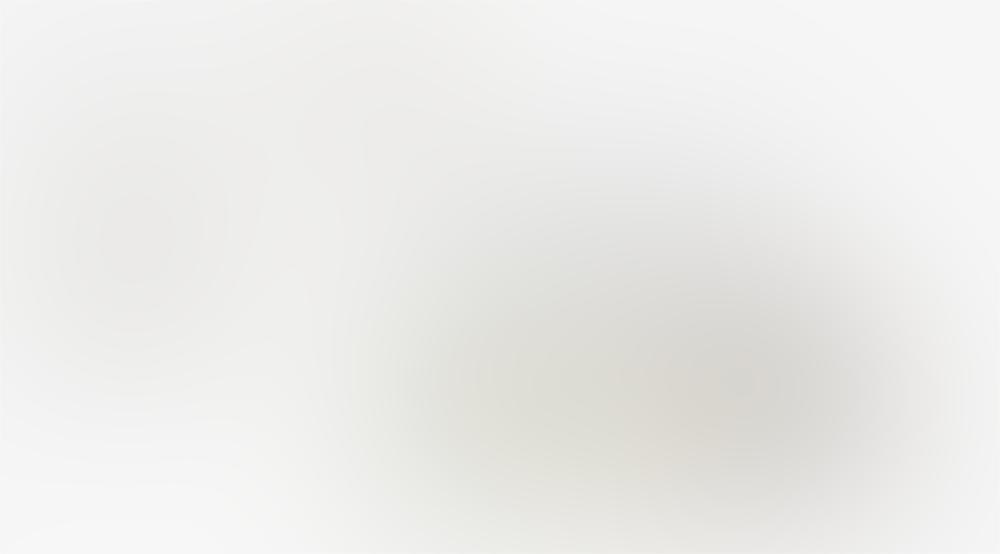 Toggle Section
Shopify Payments
Ecommerce stores require a credit card processor to accept credit cards. For a long time, processors were 3rd parties like Paypal or Braintree— but in 2013 Shopify released their own credit card processor: Shopify Payments.
At first, Shopify Payments was just a way for stores to get up and running quickly. With none of the hassle of setting up a 3rd party credit card processor, stores could start accepting orders immediately. It all just worked.
Since then Shopify has doubled down on innovating around Shopify Payments. For example, Shopify added Multi-Currency which lets customers pay with their local currency— a major benefit in certain regions and a unique feature to Shopify (Multi-Currency is only available to Shopify Plus users currently— but I can imagine it being rolled out everywhere eventually). Shopify also launched Shopify Pay which lets users save their payment details between Shopify stores for a quicker checkout.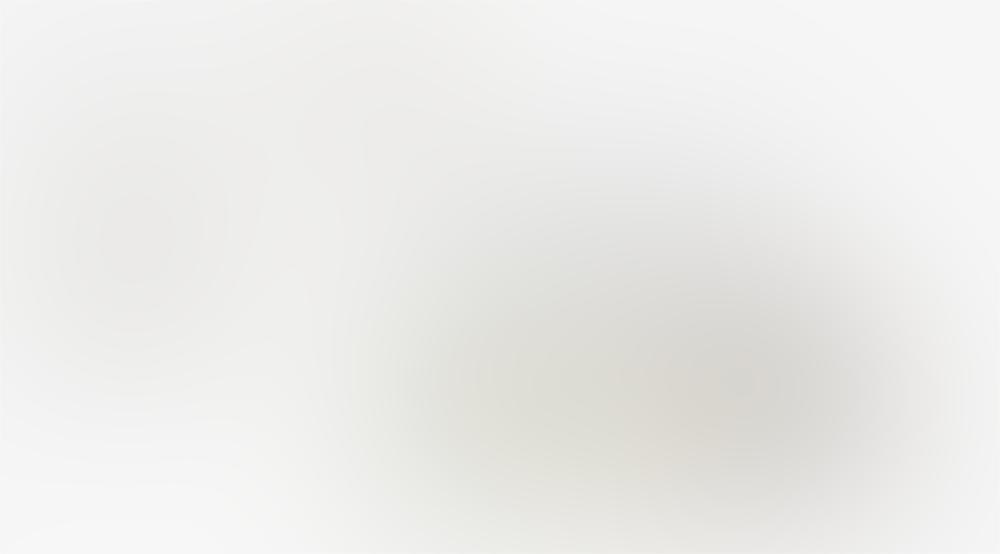 Toggle Section
Channels
Most people will use Shopify to build an ecommerce website but Shopify also let's you sell on additional marketplaces like Amazon, Instagram or even in-person with Channels.
It's all part of Shopify's vision of where they see ecommerce going.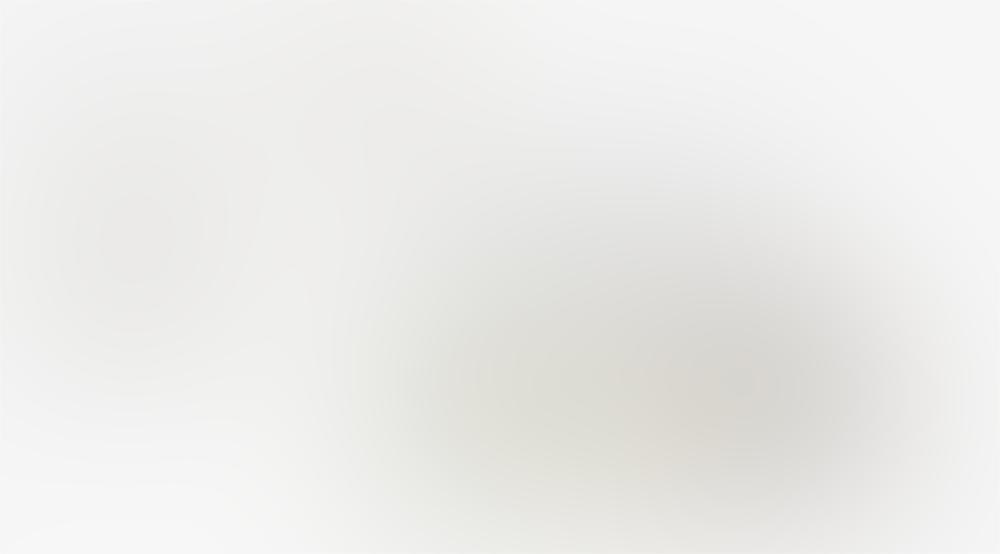 With channels, Shopify is your unified back office— where you manage inventory, orders and shipping— while your storefront can be in multiple marketplaces: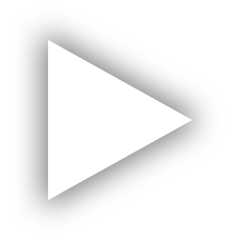 Toggle Section
The Editor
Ecommerce website builders are notoriously clunk and complex. Their interfaces bloat with long lists of settings, confusing navigation and abstract langauge.
For example, remember Volusion's product editor from earlier in the review? Remember how long the page was? And how many options are difficult to comprehend? I've included the video below again: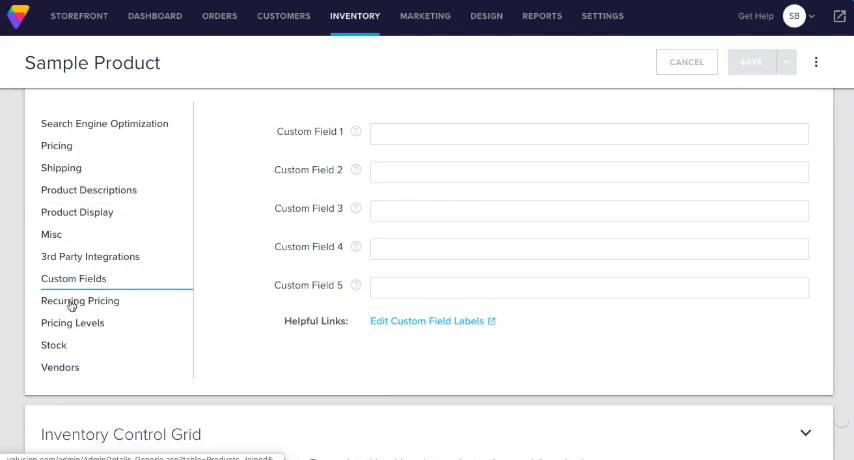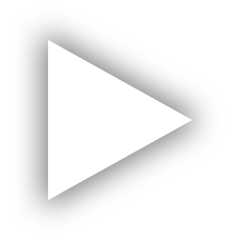 Shopify works hard to avoid this bloat. As a result, it is much easier and intuitive than other ecommerce builders. For example this is Shopify's product editor— notice how simple and clean it is by comparison?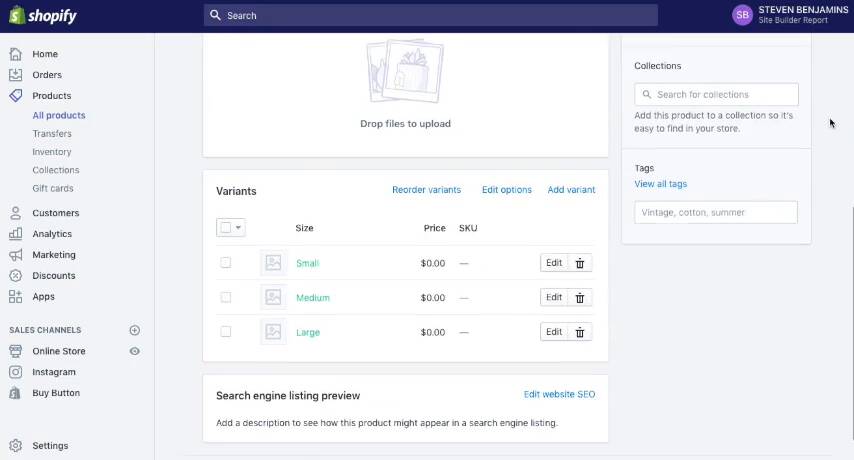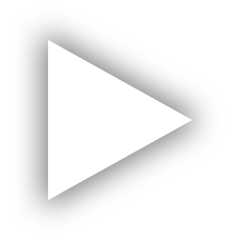 Part of the reason for Shopify's simple and clean product editor is their app store. Volusion doesn't have an app store, so they need to shoehorn unusual features within the product editor. But with Shopify you can always add additional features from the app store— so the core product editor can remain simple and clear.
But the app store isn't the only explanation for Shopify's simple interface. Shopify is also just thoughtful in how they design interfaces.
For example, consider product variations (ie: sizes and colors). Variations can be become complex once you consider different SKUs, stocks, weights and prices. To deal with the complexity, Shopify broke variations into two editors: the first editor is a way to quickly manage variations and when you need to drill down into the details, you dive into the second editor. This lets users move quickly— but also with depth.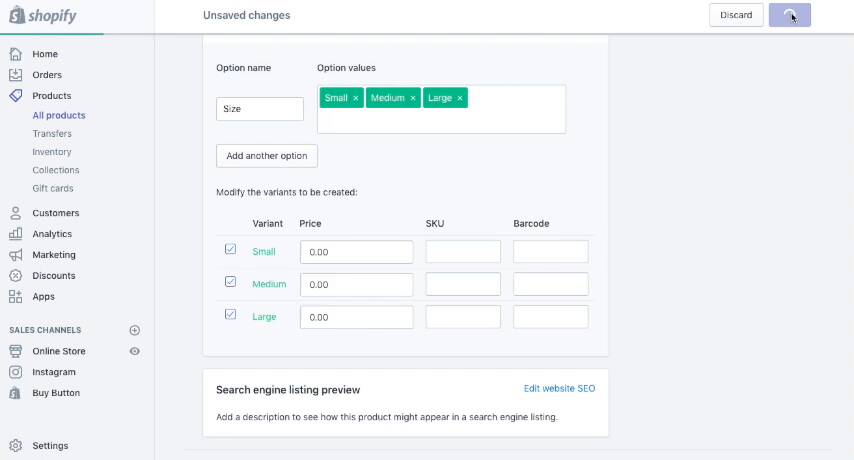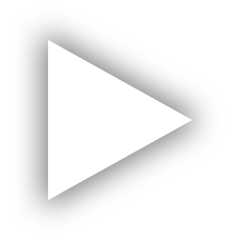 There are thoughtful touches throughout the interface. For example, the toolbar changes color to reflect unsaved changes. It's subtle, so most people won't even notice it, but I found myself subconsicously intuiting I had unsaved changes because of it.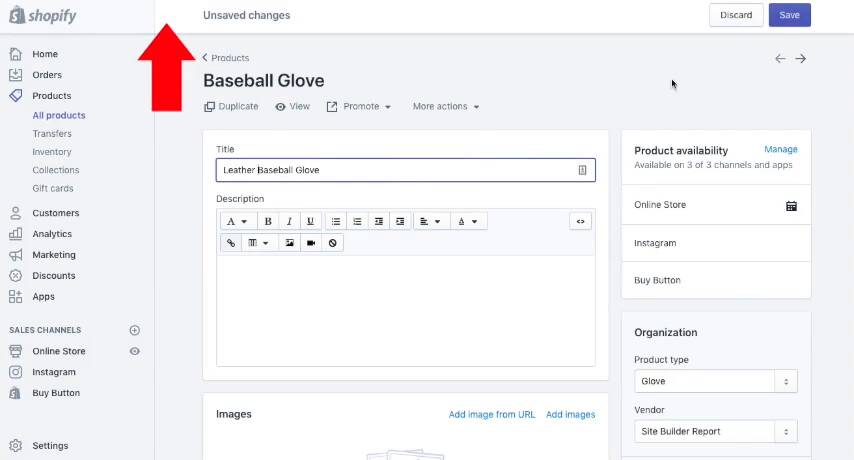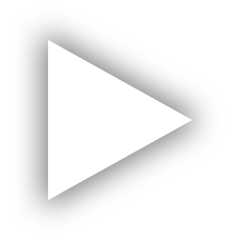 Here's another example of little touches: when you change the URL of a page a checkbox for URL redirection pops below it. This is a minor detail with major SEO implications— I wish more CMS's would do this!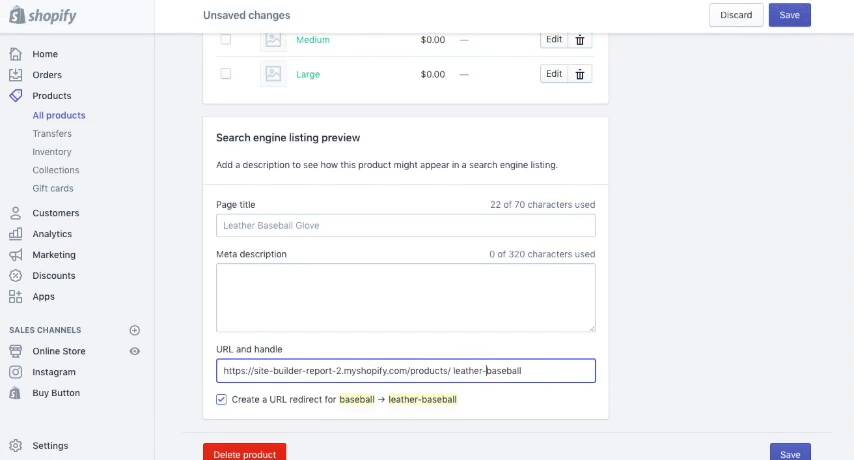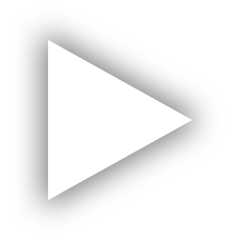 Of course not everything is perfectly user friendly. For example editing customer emails will require you to wade into code— not ideal. This is one area where competitors Squarespace and Weebly have easier interfaces that don't require you to code.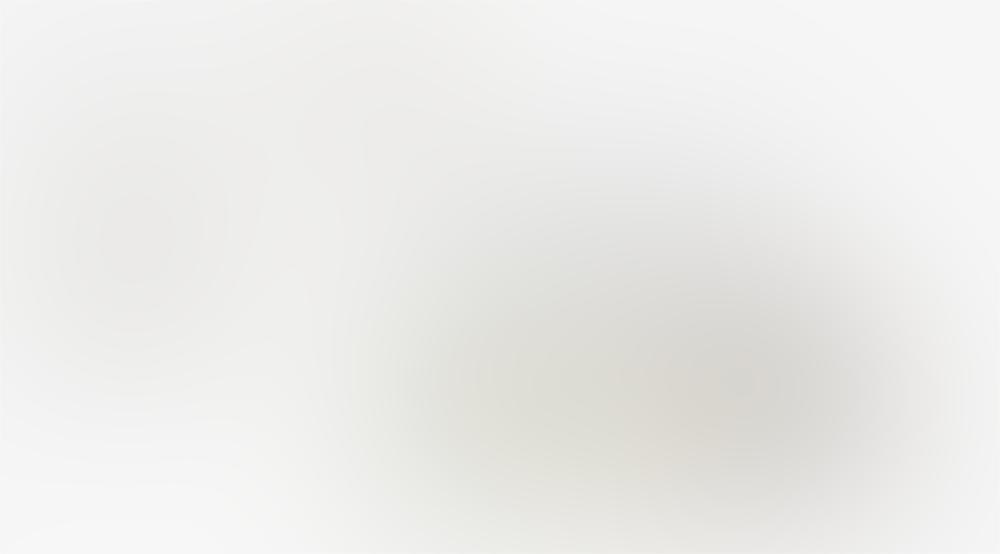 Toggle Section
Themes
Shopify includes 10 free themes for all stores. All ten are modern, fresh and reflect the conventional look and feel to most ecommerce websites: big photos for showcasing products and plenty of whitespace. Some Shopify themes have differences in features— for example some offer product filtering, video and wide layouts while others do not.
Brooklyn is Shopify's most popular free theme: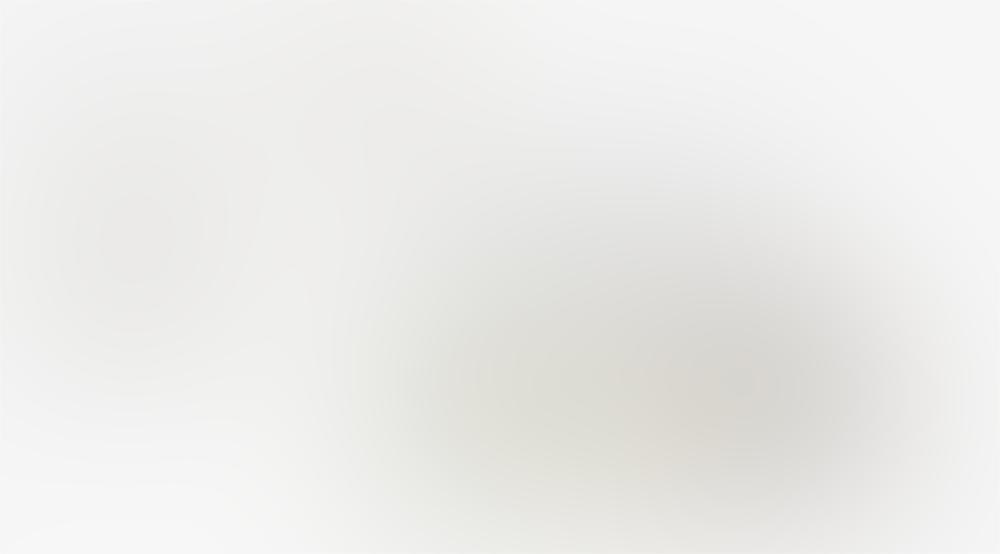 Simple is another example free theme: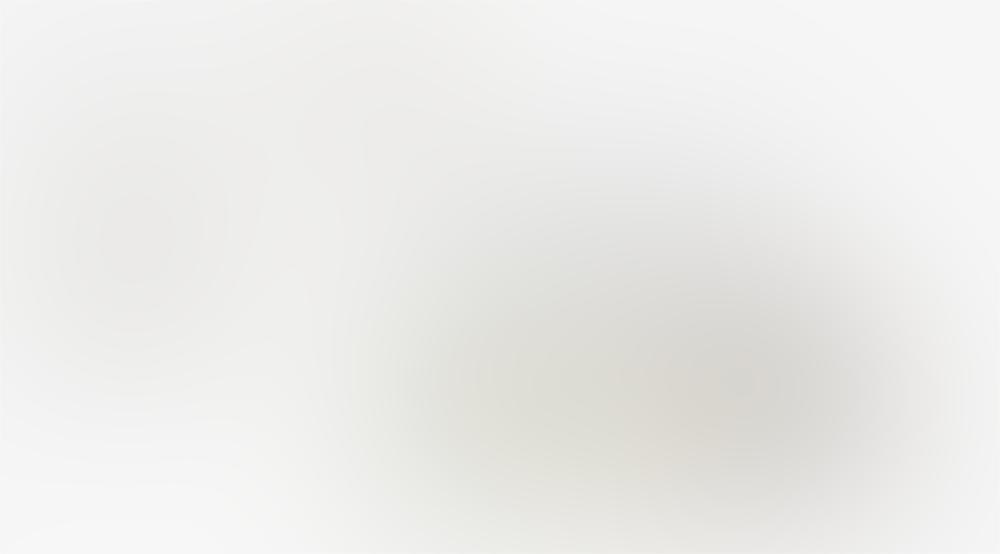 The 10 free themes are the official Shopify themes— which means Shopify will provide official support for them. You can even get 60 minutes of complimentary design support for theme modifications— though make sure you check their guidelines as they don't support every task.
You can also buy themes from 3rd party theme providers. These providers fall into two buckets: official theme providers and unofficial theme providers.
Official theme providers can sell on the Shopify theme store and are vetted to ensure theme development is their full-time job (that way their themes are kept up to date and they can provide ongoing theme support). There are about 70 themes available from official theme providers (ranging between $140 - $180).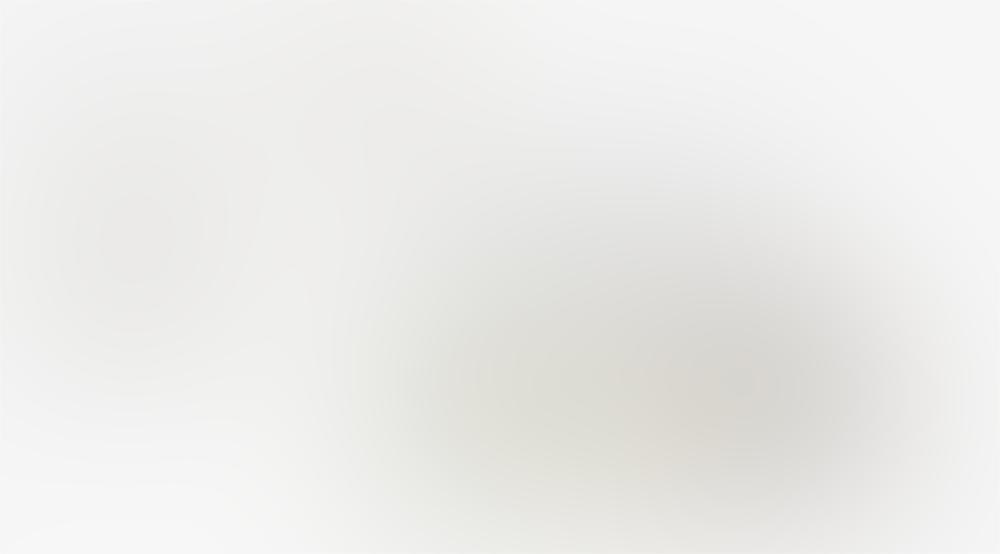 Unofficial theme providers sell themes on unofficial theme marketplaces like Template Monster (312 themes) and Theme Forest (830 themes). Unofficial theme providers aren't vetted by Shopify— so you may want to research the companies before you buy their themes (among other things, you'll want to ensure they provide good customer support in case something goes wrong).
Customizer is Shopify's tool for theme customization. Truthfully, I find it a bit clunky— it isn't as good as the theme customization in competitors such as Squarespace.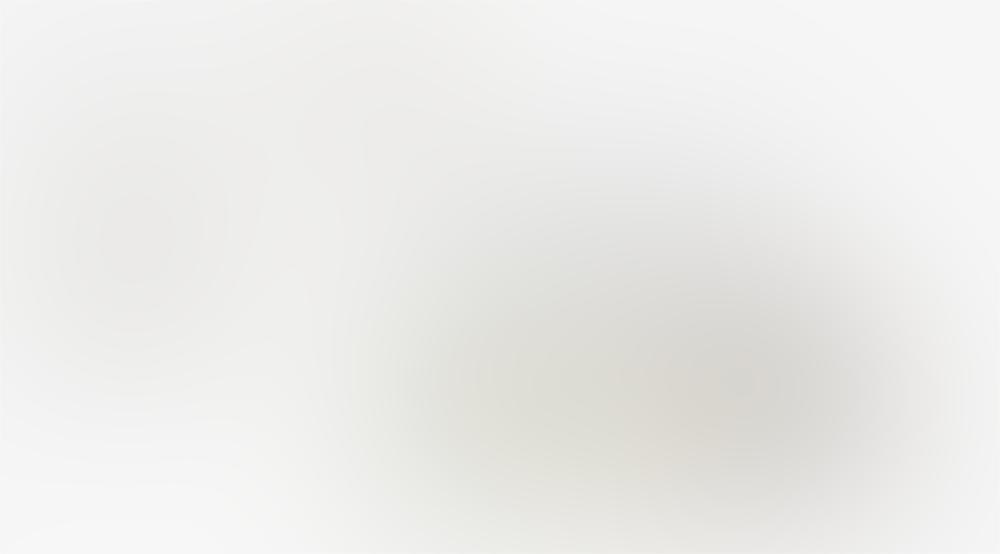 I find customization fields are abstract and difficult to understand. There's also a shortage of options— for example, if you'd like to a specific font color for your navigation you'll actually need to edit CSS, not something most users want to do.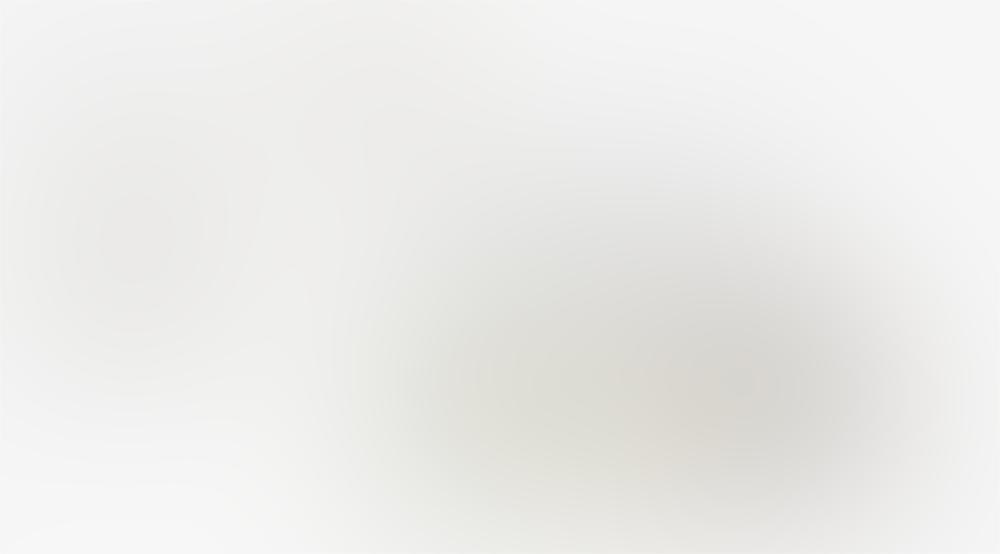 What is Liquid? If you'd like to get more sophisticated with customizing Shopify themes, you'll need to understand Liquid, Shopify's open source framework. It's not as intimidating as it sounds. Basically the two most important things are tags and objects. It sounds intimidating but you might be surprised at how easy it is to adjust.
Toggle Section
Shopify Pricing
There are three main Shopify plans to choose from: Basic Shopify, Shopify and Advanced Shopify. (There's also a cheaper Shopify lite plan that's a bit hidden on the pricing page— but it's not really for building a full website.)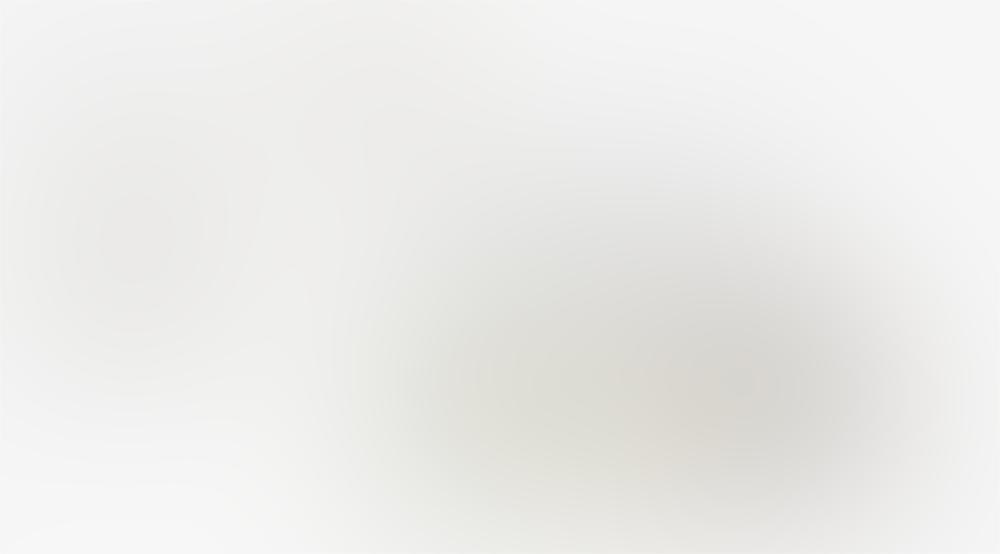 Each plan includes: all major features, unlimited products, unlimited bandwidth, fraud analysis and support. They also support Shopify's point of sale system— though the point of sale hardware (card reader, receipt printer) is an additional cost.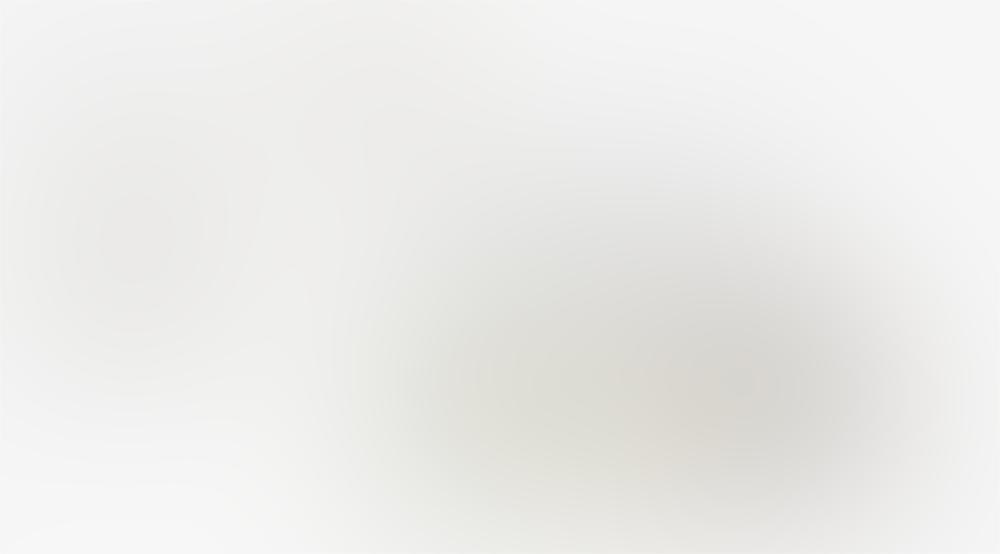 I'd recommend most stores start with Basic Shopify and upgrade only if needed. So when do you should you upgrade? Well the main differences between plans are in gift card support, reporting, 3rd party shipping rates, staffing features and the credit card transaction fee (the more expensive the plan, the better the credit card transaction fee is).
Plans include a 14-day free trial and I'm happy to report it's an honest 14-day free trial (unlike many SaaS companies…). You can safely trial Shopify without having to remember to cancel it later— if you don't upgrade during the 14-day free trial, your account just freezes at the end (rather than automatically opting you in).
Then there is Shopify Plus.
Shopify Plus is for larger brands that need scale— it currently powers 5,300+ stores. Shopify Plus has the same interface as normal Shopify but it includes unlimited staff accounts, wholesaling, customizable checkout, a few additional features (example: Script Editor) and a "launch engineer" who helps provides one on one support.
There's no set price with Shopify Plus, instead prices are set by a quote and run from $2,000 / month - $40,000 / month.
*Remember: some Shopify apps and themes also cost money. These additional costs can add up if you're not careful. Unfortunately this "death by a million paper cuts" problem isn't unique to Shopify— every ecommerce website builder with an app stores has the same problem.*
Learn more about Shopify plans & pricing.
Toggle Section
Transaction Fees
There are two possible fees for every transaction in Shopify:
Credit Card Processing Fee — Credit card processing fees are unavoidable and Shopify provides two options: you can use Shopify Payments (Shopify's own credit card processor) or you can use a 3rd party such as Braintree or Paypal.
Transaction Fee — If you use Shopify Payments for credit card processing, Shopify will charge no additional transaction fee. But if you decide to use a 3rd party credit card processor, Shopify will add a fee on top of every transaction (which goes on top of the credit card processing fee you're already paying the 3rd party credit card processor).
… So you're highly incentivized to use Shopify payments with Shopify.
Toggle Section
Can Shopify Scale?
Yes.
It's unquestionable at this point. I asked Richard Lazazzera, founder of A Better Lemonade Stand, about this, and he pointed out that "besides Amazon, I don't know of anyone who processes as many transactions as Shopify." In fact, Shopify processed over $1.5 billion dollars on Black Friday last year.
And with Shopify Plus, Shopify is handling the next generation of online retailers: Kylie's Cosmetics, Bombas, MVMT watches, and DeathWish Coffee.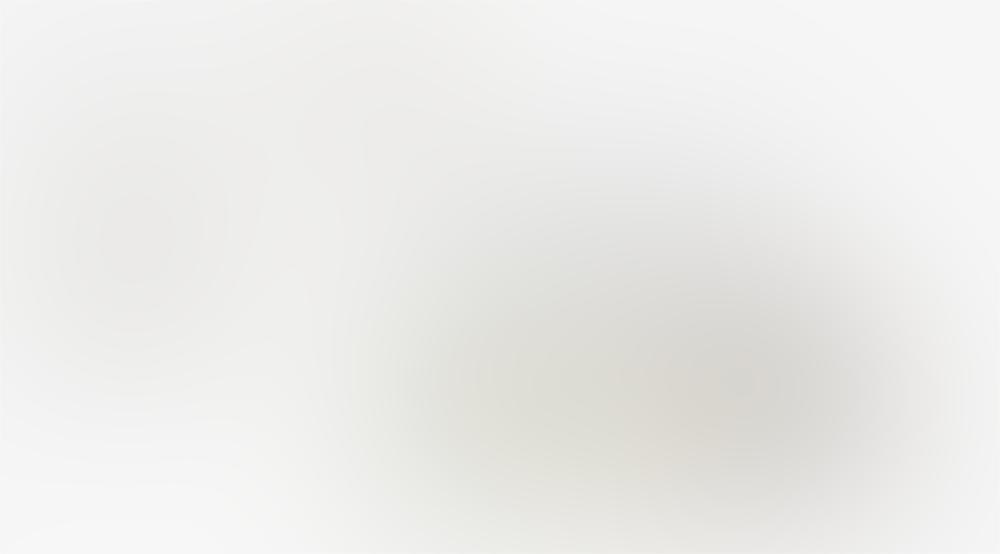 Toggle Section
When To Use Shopify
Shopify is what I recommend to anyone building an online store. But is there cases when I wouldn't recommend Shopify? Yes, I see two cases.
Case #1: I recommend Squarespace over Shopify if you want an ecommerce website and a content website. Shopify is great for ecommerce but it's not great for maintaining content— the WYSIWY editor isn't as user-friendly and powerful as Squarespace's drag-and-drop page editor.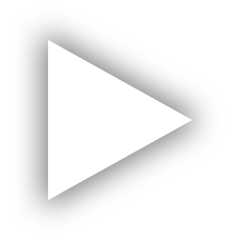 Case #2: The only other reason you may not want to use Shopify is if you're trying to migrate an existing Wordpress website to Shopify. In that case I'd suggest trying a Wordpress ecommerce plugin— both WooCommerce and BigCommerce both strong products here.