I've built websites for the last 20 years— since I was 10 years old! My websites have been featured in Wired, The Next Web, Smashing Magazine, The Huffington Post and Forbes.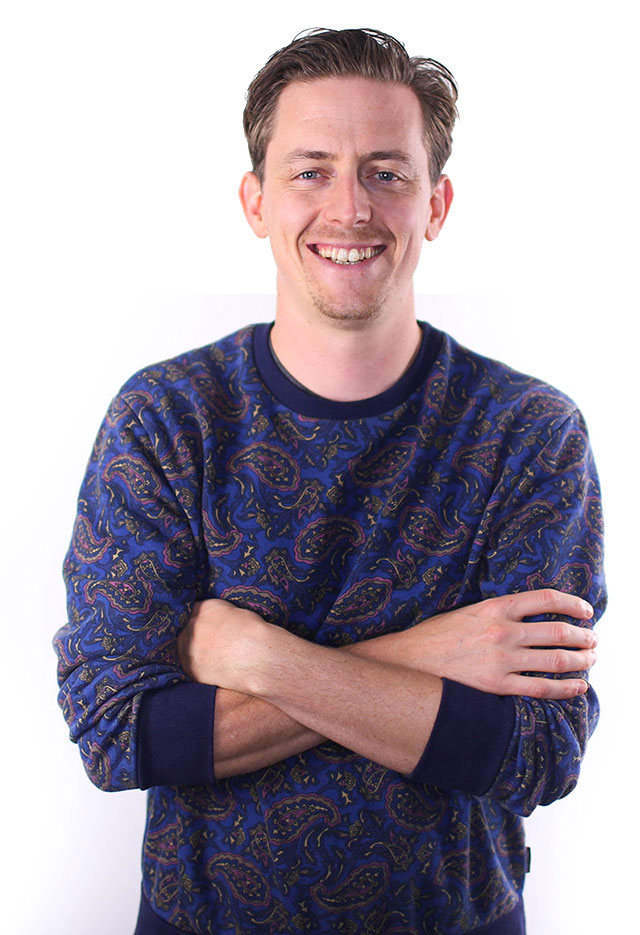 Steve Benjamins
I am the developer, designer and writer behind Site Builder Report— you can read more about my story in an interview with IndieHackers.
Over the last 7 years I've written over 100,000 words about website builders— which is the size of a big book. In that time Site Builder Report has grown quickly and today is read by over 80,000 people every month.
My goal is to create a comprehensive resource for choosing a website builder: I write comparisons (ex: Wix vs Squarespace) and in-depth reviews (ex: Shopify review). I check the billing practices of every website builder with my own credit card (avoid this company) and have a collection of website inspiration to get you started.
I try hard to explain the differences between website builders in clear language— no BS and no fluff.
"My work is supported by earning an affiliate commission when readers choose a website builder based on my reviews."
My work is supported by earning an affiliate commission when readers buy a tool based on my reviews and I'm committed to honesty and transparency.
I don't let the size of the affiliate comission effect my recommendation. For example, some website builders have offered me 4x what Squarespace (my top recommendation) pays me if I would just give them the top spot. I always tell them the same thing though: the only way to get the top recommendation is if I truly believe it's the best product. Truthfully, this website more than pays the bills— I don't need to trade it's integrity for more money.
I live in Toronto with my wife Sarah and make music in my spare time. If you have any questions or comments, just send me an email. I love ideas to improve Site Builder Report, so don't hesitate to send those!
Thanks,
-Steve Benjamins