Shopify is the best overall ecommerce website builder. I highly recommend it. They have grown HUGE over the last five years— if they they were a retailer, they'd be the 2nd largest online retailer in the US (Amazon would be first).
Shopify has grown because they've managed to combine intuitive software with powerful features— which is not easy to do.
Intuitive
Ecommerce website builders are often clunky and difficult to use— but not Shopify. Shopify is clear and intuitive.
To illustrate this, take a look at Shopify's product editor…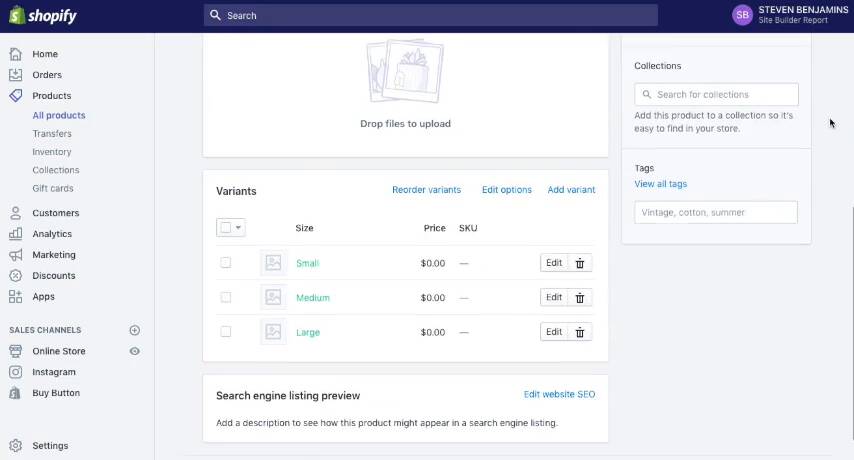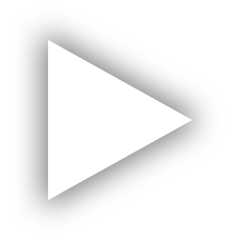 … Compared to a competitor's product editor: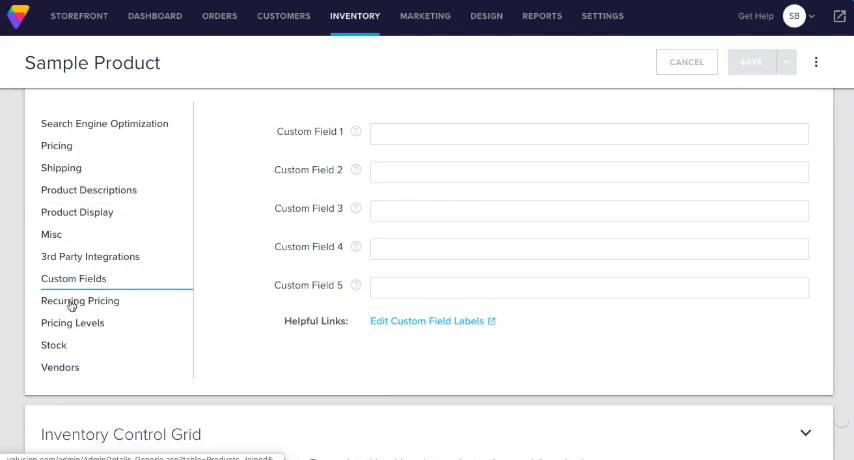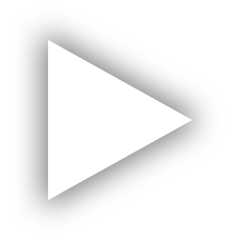 Notice how Shopify's interface is just much cleaner?
App Store
Shopify's App Store is their most important feature. The Shopify core covers 80% of what users will need (products, discounts etc.) while the Shopify App Store covers the remaining 20%: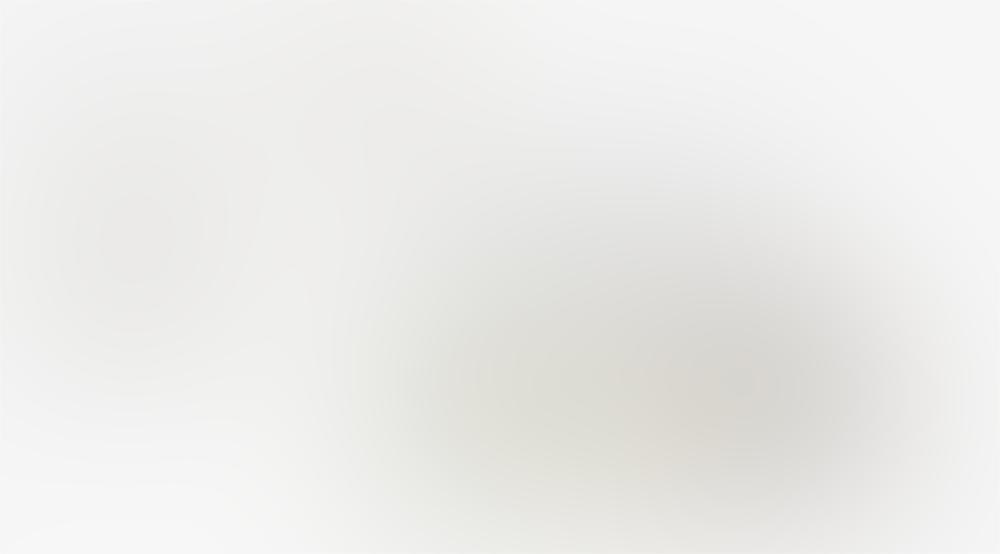 The App Store is the reason why Shopify's core is able to be so clear and intutive— Shopify does not need to shoehorn every possible ecommerce feature into it. Instead users can just add different features a la carte from the App Store.
Shopify is not the only ecommerce website builder to offer an app store but they were the first to do it and they have the largest user base— so developers tend to prefer building apps on Shopify first.
Today Shopify has significantly more apps than it's closest competitors: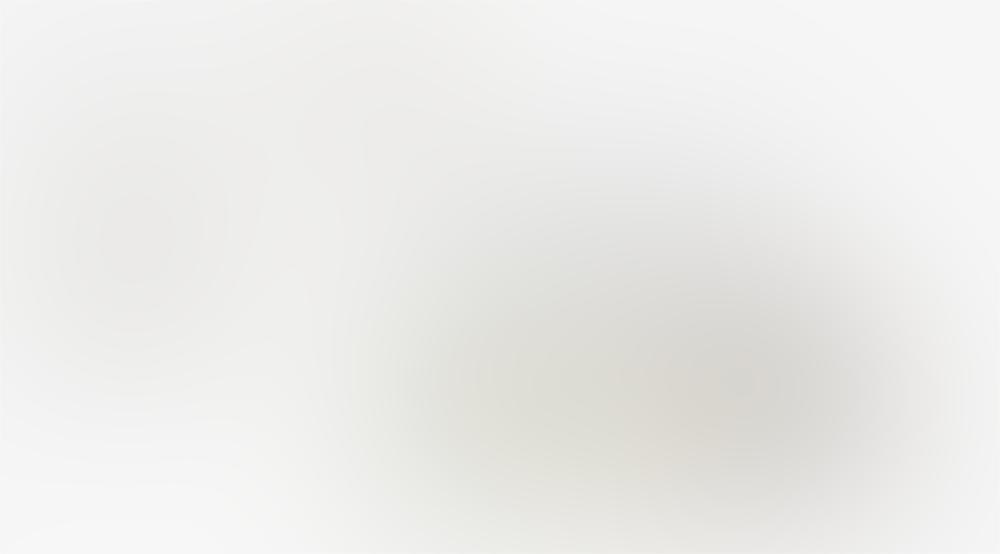 Innovation
Shopify's lead on other ecommerce website builders has only grown. They are constantly pushing the industry ahead with new innovations:
Shopify Payments — Shopify was the first ecommerce builder to launch their own credit card processor. This made it significantly easier for new stores to get up and running.
Augmented Reality — Let customers preview your product in augmented reality on their phones.
Shop Pay - Lets customers save their information across any Shopify store.
Multi-Currency — Stores using Shopify Payments can accept payments in any local currency.
Shopify Capital — Small business loans.
Shopify Fulfillment Network — Shopify is building a network of fulfillment centers where they cover your store end-to-end: you send them your products and they take care of distributing, packing and shipping your product. This is Shopify's most ambitious innovation yet.
You can read more about Shopify in my Shopify review.