Today I'm going to share the best tools for creating your own maps.
Think of the map maker tools in this roundup as short-cuts— the right tool will make it quick and easy to create the type of map you want.
Let's dive right in.
Top Map Maker Picks
Atlist — Beautiful, custom Google Maps that you can embed on websites.
Inkarnate — Drag and drop fantasy map maker.
Map Creator — Create printable maps.
Toggle Section
1. Atlist: Create Beautiful, Custom Google Maps With Multiple Markers
Easy to use, custom Google Map maker.
I'd suggest Atlist if you need a custom Google Map with multiple markers.
Now I should mention: I'm a co-founder of Atlist. So while I think it's great, I am slightly biased.
Our goal with Atlist was to make a tool that allowed anyone to create their own custom maps. We wanted creating an online map to be as easy as it is to create a Microsoft Word document. You can see an example map of NBA teams.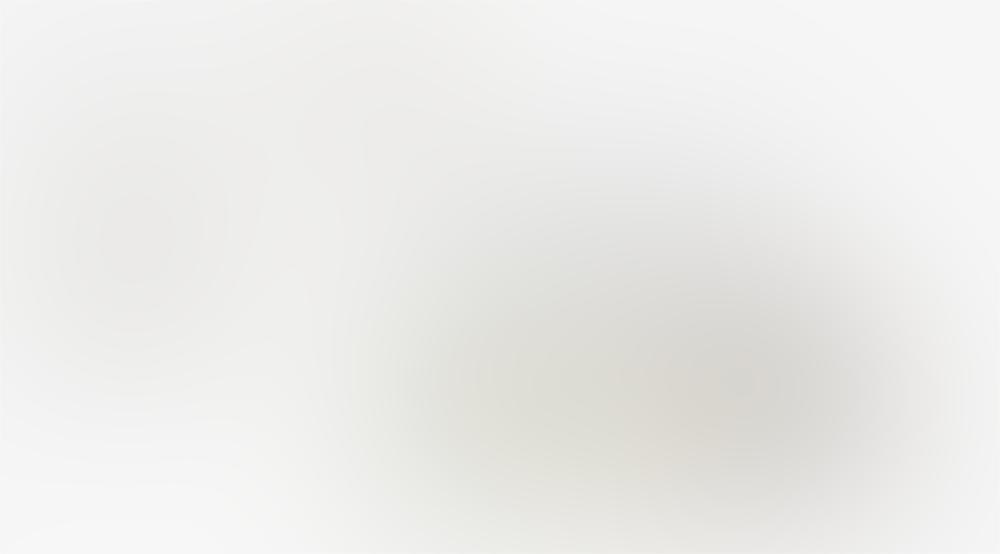 Here is some of Atlist's functionality:
Hundreds of Markers — Create maps with hundreds of markers. Add markers manually or by importing address data from an Excel spreadsheet or CSV.
Custom Map Styles — Custom map styles are like map templates— they change the colors of your map. Atlist has thousands of different map styles to choose from (though an integration with Snazzy Maps). 
Modals — Interactive maps needs modals (modals are the info windows that pop up when you click a marker). Atlist let's you add directions, photos and much more to modals. 
Embed Anywhere — You can embed Atlist maps on any website.
Mobile Friendly — Works in iOS and Android.
Toggle Section
2. Inkarnate: Drag and Drop Fantasy Map Maker
Create high quality fantasy maps for Dungeons and Dragons and RPGs.  
Inkarnate is a fantasy maps creator for dungeon masters, authors or tabletop RPG makers. 
Anyone can create maps. It's simple and easy to use. Plus the included graphics are outstanding amazing. Here's what the map editor looks like: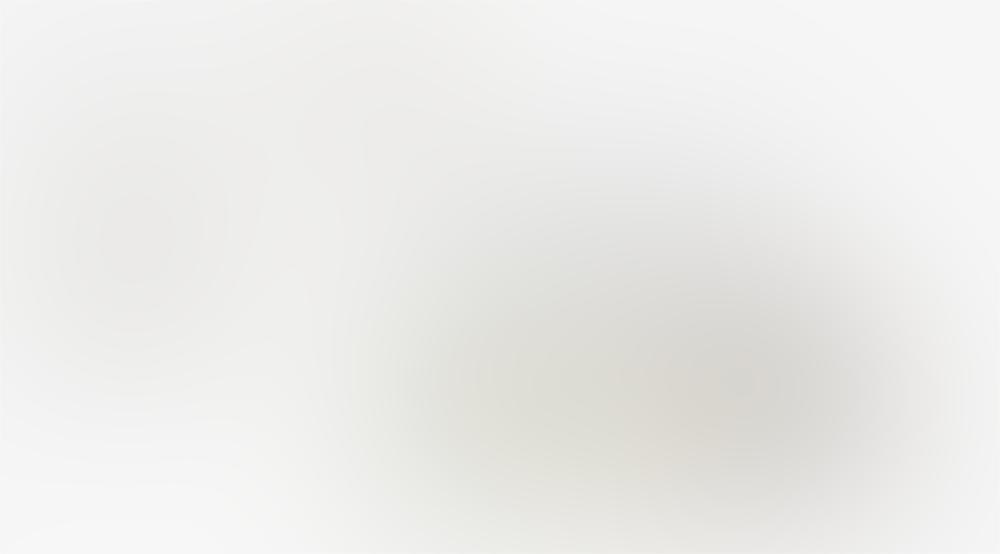 You can also create interiors of dungeons: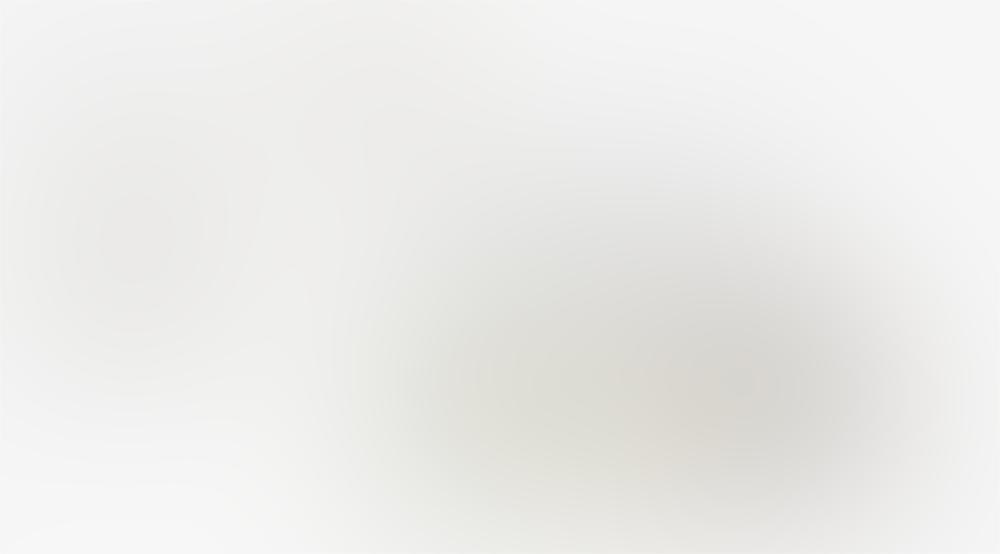 There is a free version of Inkarnate but the paid version unlocks a massive library of graphics and is not very expensive— just $25 per year.  
Toggle Section
3. Azgaar: Automatically Generate Fantasy World Maps
A fantasy maps generator.
Dungeon and tabletop game masters who don't want to manually create new game world maps can use Azgaar to automatically generate detailed maps of fantasy worlds.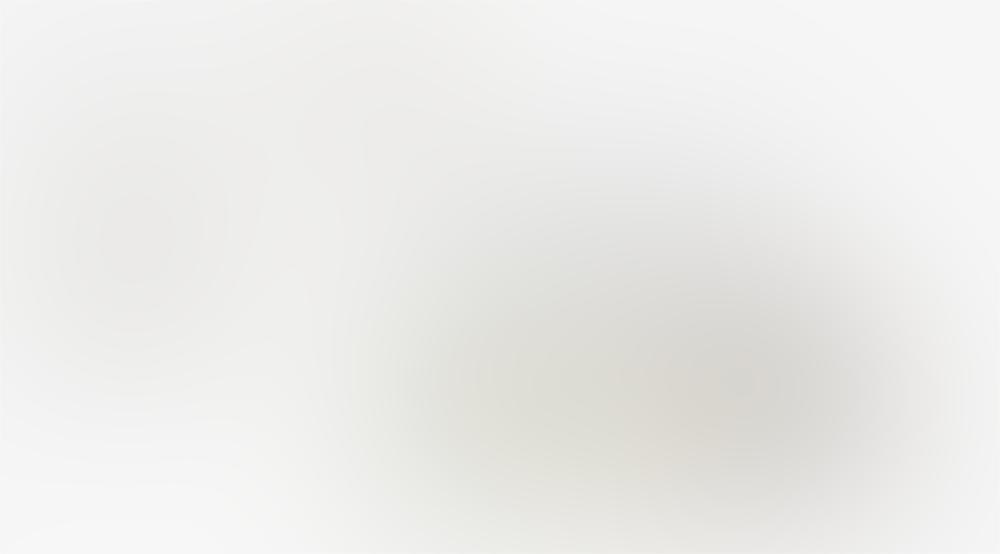 It has tons of functionality for fantasy maps: emblems, labels, rivers, trade routes, military markers and more.
Toggle Section
4. Map Creator: Easy Way to Create Printable Maps
Create printable maps that can be exported as JPG, PNG and even SVGs.
Map Creator is a good tool for creating maps visualizations that you can save as an image. It's often used by newsrooms, real estate, government and tourism companies.
Here are a few example maps: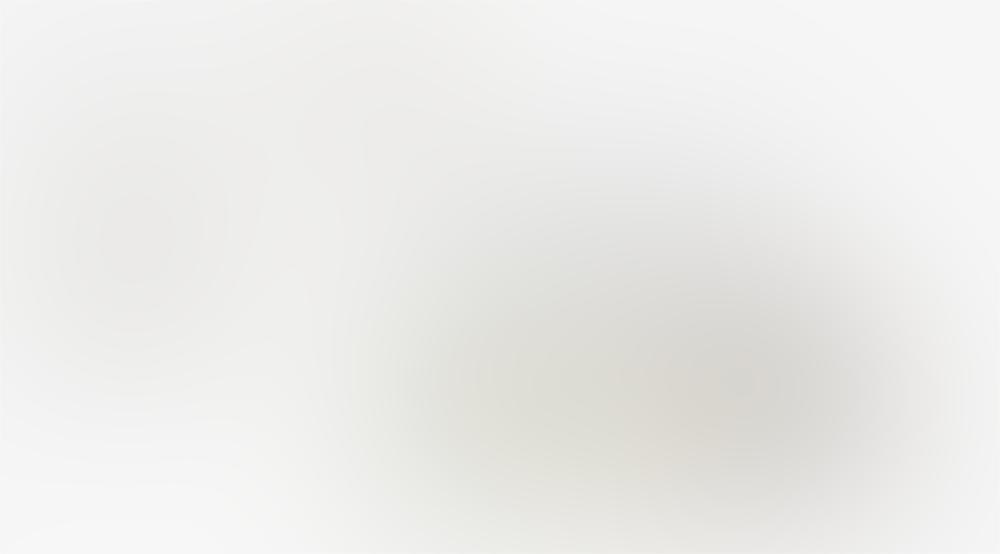 What's great is you can export maps in a variety of formats: SVG, PDF or JPG.
Toggle Section
5. Google My Maps: A Limited But Free Tool
Formerly Google Map Maker, My Maps is a free tool with powerful features but poor map styling.
Google My Maps has a bit of a learning curve but is a handy tool for creating routes, drawing polygons and taking measurements.
Google My Maps is best used for adding markers and creating custom routes (for driving, biking or walking) between these markers. Each of these are organized within layers. I find it especially useful for creating biking and walking routes: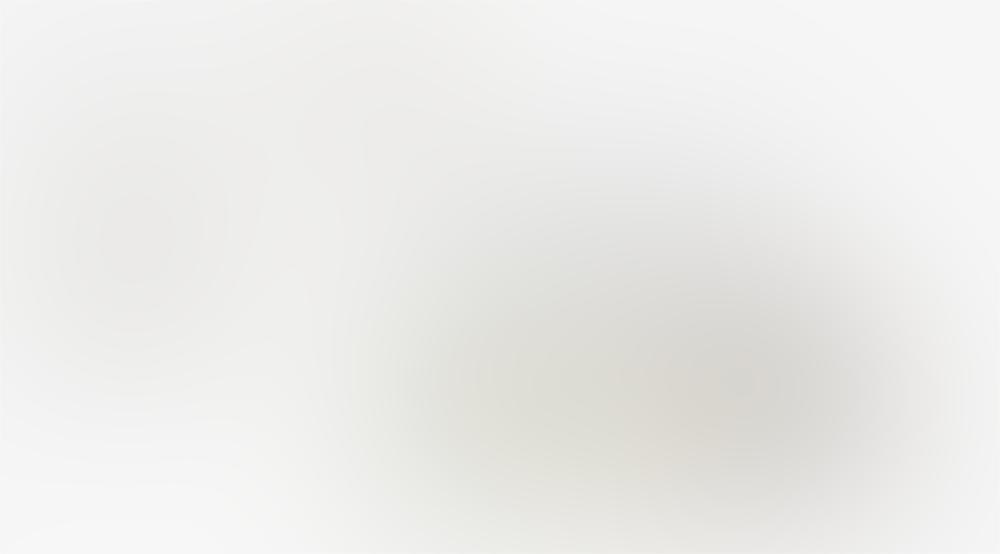 It also includes an excellent tool for distance calculations and measurements. You can even get square feet by drawing a polygon.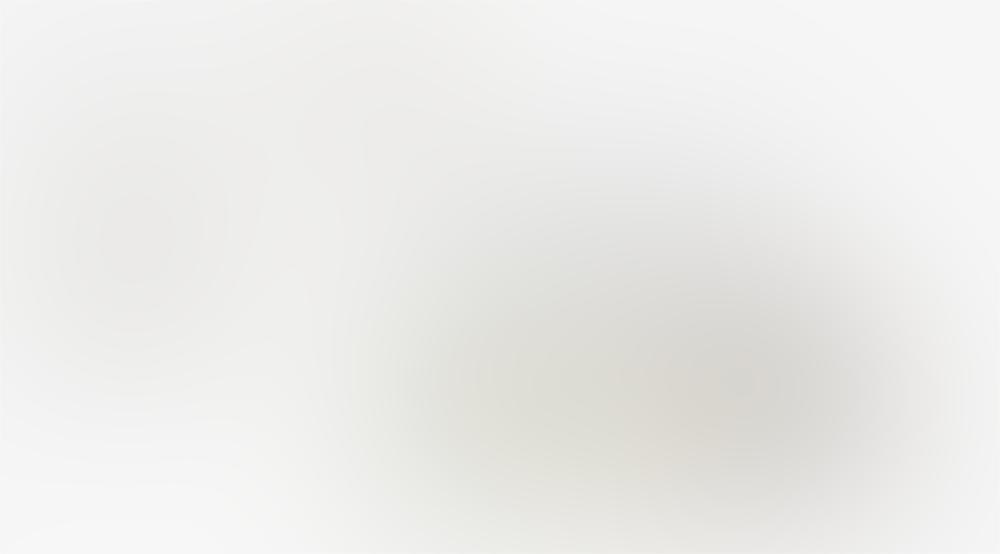 Markers can be customized by choosing between preset icons or preset colors (though you actually can't choose a custom marker color!). Unfortunately you can't change the markers size or shape. You also can't edit the modal.
And this is the downside of Google My Maps: there is limited style options.
Here's another example: when maps are shared or embedded they automatically have this red bar (see below). Unfortunately you can't customize the bar in any meaningful way— for example you're stuck with the red color.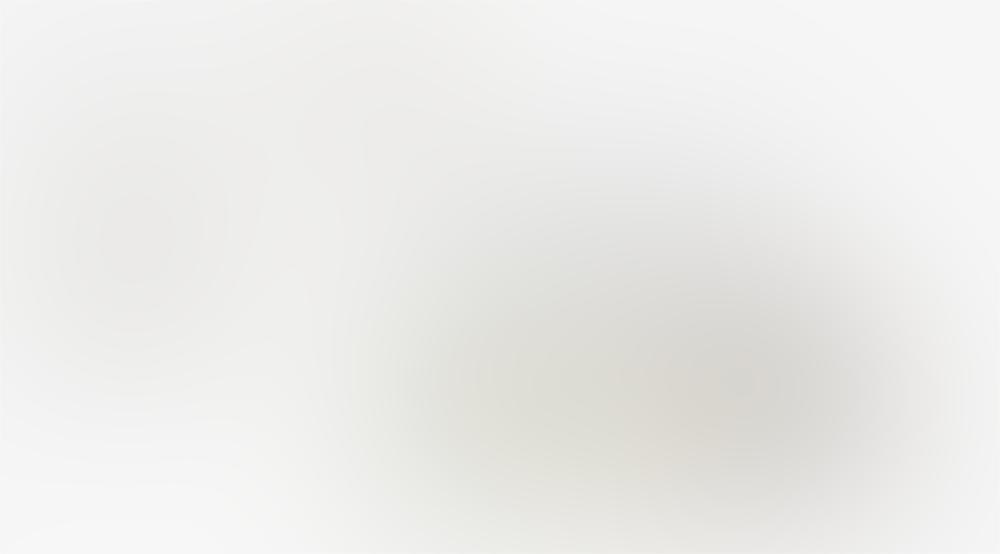 Toggle Section
8. Canva: A Free Mind Map Maker
Canva is a free *mind map maker— a way to organize information with branches.*  
Mind maps are maps for concepts— they let you organize ideas into diagrams. They look something like this: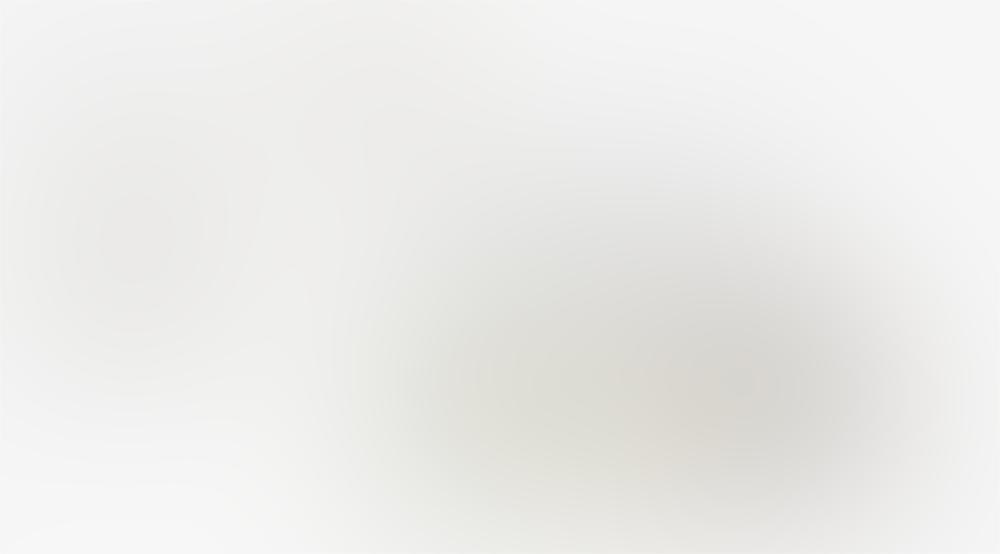 Canva is a free tool that lets you create mind maps.
Mind maps are a new feature for Canva and I haven't had a chance to try it too much but I've always found Canva to be easy to use and often totally free.
Toggle Section
9. NatGeo: World Maps & Educational Maps
An educational tool created by National Geographic to overlay climate and political data layers on a map.
Here are some example layers: CO2 emissions, population and geothermal energy.
It also includes simple tools for adding text and shapes.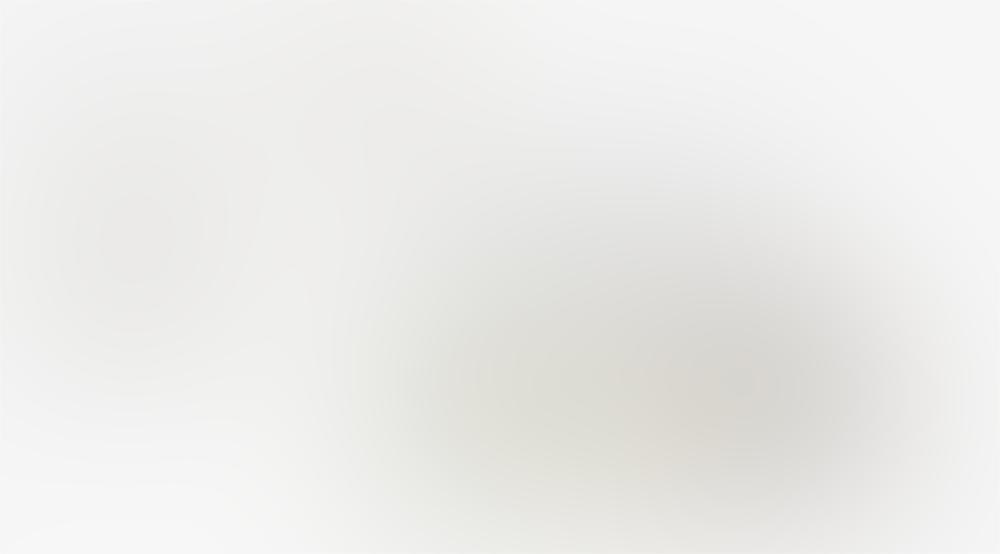 Toggle Section
10. Mapbox: For Creating More Powerful Maps
Mapbox is like Photoshop, but for maps.
Learning Mapbox Studio is roughly equivalent to learning Adobe Photoshop or Premiere— you should expect that it will take some time. The big upside is that you'll have access to some of the most powerful style editing of any map maker.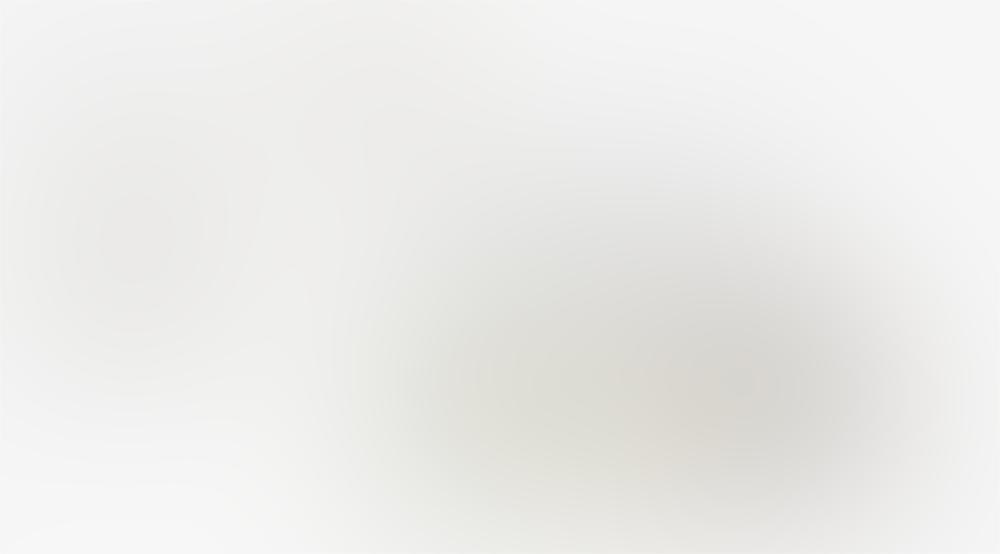 Users looking for something simple and easy to use— for example to map the locations of their retail stores on their website— will want to look elsewhere. Mapbox Studio is overkill for this (plus it doesn't include an "embed" option).
Instead Mapbox Studio is best for users looking for a professional map creation tool. For example, Mapbox is used in those fancy Vox videos on Youtube.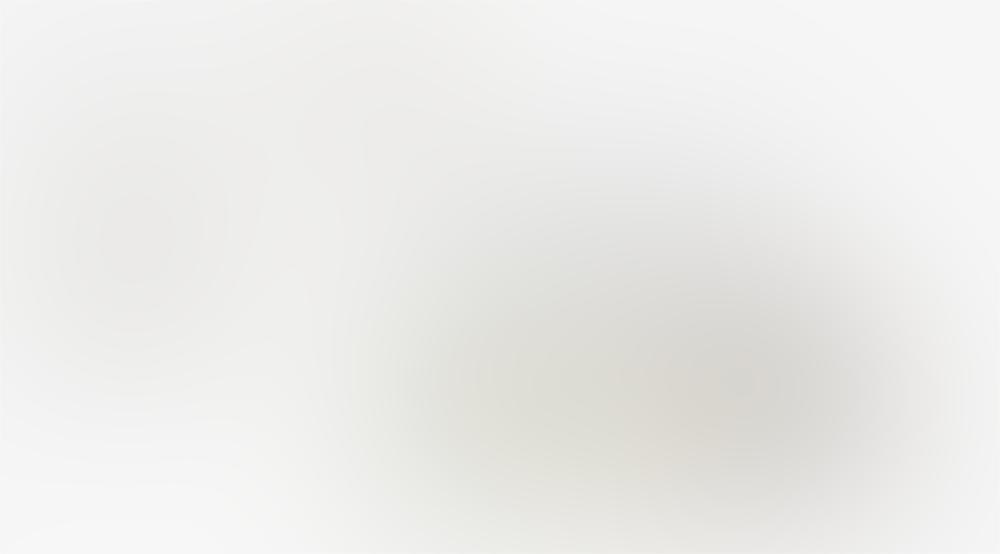 One important thing to know: Mapbox Studio is the only map maker in this article that does not use Google Maps. Instead Mapbox uses Open Street Maps, a free, open-source wiki map of the world. Because of this you might notice different results when you search for an address on Google Maps and on Mapbox— they use a completely different data set.
In fact, Mapbox competes with Google in providing location-based developer tools (APIs and SDKs). Basically companies like Uber and Facebook use Mapbox instead of Google for their mapping tools. (Mapbox Studio is their product for non-developers.)
Toggle Section
11. Mapline: A Tool For Visualizing Data
Visualize your data on a map.
Mapline lets you upload datasets (basically— spreadsheets) and display them as markers and shapes and categorize them within territory boundaries to a map.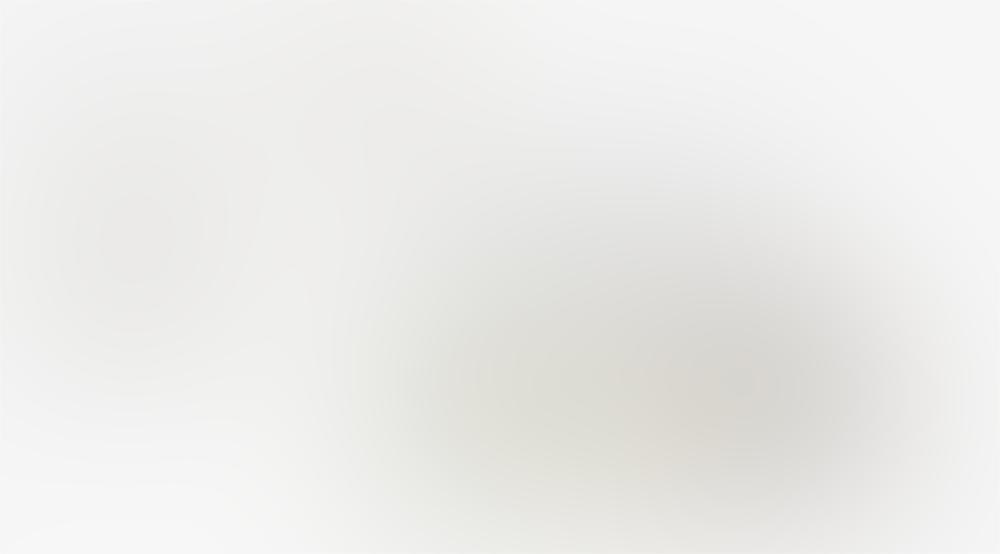 It includes route planning and other powerful features around territory boundaries— which allows you to parse your data by location, for example you can add upload all your sales data for the US and then see revenue state by state.
There is an excel add-in and XML feed (only available in the most expensive plan) that updates your map data in real-time.
Prices run from $0 - $106 per month. Plan differences are around the total number of maps and datasets— as well as features (for example: multiple users costs $106 / month).
Frequently Asked Questions
How do I create a printable map?
You can use Atlist to create maps and export them as a PNG file— even if the map has custom styles and markers.
What is the best map making software?
It really depends on your needs. Atlist is an easy to use custom map maker. Mapbox has a learning curve but is powerful.
How do you make a fantasy map?
You'll want to try Inkarnate— it's the best fantasy and RPG map maker I've tried.
What about a GIS tool?
I'd suggest taking a look at ArcGIS.
How can I make my own map for free?
If you'd like to create a free map, I'd suggest Google My Maps.