Both Wix and Weebly are website builders— but they have important differences. Weebly is extremely easy to use but lacks theme customization. Wix, on the other hand, gives you plenty of freedom but can occasionally get chaotic.
Overall, you won't be disappointed with either one— I recommend both. What matters is understanding the differences so that you can choose the one that suits your needs.
Key Takeaways
The Editor

Wix has an unstructured editor where elements can be dragged anywhere on a page. Weebly has a structured editor where elements can be dragged into columns and rows.

Ease of Use

Both Wix and Weebly are intuitive but Weebly is easier to use— in fact, I recommend Weebly as the easiest of any website builder.

Features

Wix has more features than Weebly overall.
Toggle Section
The Editor
This is the most obvious difference between Wix and Weebly.
Wix's editor is unstructured and gives you the freedom to drag and drop elements anywhere on a page. There's no rigid, predetermined structure to limit you. It's even possible to move a piece of content by a single pixel at a time.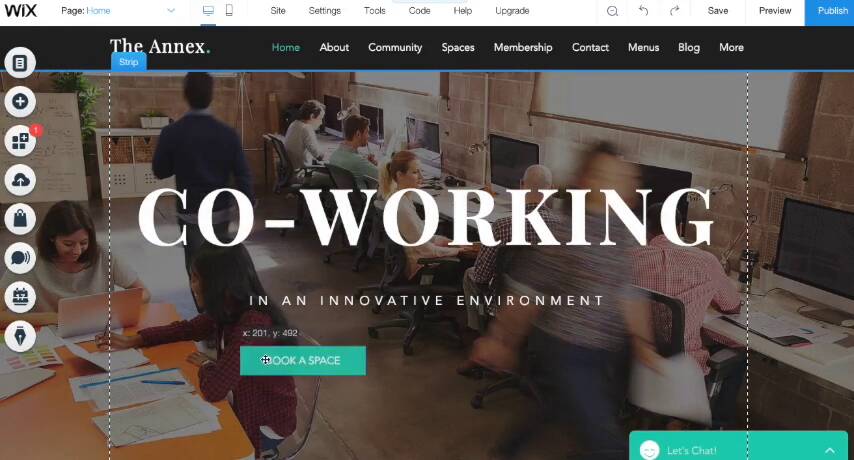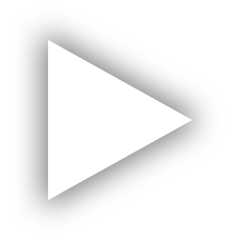 In contrast, Weebly is a structured editor— elements can be dragged and dropped, but only within a pre-designed grid.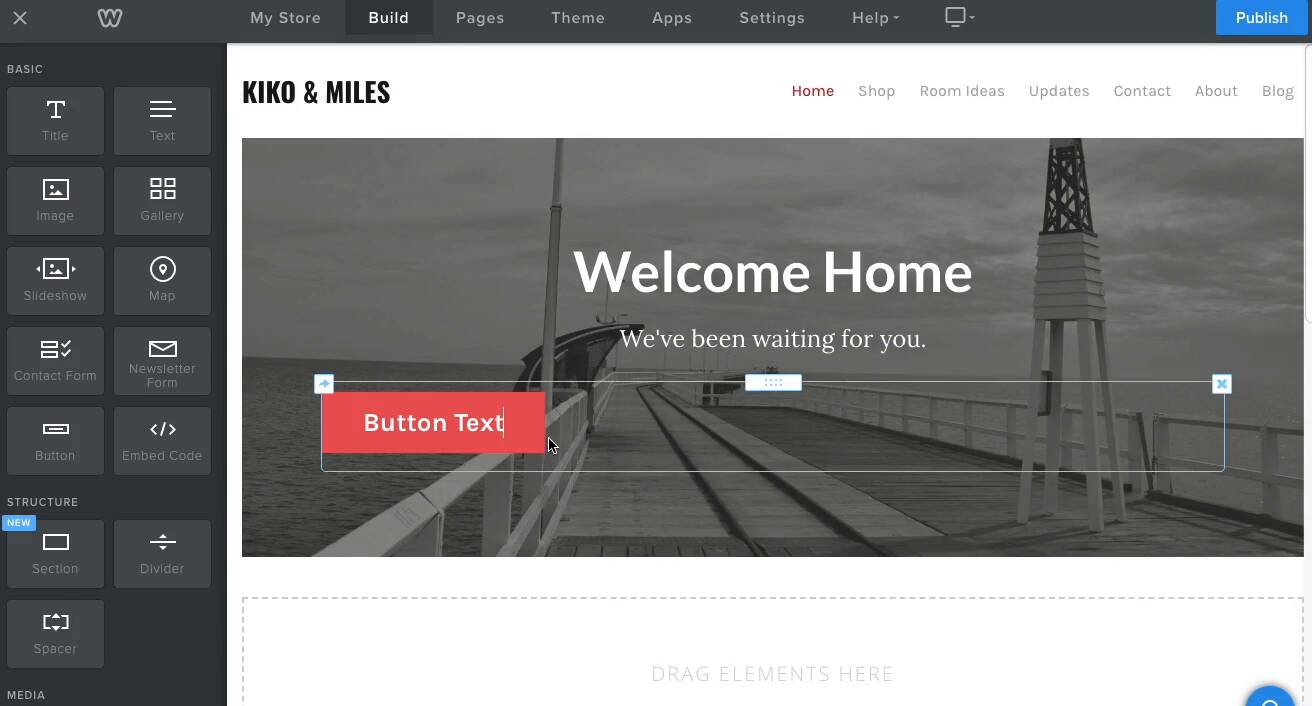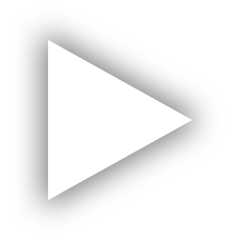 The upside is clear for Wix's unstructured editor: it gives you freedom. Unfortunately the lack of structure can also be frustrating.
For example: if I move this image (below) to the top of the page, the change is not reflected in the mobile version of the website— I need to go to the mobile version and adjust it there too. This is not ideal. Having to make the same edit twice is tedious— and worst, it leads to inconsistencies from human error (ie: forgetting you have to edit twice).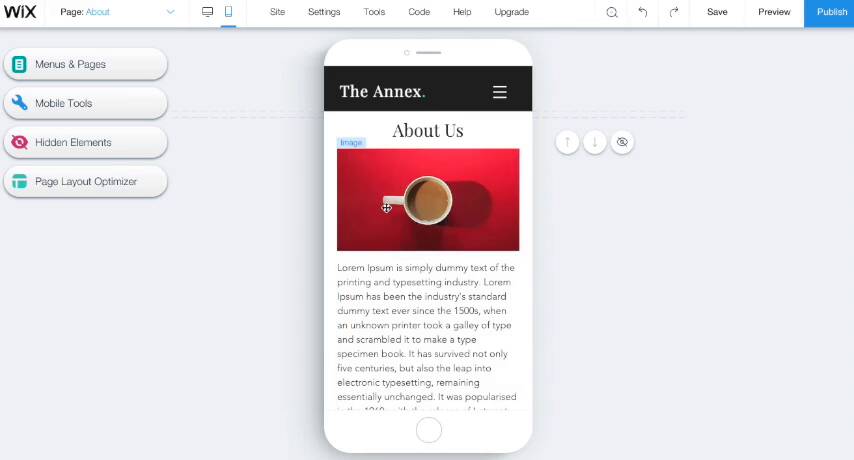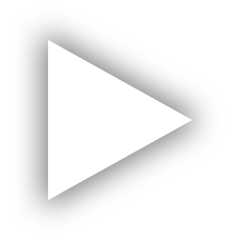 Weebly's structured editor on the hand is extremely easier to use— in fact, it's the easiest to use among all website builders.
Weebly is easy to use because the team carefully designs the details of the editor. For example, watch what happens when you edit a background image (below). Notice how the drawer slides out and the background editor slides in from the bottom. This does two things: (1) opens the editor up so that the background image is unobstructed and (2) keeps the interface from getting too cluttered. It's really smart.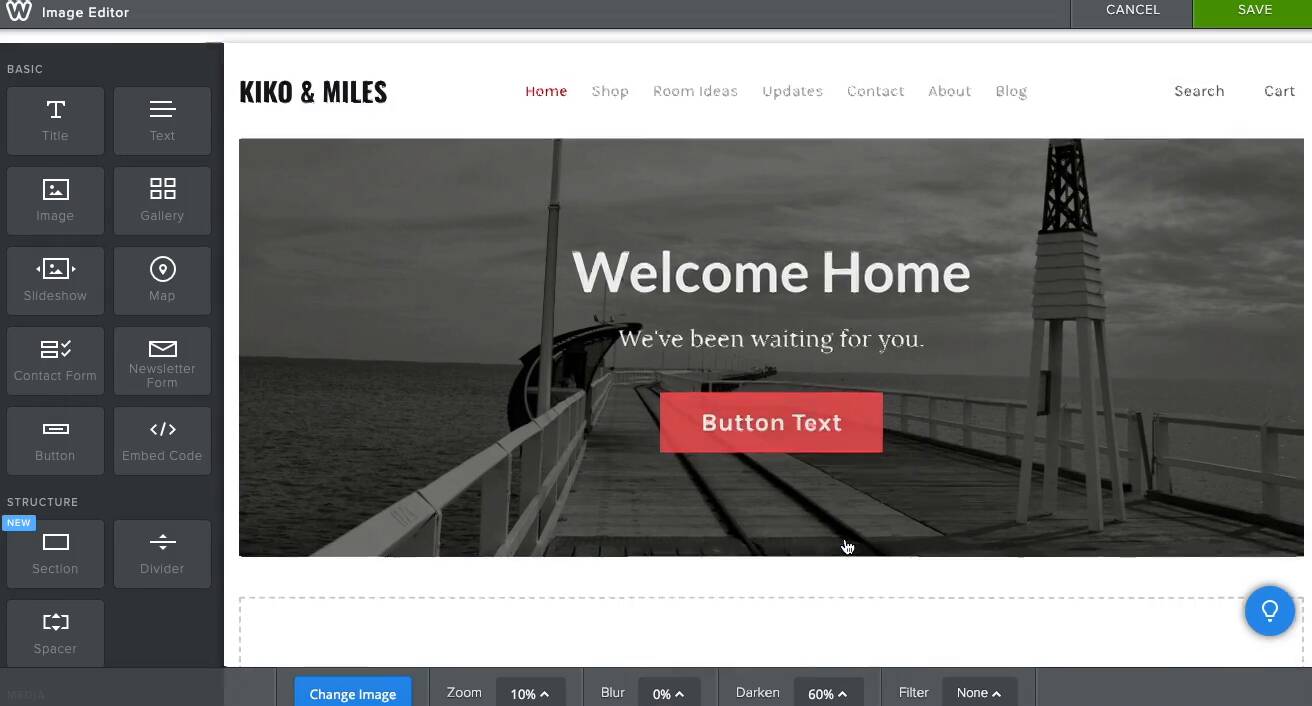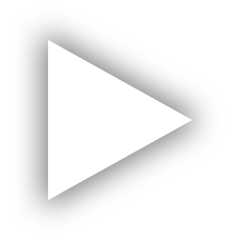 Honestly this is the type of thing you might not have notice when using Weebly— but it's these details that make Weebly so easy to use. By contrast, Wix just stacks additional interfaces on top of your website when editing a background: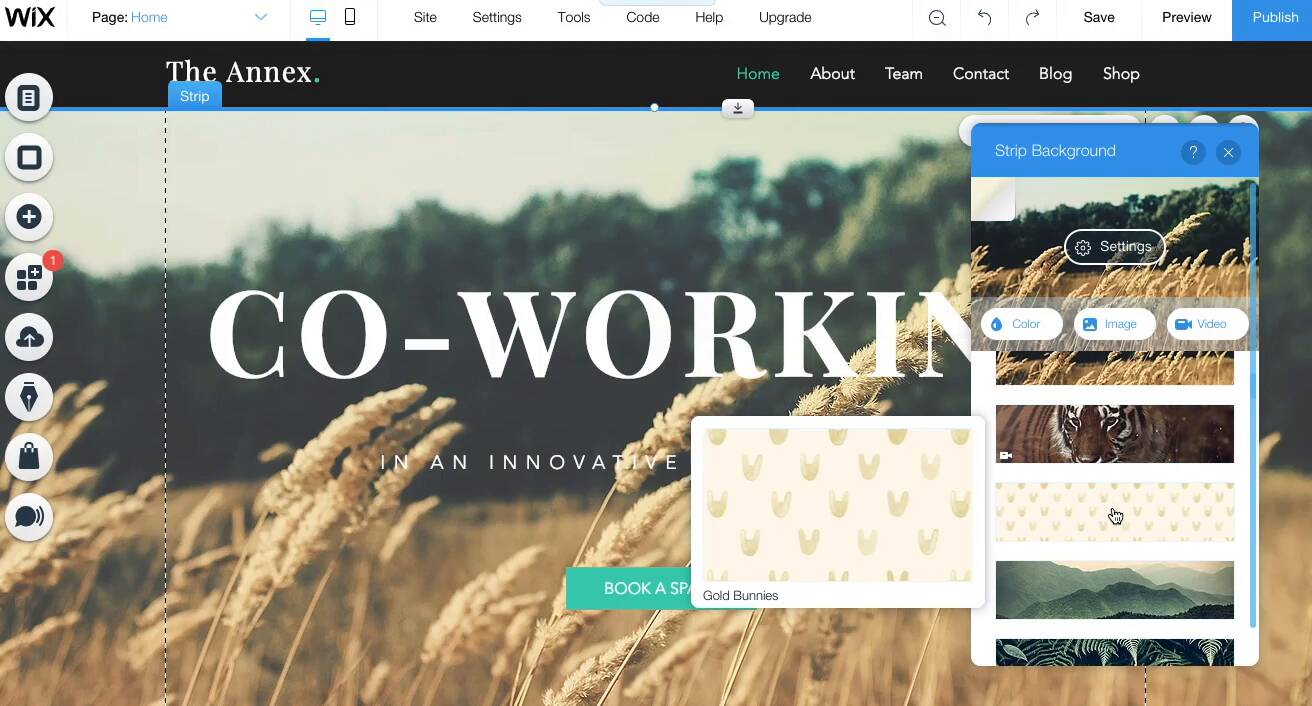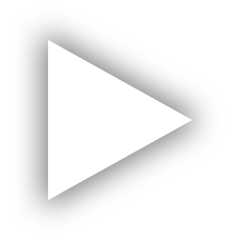 To conclude, while the freedom of the Wix editor will be a draw for many, it comes with less of an editing safety net. Weebly on the other hand places a firm emphasis on user friendliness, meaning it's the obvious choice for anyone who isn't tech savvy.
Toggle Section
App Store
Both Weebly and Wix offer app stores that let you install apps to extend the core website builder. This is really great— and Wix and Weebly are the only general-purpose website builders to offer an app store.
Both app stores include a variety of free and paid apps: live chat software, marketing tools, pricing table creators and much mroe.
Wix's app store is called App Market and 309 apps: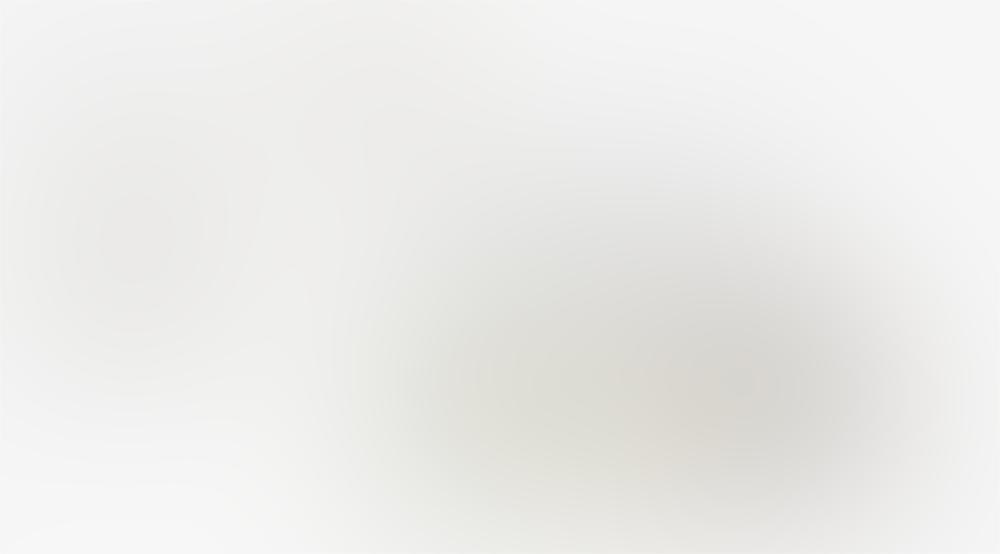 Weebly has its own app store too, which it refers to as the App Center. It contains over 270 apps: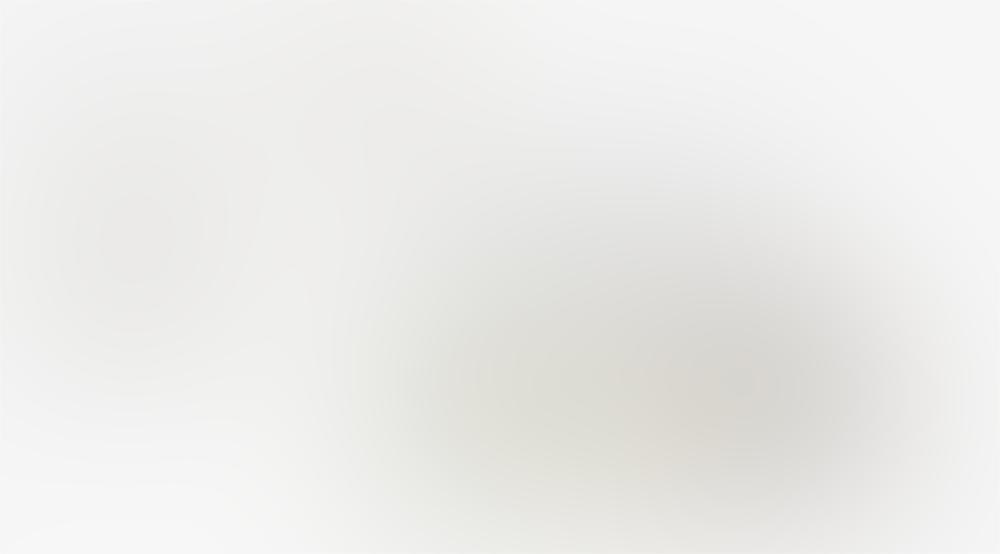 Toggle Section
Themes
Weebly offers a choice of 70 different themes. (It's possible to access more by using Weebly's old themes, but I don't recommend doing so, since they're not responsive to different browser types.)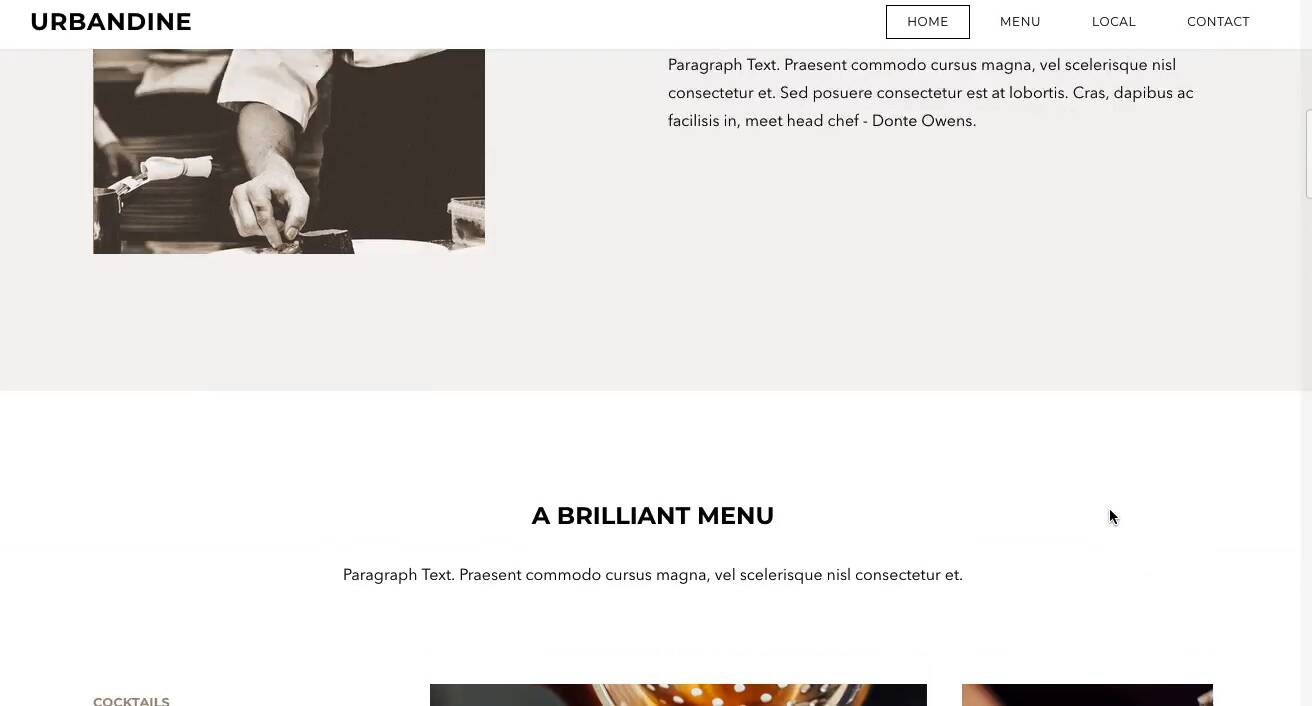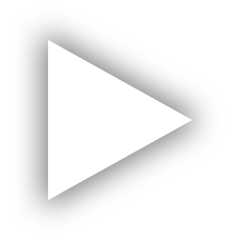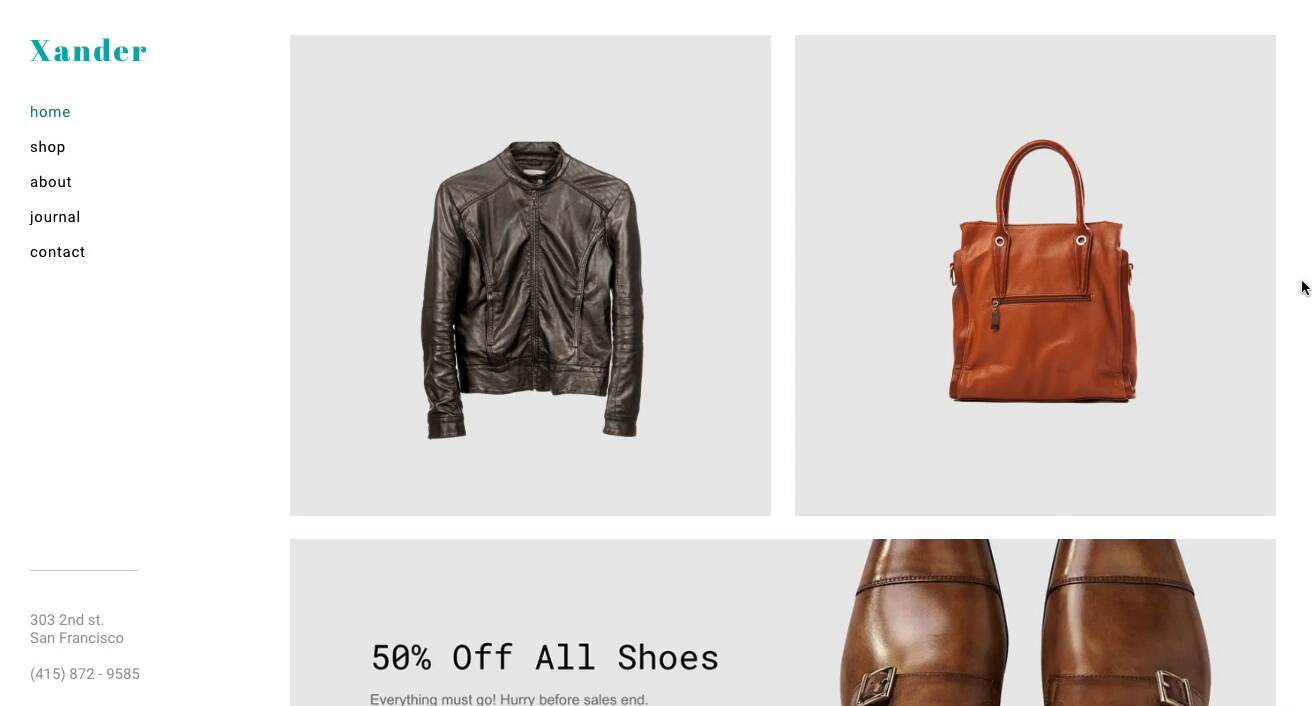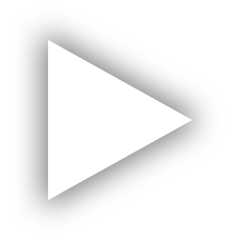 Wix on the other hand comes with a choice of over 500+ themes. However, although they are plentiful when compared to Weebly's themes, they aren't as consistently impressive. Some Wix themes work and look great, but there's a noticeable variation in quality and certain themes feel markedly outdated.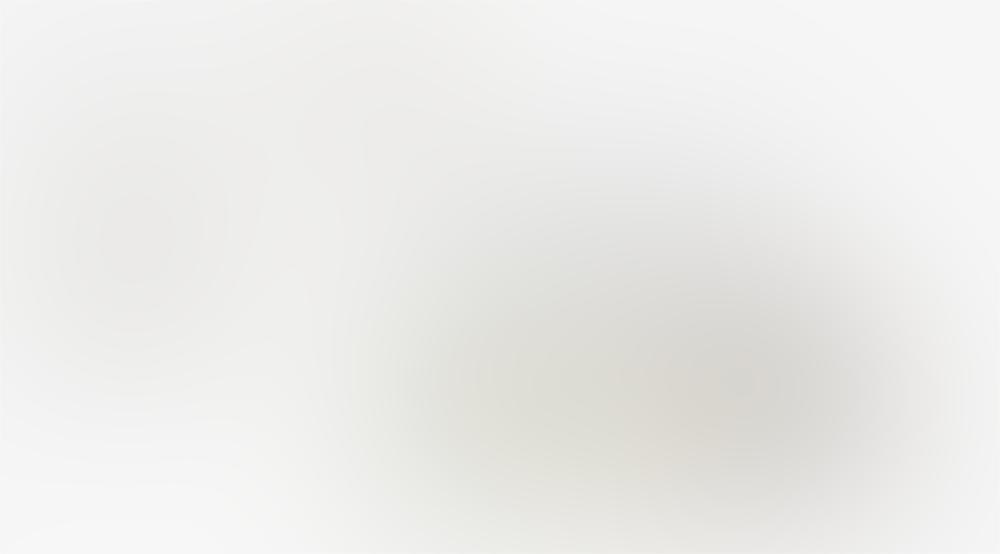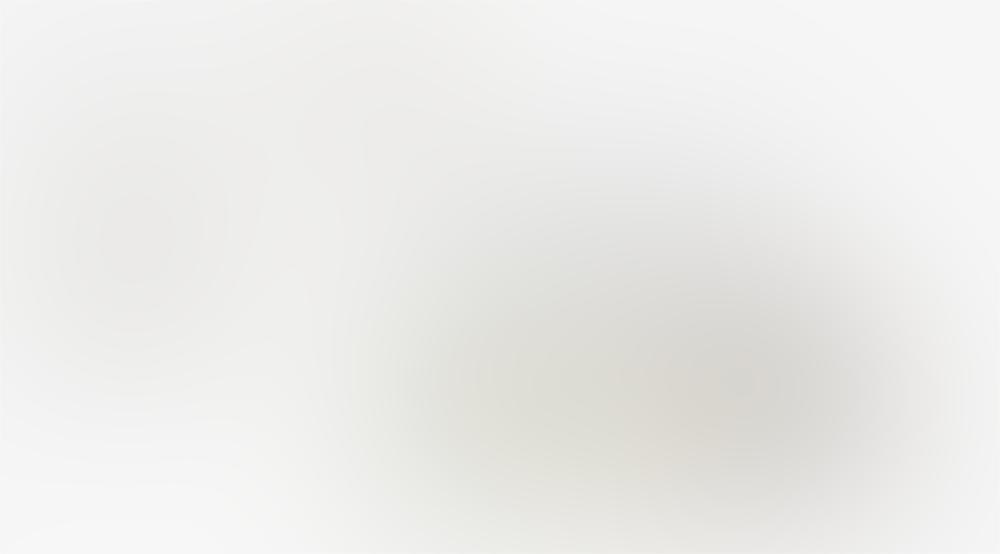 With Wix, if you change template once you've started using one, you'll lose all your site content. That makes it harder to take advantage of Wix's large theme library, and it's not a problem you'll run into with Weebly.
But a big plus to using Wix is the huge amount of theme customization it offers. It allows you to change almost any theme element and, in fact, gives you so much customization power that you can effectively design your own theme from scratch.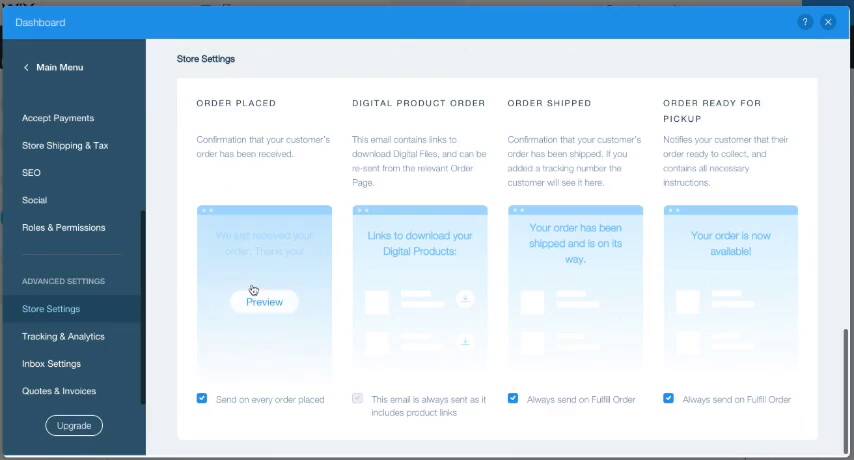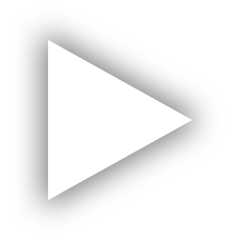 By contrast, Weebly has limited theme customization. You can choose a Weebly theme font and color, but oddly it is just one color, and Weebly insists on applying it in multiple places throughout your website.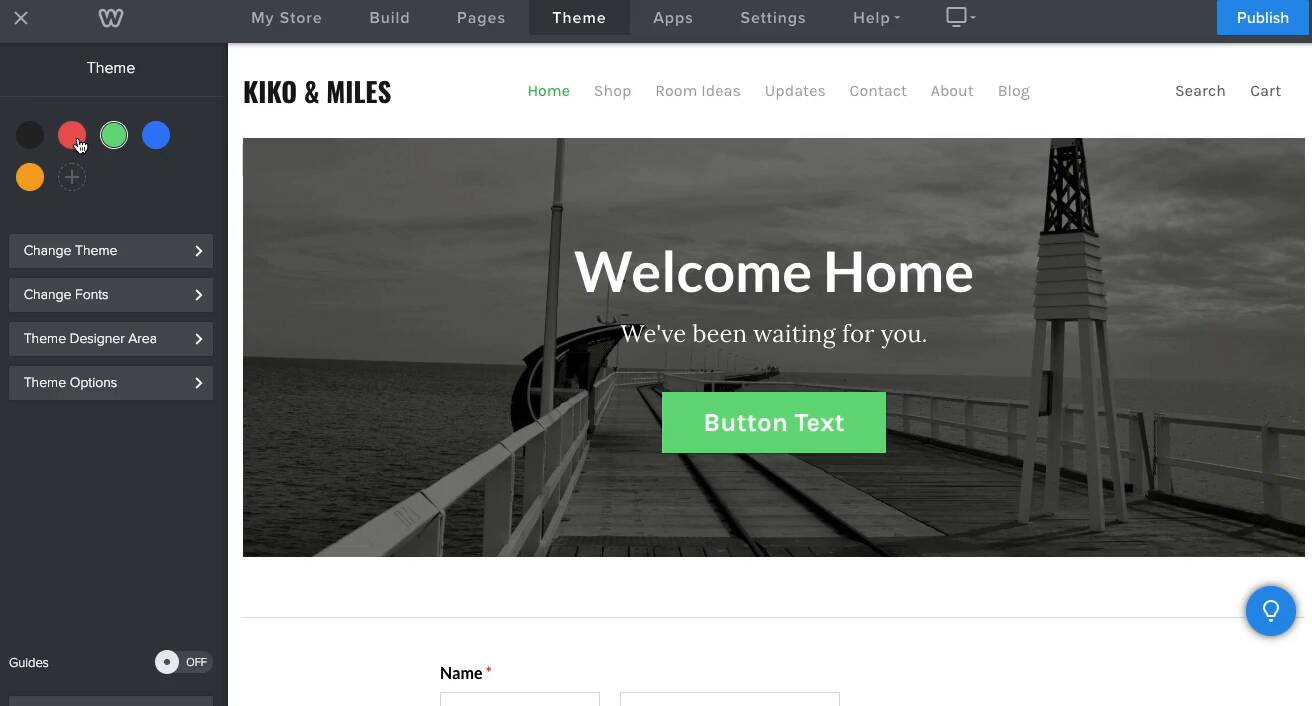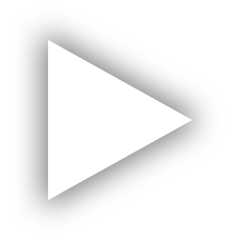 It seems unnecessarily restrictive to prevent you from picking individual colors for different site elements. Unless you're willing to dive into your site's code, not even the Weebly theme footer background can be edited.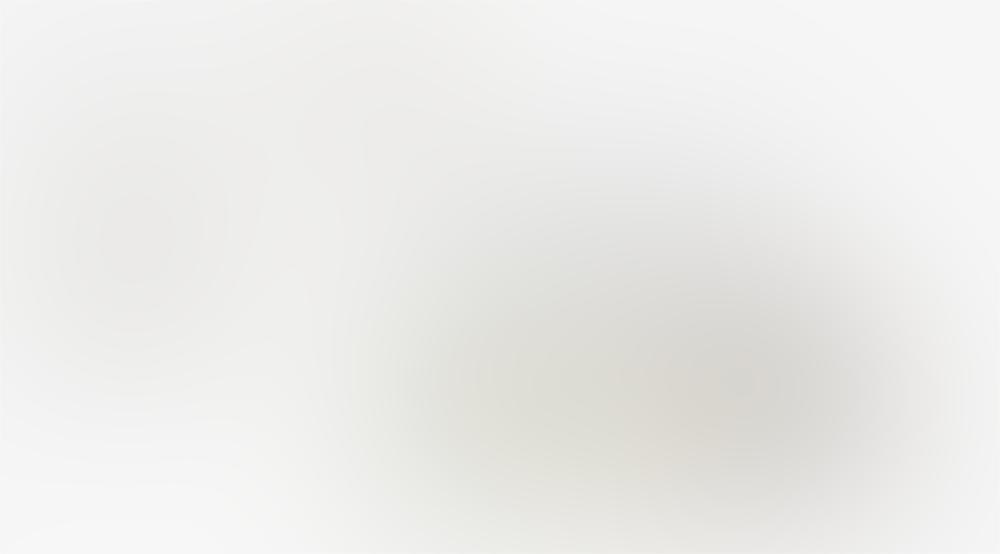 Toggle Section
Ecommerce
When it comes to ecommerce, Weebly does almost everything right. The only problem worth mentioning is that its limited theme customization drawback crops up again occasionally. For instance, you're unable to modify the checkout page.
But otherwise, Weebly offers a long list of different ecommerce features including:
Gift cards
Customer accounts
Abandoned shopping cart emails
In-store pickup shipping option
Digital downloads
… And many more.
But the best part of Weebly's ecommerce suite is the same attribute found throughout its site editor— it makes it easy to conduct difficult tasks.
A great example of this is the Weebly email editor, which allows you to personalize customer receipts. It's the most straightforward email editor I've seen offered by a website builder as just about anyone could use it.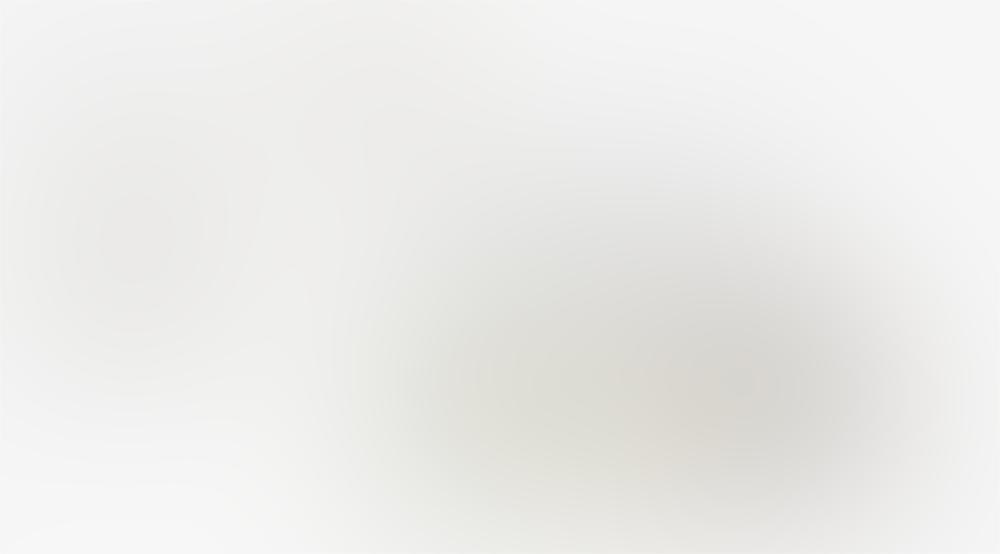 While Wix does offer a solid core of ecommerce tools, such as flexible coupon codes and digital products, it misses out some fairly important features. For instance, there's no way to customize email receipts as there is with Weebly. Limitations of this type prevent me from recommending Wix over Weebly.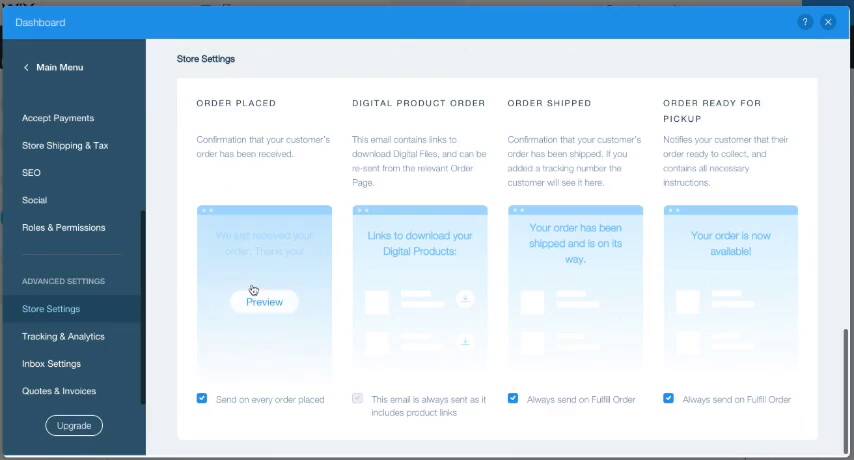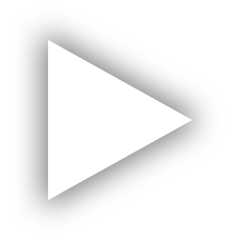 If the main focus of your website is ecommerce, do give Shopify some consideration too. It's not designed for building regular websites (as Wix and Weebly are), but I believe it's the best ecommerce website builder on the market today.
Related: Wix vs Shopify
Toggle Section
Pricing
Wix has eight different pricing plans— four for general websites and four for ecommerce. It also also offers a separate and completely free plan.
However, I caution against using the free plan as Wix will display its own ads on your site with the other two. For most users, the $13 / month Unlimited plan will be the most suitable: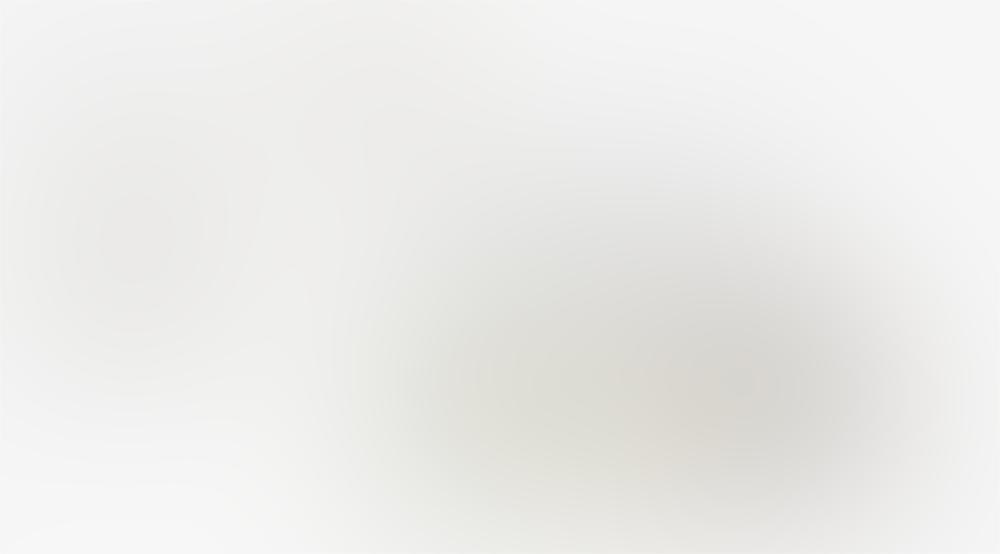 Weebly offers five plans, two of which are designed solely for ecommerce. One of the three general plans is free, and because it comes with unlimited bandwidth, it's actually more usable than the majority of free plans offered by other website builders.
However, the $8 / month Starter plan will be the best for most websites— it's the cheapest one that removes all Weebly branded ads from your site.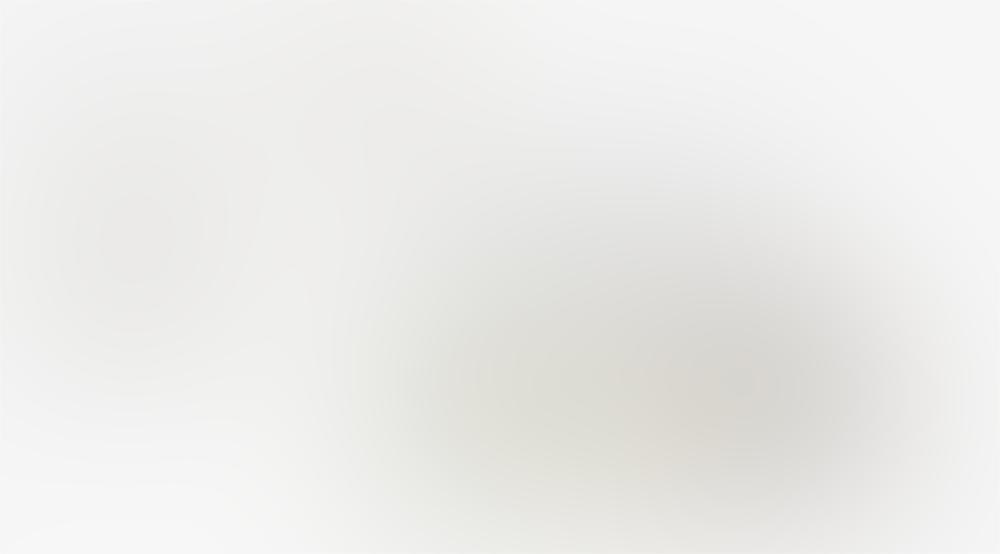 All Weebly's plans support ecommerce functionality, but only the dedicated ecommerce plans (Business and Performance) let you host checkout on your own domain and don't charge 3% of your transaction fee. The Business plan costs $25 / month which is the same as Wix's eCommerce plan. However, as you know now, Weebly has the better ecommerce features.
These are both excellent, but very different, website builders. Neither one comes out on top overall, but in terms of ecommerce functionality and pricing, Weebly indeed has the edge.
To summarize, Weebly's chief focus is on ease of use, while Wix offers a great deal of control over your site— to the extent at which you can even create your own theme from scratch. Weebly's themes are more consistent, but allow for little personalization.