Before reading this Square versus Squarespace comparison, you should know two things:
Square and Squarespace are two very different companies. I know it's obvious, especially given the context of the article, but many people get confused because of the similar-sounding names. Square is primarily a point-of-sale system provider that has expanded into an ecosystem of commerce solutions with many tools, including one for building online stores/websites. On the other hand, Squarespace is a website-building & hosting company known for its website builder.
When I say Square, I mean Square Online - Square's website/ecommerce builder. People often use both interchangeably when talking about website builders, and so will I for the scope of this article.
Squarespace is like the iPhone of website builders: It's polished and has almost all the features you'll need — i.e., it just works.
Square Online is more like a modern feature phone: It has basic functionalities that work well, and that's about it.
Like the iPhone and a feature phone, both Squarespace and Square Online have their place in the market — though most people will (and should) choose Squarespace.
Key Takeaways
iPhone vs Feature Phone

Their difference is almost like iPhone (Squarespace) vs Feature phone (Square): Whatever Square Online can do, Squarespace can. But many things Squarespace can do aren't possible with Square Online.

The Editor

Square's editor is very easy to use but also very basic. Squarespace's editor has a slight learning curve but is A LOT MORE CUSTOMIZABLE.

Templates

All Square templates are just different, bland versions of the same layout. Squarespace offers 150+ best-in-the-market templates.

Blogging

Square is unusable for a serious blog. Squarespace offers the best blogging of all DIY website builders.

Ecommerce

For restaurants and retail store owners using Square's POS system and/or other Square commerce solutions, Square Online is a good option for basic ecommerce. Squarespace is an overall superior ecommerce platform.

Value for money

Square Online is a bit cheaper, but Squarespace offers better value for money.
Toggle Section
The Editor
The biggest difference between Square and Squarespace is the page editor.
Square Online's editor is easier to use but too simple. In contrast, Squarespace has a much more customizable and intuitive editor, but there's a slight learning curve.
[Fun fact: Square Online and Squarespace are the top two names on our easiest website builders list]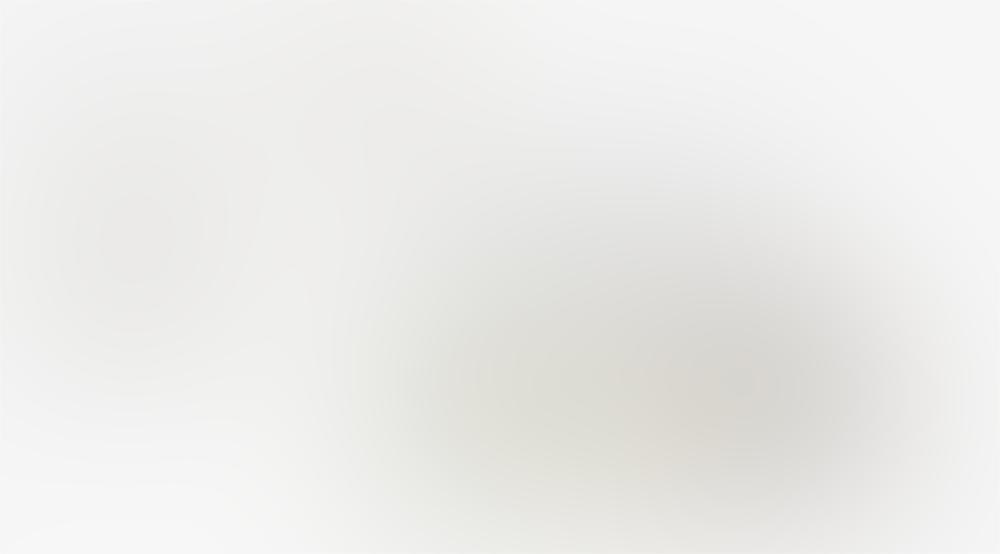 Square's Section-Based Editor
Square divides its editor into pre-defined sections, each with (basic) pre-defined layouts.
For example, there are sections like Text, Instagram feed, Text and image, Forms, Location, Email newsletter, etc. And each section has a few different layouts (some have more than others) — for example, these are for the Text and image section: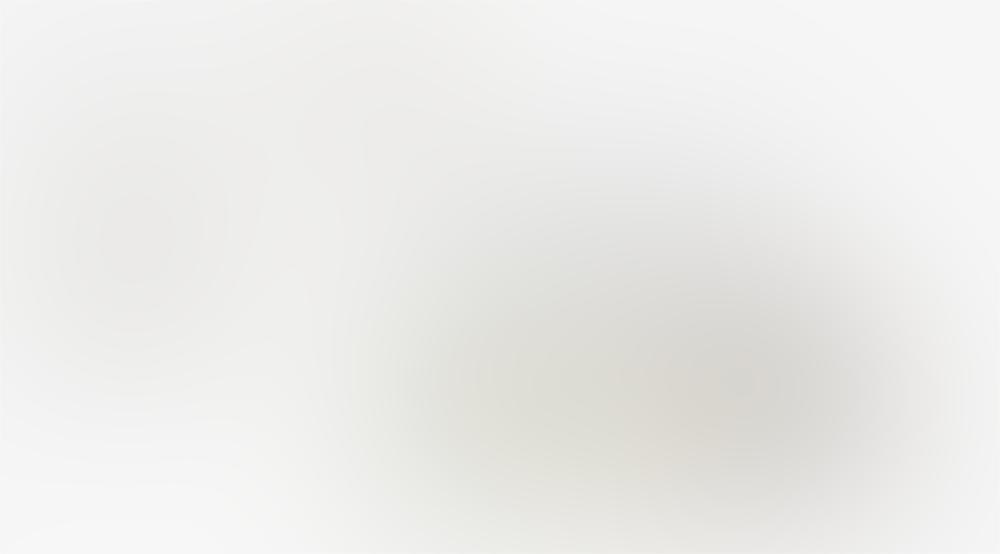 You make your Square website by adding and arranging such sections (with your choice of layouts). For instance, here's me adding, editing, and placing a couple of sections using the Square Online editor: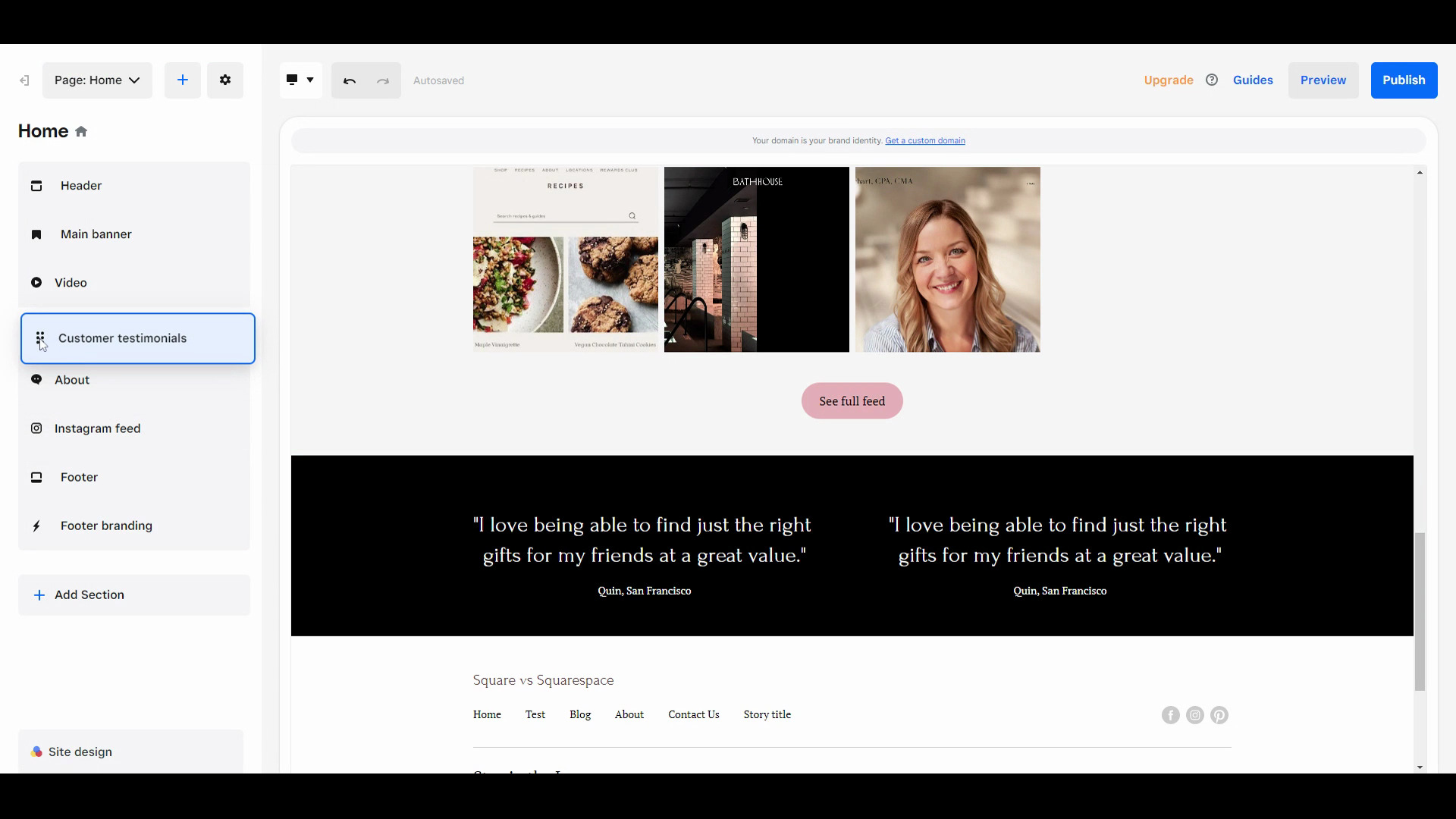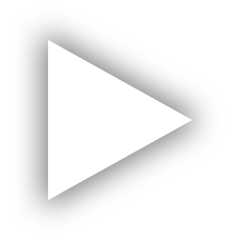 In addition to choosing the layout, you can also select a section color from your site color palette; align the text left, right, or center; and turn on/off some of the section elements.
This cookie-cutter approach to website building makes Square Online very easy to use.
At the same time, it makes Square Online too simple.
You can't make anything even slightly unique with Square Online. For example, here's a part of a photography website made with Squarespace: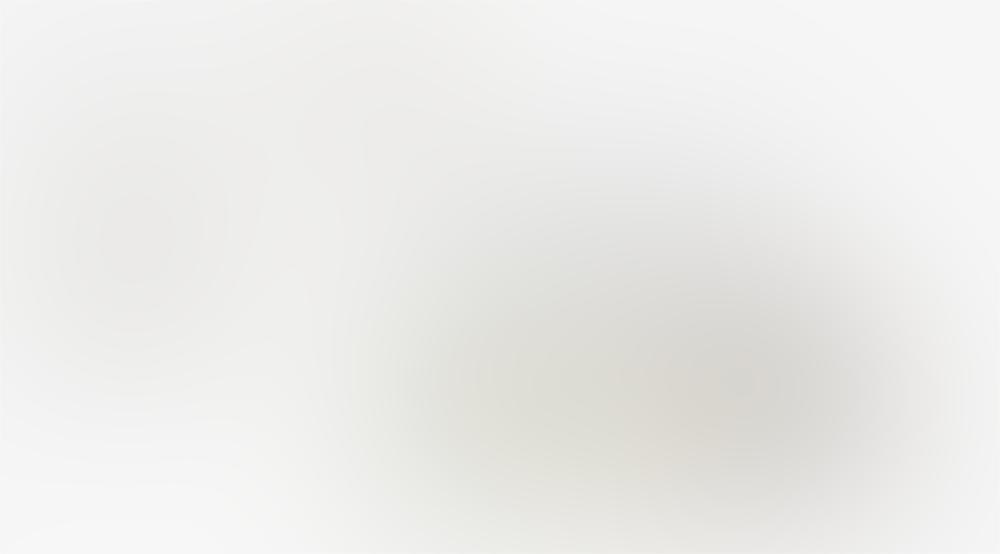 There's no way to do this (or thousands of different variations of this) with Square because you can only choose from six pre-defined _Gallery _layouts.
In fact, you can't even do some simpler-yet-essential things like quickly adding text to your Square website. To add text, you have to add a new Text section. And the Text section has two layout choices—both with a title and a description. So if you want a heading text, you'll have to turn off the description, align the title, and format it as needed. That's frustrating!
Overall, you can make simple websites quickly with Square Online. However, you'll be confined by Square's editor if you want a unique website.
Squarespace's Customizable Editor
You won't encounter the same problems with Squarespace because it has a customizable drag-and-drop editor.
You start building a Squarespace page like you make a Square Online page — i.e., by adding sections and choosing a suitable layout for each section.
And then the Squarespace editor — Fluid Engine — comes in.
Fluid Engine allows you to drag elements (called Content Blocks) into rows and columns of a section. Squarespace has Content Blocks like text, image, form, newsletter, map, menu, etc., that you can play with inside the section. [Fact: Squarespace has more content blocks and section options than Square Online]
For example, here's me adding an Images section, moving image blocks, and adding a text block: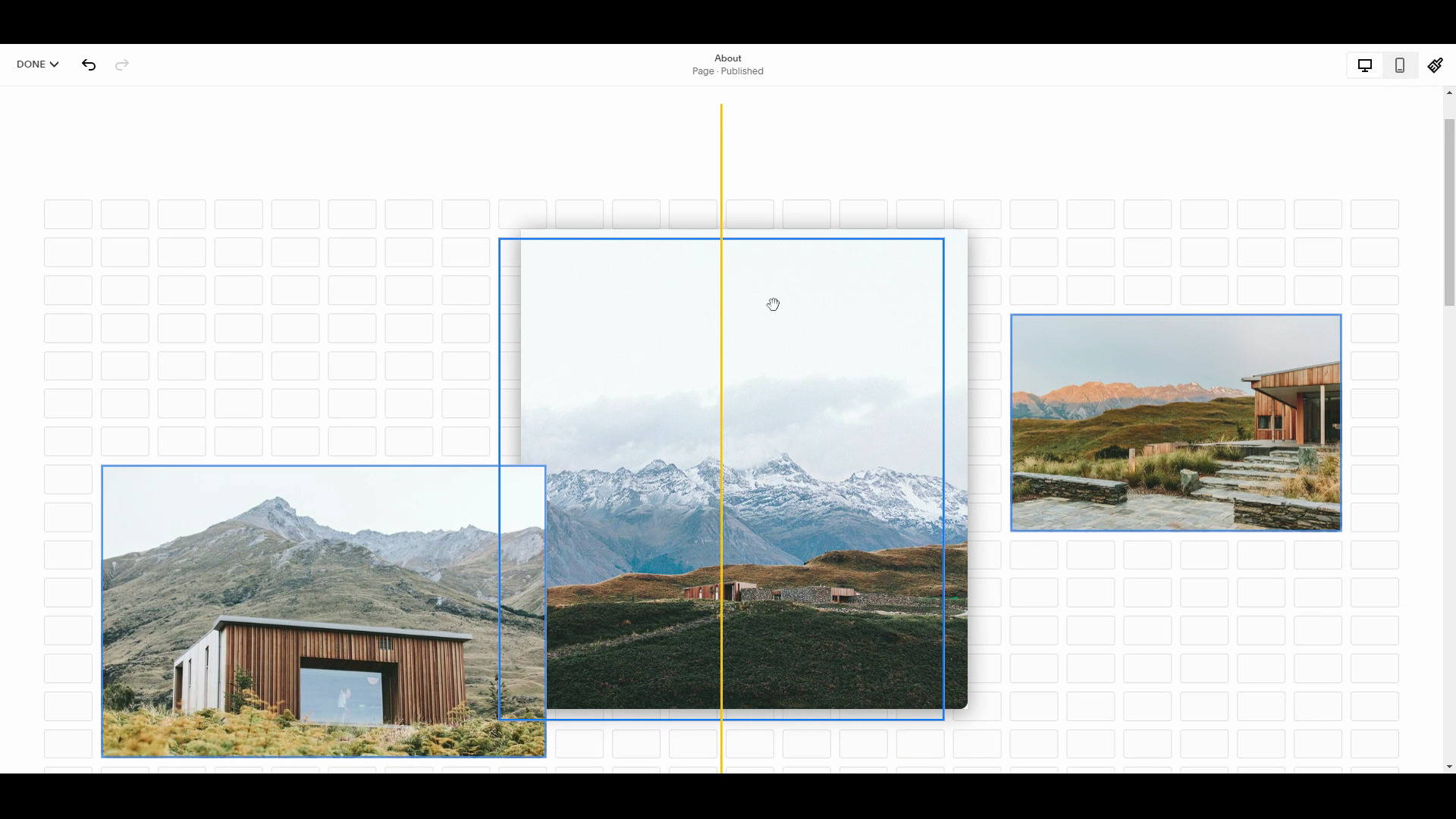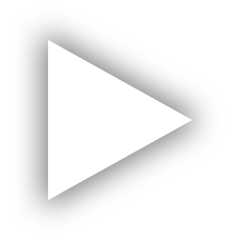 You can't do this simple moving and adding part with Square Online.
There's more to Squarespace's customizability
Squarespace manages to give comparatively more control over site style without being overwhelming. You can do things like:
Choosing page width and padding.
Adding a background to a block.
Adding animations to site elements.
Micro-level editing of color palette and font.
Etc.
Despite this flexibility of the Squarespace editor, Squarespace is easy to use because it is structured and well-designed/intuitive. (For contrast, check Wix's editor compared to Squarespace)
Winner: Squarespace
Overall, Squarespace gives the best customizability to ease-of-use balance of any website builder. Square Online is a bit easier to use but gives very little room for customization.
Toggle Section
Templates
Good templates help build good websites fast. They just need some site style changes and content swapped out to become publishable websites.
In this sense, templates are central to a website builder's "ease of use" factor.
How do both website builders compare on the "templates" front? There's one cleaaaaaaaar winner.
Square Online Templates
Square Online doesn't even do the bare minimum with its templates. There's just one layout and different styles of that layout (simple color and font changes) to choose from.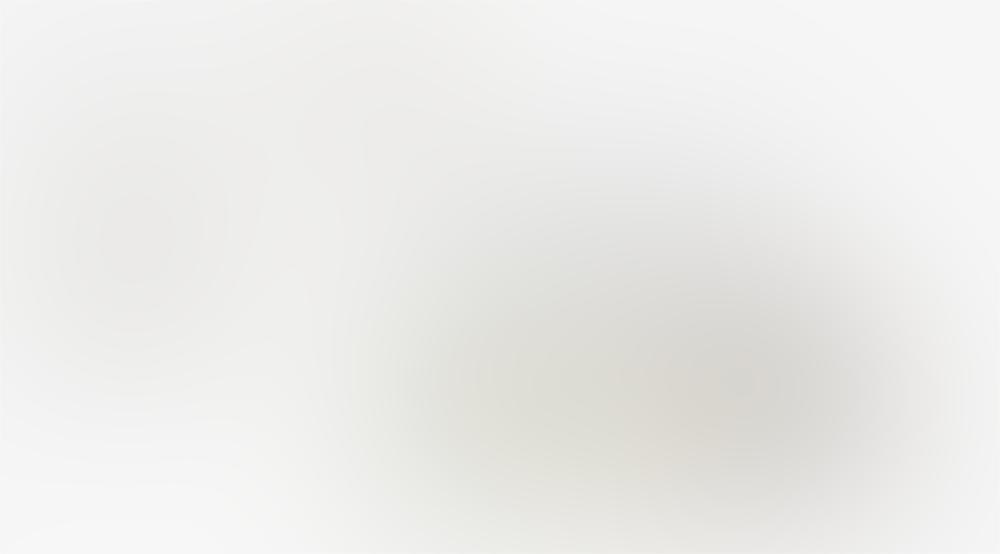 Though it's simple to do, you'll be responsible for building pretty much the whole website from scratch.
Squarespace Templates
Squarespace has the best templates of any website builder.
It has templates in adequate quantity: There are 150+ official, free Squarespace templates and hundreds of third-party templates.
Its templates look the best: This is subjective to a degree, but honestly, there's no other website builder that matches Squarespace's clean, modern templates.
It has templates for all types of websites: You'll find templates for different types — from online stores to portfolios; and different topics — from Art & Design to Weddings.
Squarespace Template Examples
We have lists of Squarespace templates for many different types of websites. Here are a few examples:
Ortiz template for personal/photography/portfolio websites: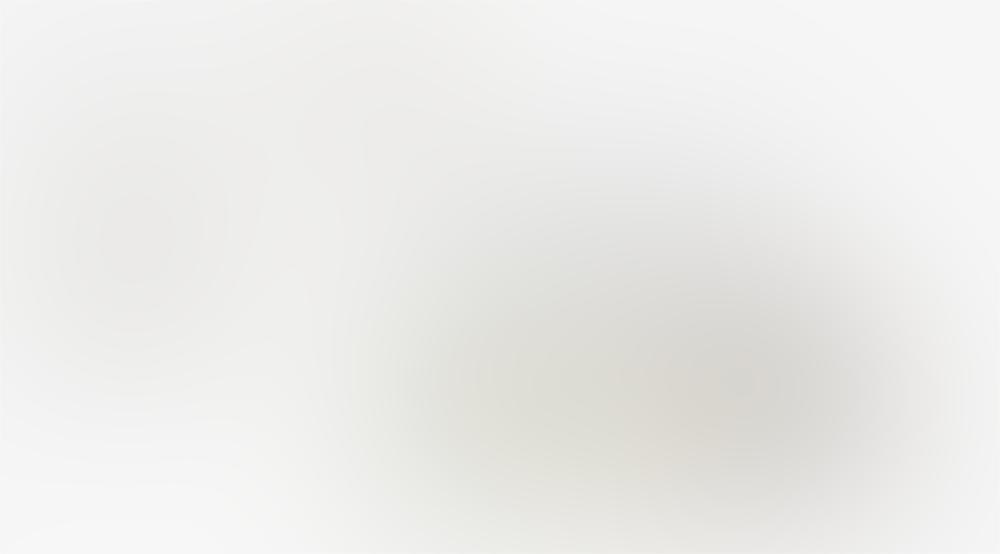 Rey template for wedding websites: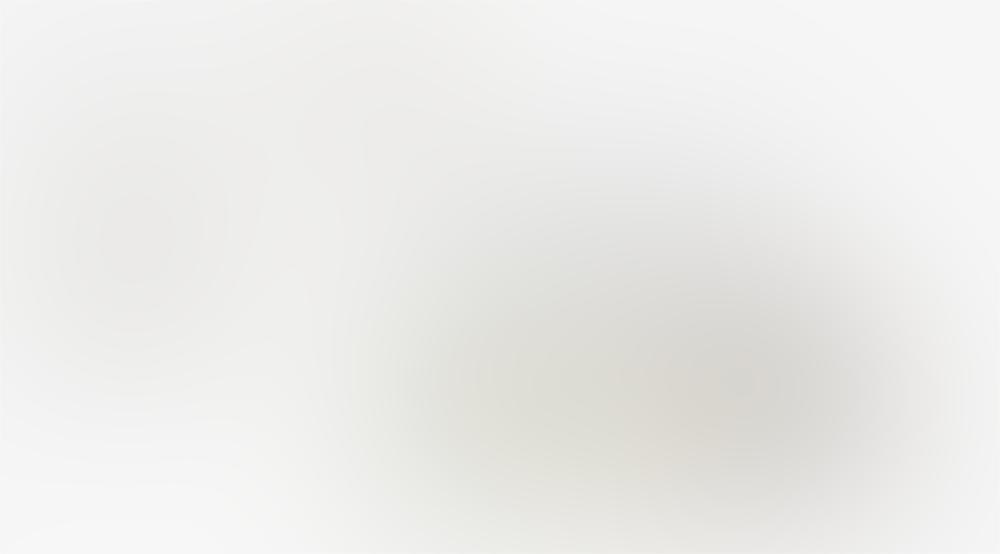 Emmeline template for salon/services/ecommerce websites: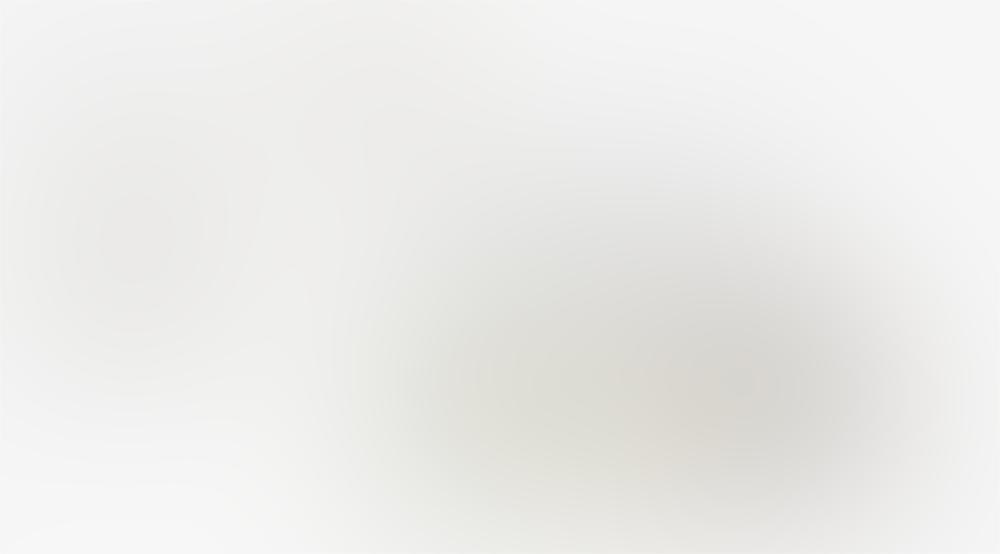 Winner: Squarespace
Any random Squarespace template will beat everything Square Online offers on the "templates" front. It's not even a competition — Squarespace is the cleaaaaaaaar winner!
Toggle Section
Ecommerce
Now we are in Square Online's (and Square's in general) home ground: Commerce.
Square Online is pitched as an online store builder, and the website builder is a part of it. On the other hand, Squarespace is primarily a website builder that also has ecommerce functionalities.
Here's how their ecommerce features compare:
Shipping
Both Squarespace and Square offer similar shipping options: They allow you to set free shipping, flat rate shipping, local pickup, local delivery, location-based shipping, weight-based shipping, and product price-based shipping for all regions.
Plus, you can set real-time shipping rates based on FedEx, UPS, and USPS carrier charges on both; Square has an extra DHL option.
You can even fulfill your orders through third-party fulfillment companies. Squarespace and Square integrate with top 3PL providers like ShipBob, ShipStation, Shippo, etc.
Inventory Management
Contrary to what many comparisons on the internet suggest, I didn't find Square Online's inventory management features better than Squarespace's.
Both have similar features: You can add SKUs and stock quantity, and both platforms automatically update the quantity when sales come in. Also, you can add/remove/update your stock.
Though there are a couple of differences:
Square Online's inventory updating feature is well-categorized: You update the numbers by selecting one of these options: Stock received (adds to quantity), Inventory recount (replaces the quantity value), Restock return (adds), Damage (decreases), Theft (decreases), Loss (decreases). This is especially useful for offline retailers (theft, damage, etc., are more common offline).
Squarespace sort of balances it by allowing users to update the inventory details easily — you can change the product name, visibility, stock, and price from the dashboard itself. In contrast, you have to open the product editor for each item to make inventory changes on Square.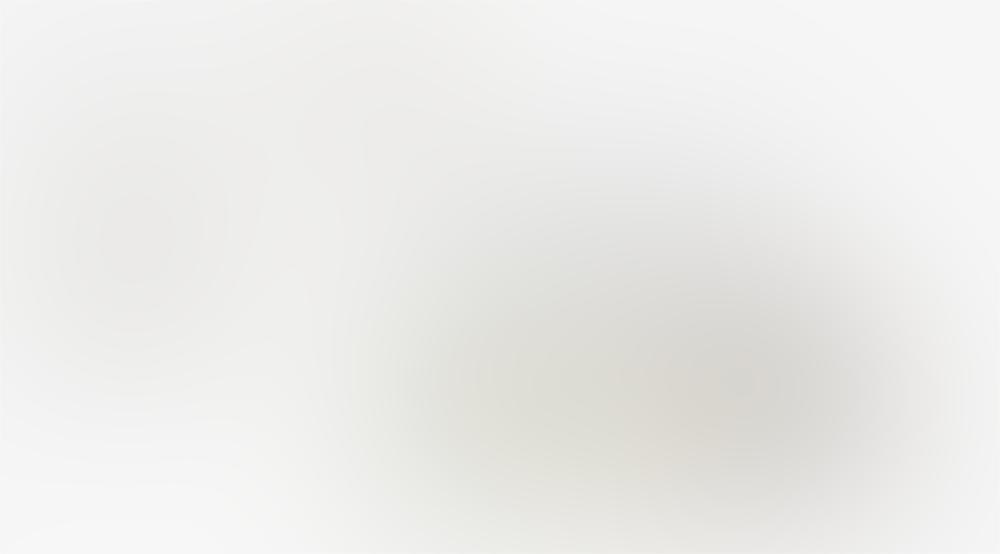 There are two other differences, but they have more to do with the core ecommerce platforms than inventory management features:
If you use Square for something like POS, Square's inventory management is superior because it syncs your offline and online inventory from the get-go. In comparison, you start from scratch in Squarespace. Also, Square allows you to have multiple inventory locations, but Squarespace doesn't — this means you can handle inventory of multiple locations on Square.
Squarespace allows better product variant options, so its inventory management features include management for all variants.
Payment Options
Both Squarespace and Square offer very limited payment options, though you can accept most major payment methods with both.
You can connect these payment processors with Square Online: Square (to accept major credit cards), Afterpay, Cash App Pay, Paypal, Apple Pay, Google Pay, and Square Pay.
And these with Squarespace: Stripe (to accept these payment methods: Visa (credit and debit cards), MasterCard (credit and debit cards), American Express Discover (US merchants only), Diner's Club, JCB, Afterpay or Clearpay, and Apple Pay), Paypal (to accept Paylpal and Venmo), and Square (for POS).
Tax Settings
Both Square and Squarespace offer automatic tax collection features in the US. Square has its own system, whereas Squarespace gives free access to TaxJar—a modern sales tax compliance system.
Product Editors
A product editor is where you add information that shows up on your product page or helps with product organization.
Both Squarespace and Square Online cover the basics: You can add the product name, product description, product images, price (MRP and sale price), product variants (size, color, etc.), SKUs, shipping details (like weight and dimensions), and basic SEO details (permalink, SEO Title, and SEO Description) with their product editors.
But beyond that, Squarespace has a better, more streamlined product editor than Square Online — you can add more detailed product and product organization information with Squarespace:
The better product editor options of Squarespace
Squarespace allows you to add multiple product options and variants; Square doesn't. For example, in the Squarespace product editor, you can add a Size option (with variants like S, M, and L) and a Color option (with variants like Black, White, and Blue) to allow buyers to select any combination (e.g., Size = S, Color = Blue). Square only allows adding a single option (and multiple variants) — so if you want to replicate the Size + Color combo, you'll have display variants as S + Blue, S + Black, S + White, and so on…and this is the simplest example; imagine a more complex combination!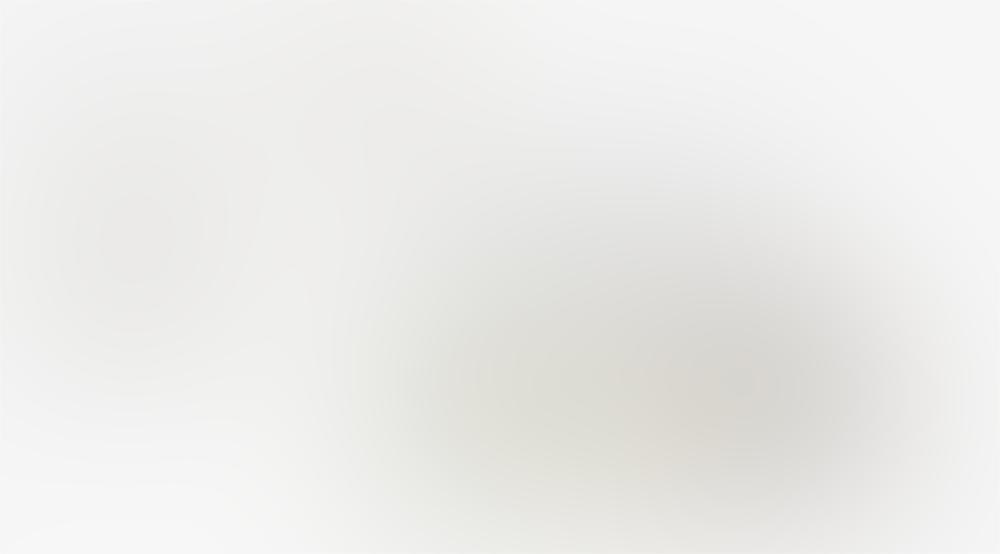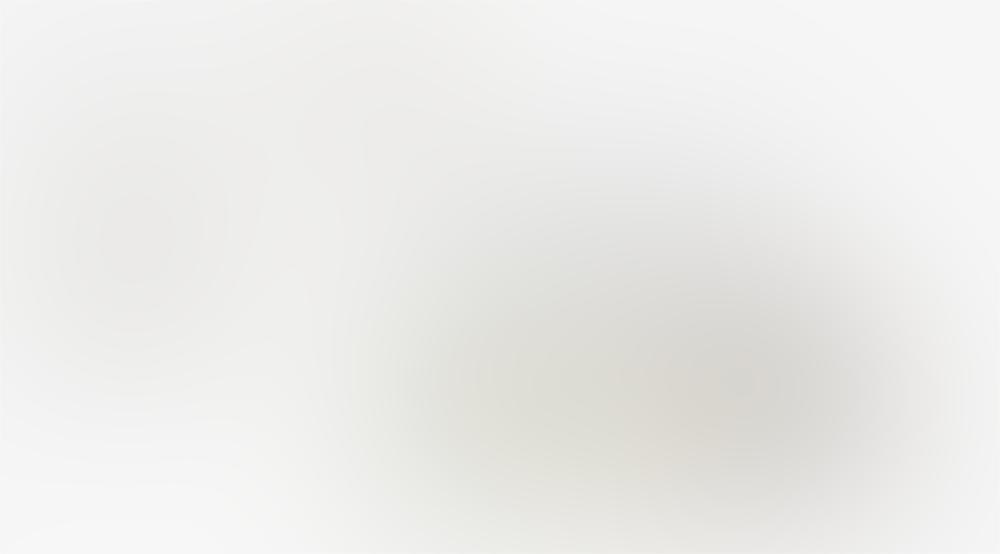 You can use Squarespace's page editor for additional info on the product page! I.e., Apart from the product description, you can show galleries, videos, and a lot more about the product on the Squarespace store product page. In contrast, Square Online doesn't even have an additional information option.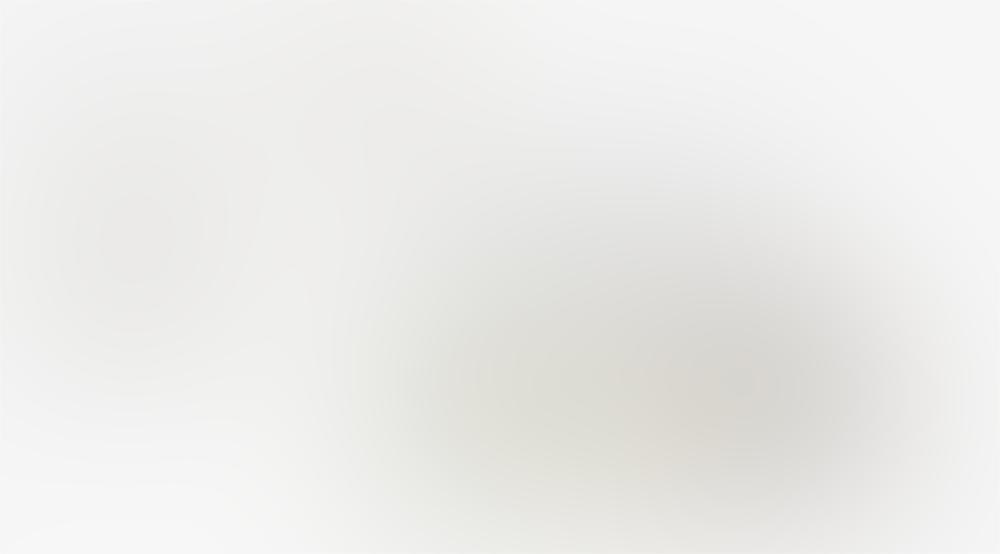 Visibility: Squarespace allows you to set 'featured items' and 'related items' visibility from its product editor. Square Online doesn't.
Checkout: You can set a custom "Add To Cart" button text, a custom form, and subscription payments on the product right from the Squarespace product editor. There are no such options on the Square Online editor.
Tags: Squarespace allows you to create categories (to bucket products) like Square, but it also has Tags that Square doesn't have. Tags help organize products better by allowing you to add keywords to connect related products.
Types of products you can sell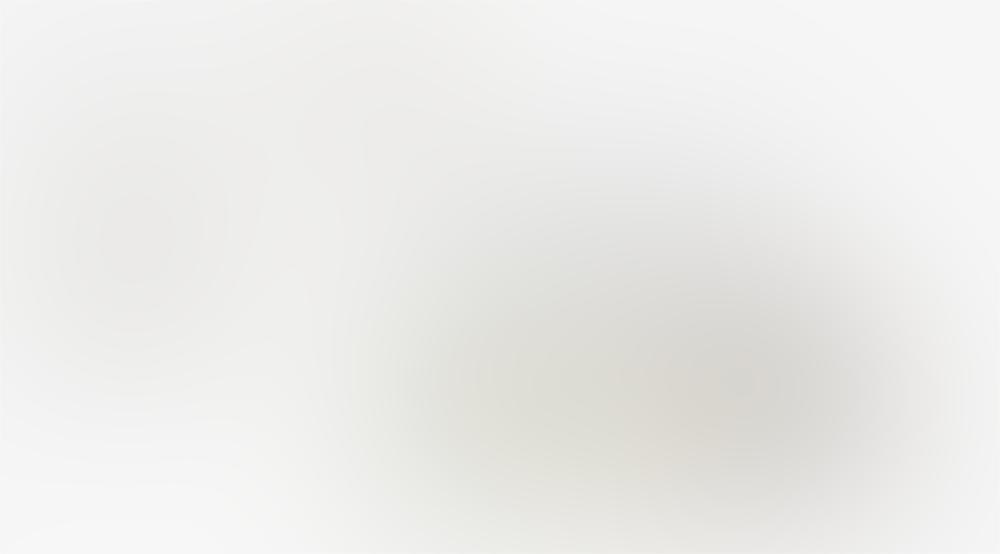 On Square, you can sell physical products, event tickets, digital downloads, services/appointments, donations, and membership.
Squarespace allows you to sell everything Square does, plus you can sell on-demand videos and online courses as well.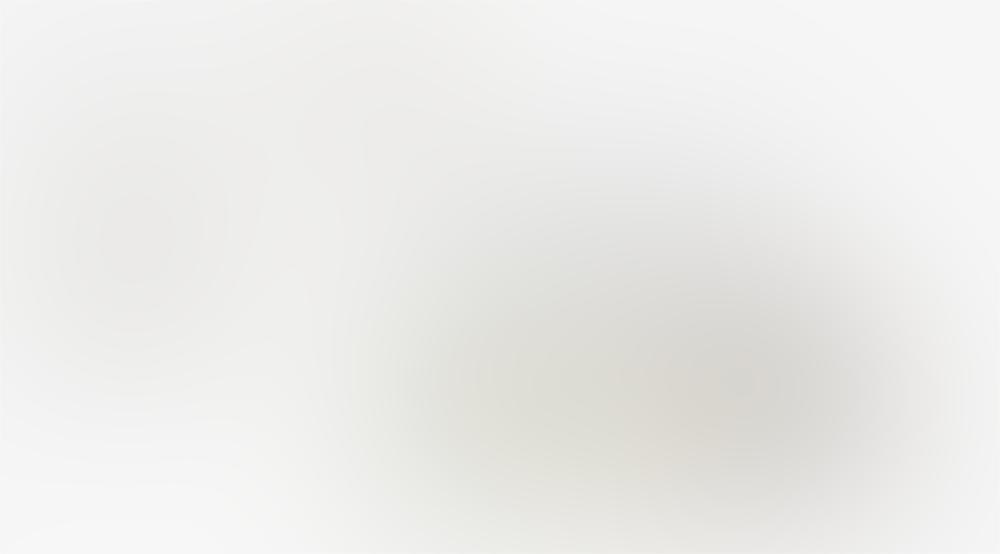 Tock From Squarespace vs Square For Restaurants
Both Squarespace and Square have ecommerce tools for restaurants.
Tock from Squarespace focuses on reservation management, prepaid experiences, and online ordering. It includes CRM, guest profiles, and marketing and analytics tools.
On the other hand, Square for Restaurants provides a comprehensive POS system, online ordering with delivery integration, employee management, CRM, KDS (Kitchen Display System), and robust reporting and analytics.
Overall, Square for Restaurants is a well-rounded restaurant tool compared to Squarespace's Tock, which only excels at reservation and operations management
Sales Channels
A sales channel is where you sell your products or services, directly or indirectly.
For example, your ecommerce store is one sales channel (likely your primary channel).
Similarly, Squarespace and Square both offer integration with three other popular sales channels - Facebook, Instagram, and Google Shopping. These integrations sync your catalogs to the respective platforms, allowing you to expand reach, engage with customers, and drive sales more effectively.
Though both offer the same sales channels, Square is inferior because the Google Listings feature is only available for Food and Drink sites.
Winner: Squarespace
Square is a good option for restaurants and retail stores that want to come online. However, Squarespace has better overall ecommerce features, including better inventory management, product editor, and sales channels.
Toggle Section
Blogging
Squarespace has the best blogging of any website builder. It has all the blogging features you'd need, including:
Tagging,
Categories,
Drafts,
Comments,
User roles,
Google AMP support,
SEO (Slug, Title, & Description),
RSS Feed,
Social Sharing,
Multiple authors for a single post,
Separate social image for when you share on social media,
Etc.
Also, the Squarespace blog editor is very comprehensive — you can add galleries, newsletter forms, scrolling, event tickets, restaurant menus, Instagram feeds, and more to your blog posts.
On the other hand, Square Online has perhaps the worst blogging features.
Square's blog platform is called Stories. And it barely covers any blogging features. For example, you can't even allow reader comments.
Plus, the Story page editor is as basic as it gets. You can have a title (Story header), a cover image, and simple text (Story content) — that's it. If you try to format a part of the Story content, the formatting applies to the whole of it. For instance, here's me trying to convent simple paragraph into a heading: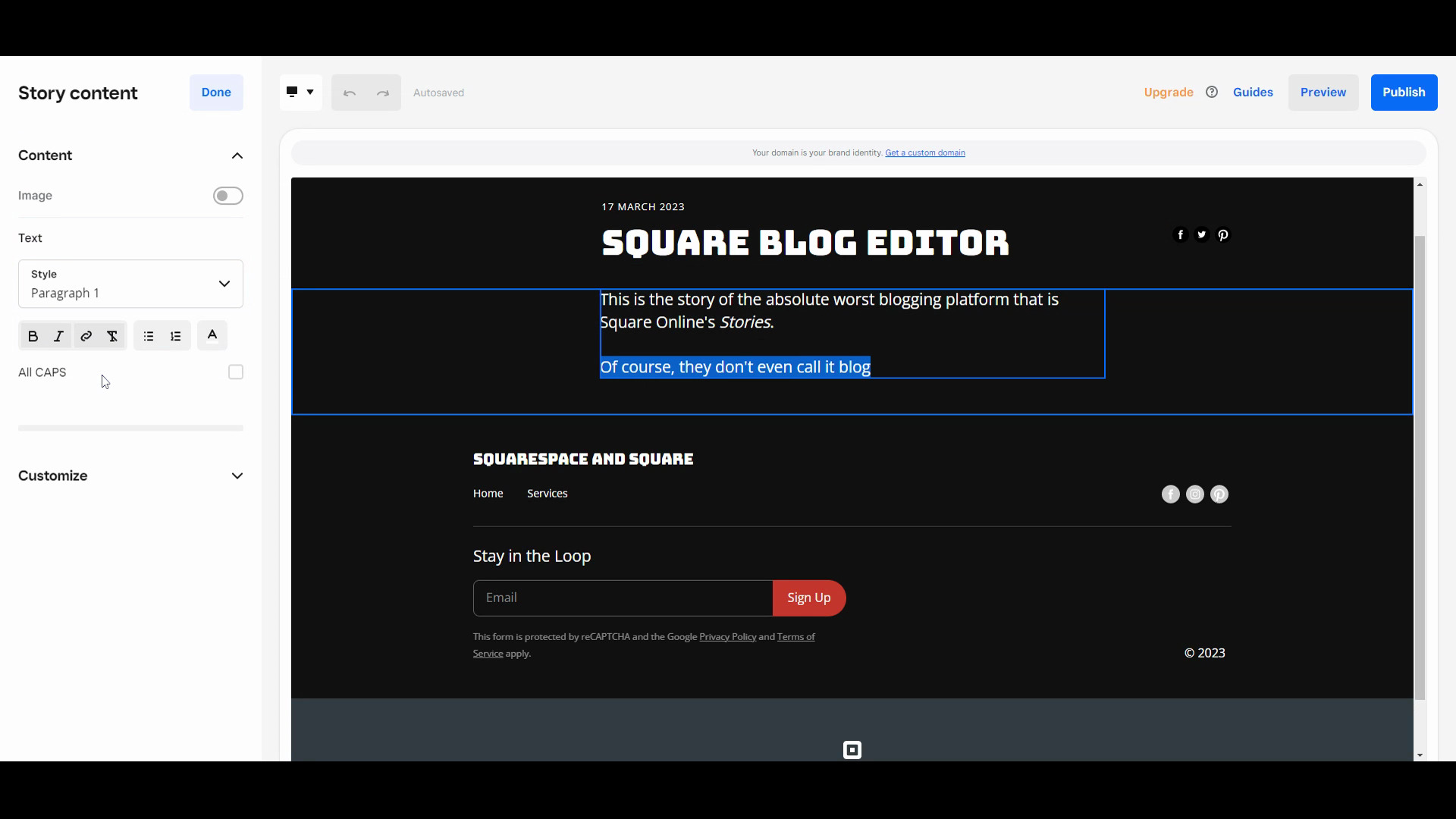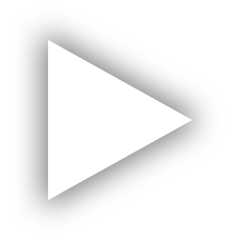 Winner: Squarespace
Squarespace has the best blogging of all DIY website builders. In comparison, Square Online doesn't even cover the basics.
Toggle Section
Marketing Features
Squarespace and Square Online offer various marketing tools to help users effectively promote products or services.
Squarespace marketing tools include:
Search Engine Optimization (SEO): Squarespace enables users to add SEO page titles and descriptions, creates sitemaps, markup, and clean URLs automatically for better indexing by search engines.
Pop-up and Announcement Bar: Users can create customizable pop-ups and announcement bars for various purposes, such as collecting email subscribers or announcing promotions.
Email Campaigns: Squarespace Email Campaigns allow users to create and automate segmented and personalized email campaigns for various purposes, such as abandoned cart recovery, welcoming new customers, and requesting product reviews.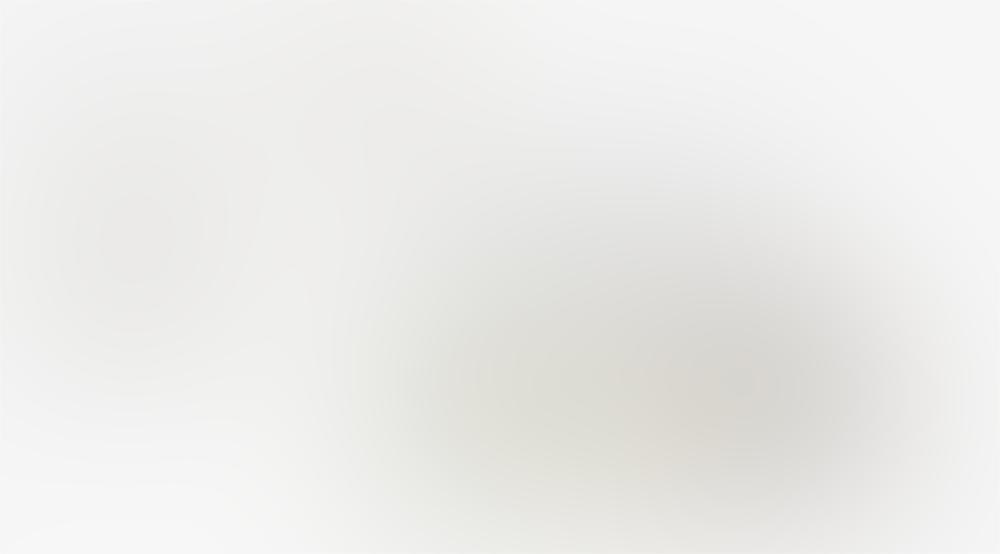 Social media marketing: Squarespace offers social media blocks, Instagram Stories integration, Products on Instagram, Facebook Pixel & Ads integration, Pinterest save buttons, and a URL builder for trackable links.
Other features: Squarespace also provides blogging capabilities (we already discussed above), related products for cross-selling, and more.
Square Online also has similar marketing features, but…
Like its blogging features or sales channels, other Square Online marketing features are basic compared to Squarespace's. For example, Square's email marketing templates and editor are inferior to Squarespace's Email Campaigns. Square has the benefit of having some additional features like text marketing, though.
Note: Some of the marketing features on both platforms cost extra.
Winner: Squarespace
Both Squarespace and Square offer essential marketing features, but Squarespace excels at their quality.
Toggle Section
Performance
Technically, due to its simplicity, Square Online-made websites should load faster than Squarespace websites.
But, in reality, Squarespace-made websites perform WAY BETTER!
According to an ongoing CWV Report that tracks core web vitals (an industry-standard page performance metric) of different website builders, over 50% of Squarespace and Squarespace Commerce websites pass the CWV test compared to only 0.5% of Square Online 😲.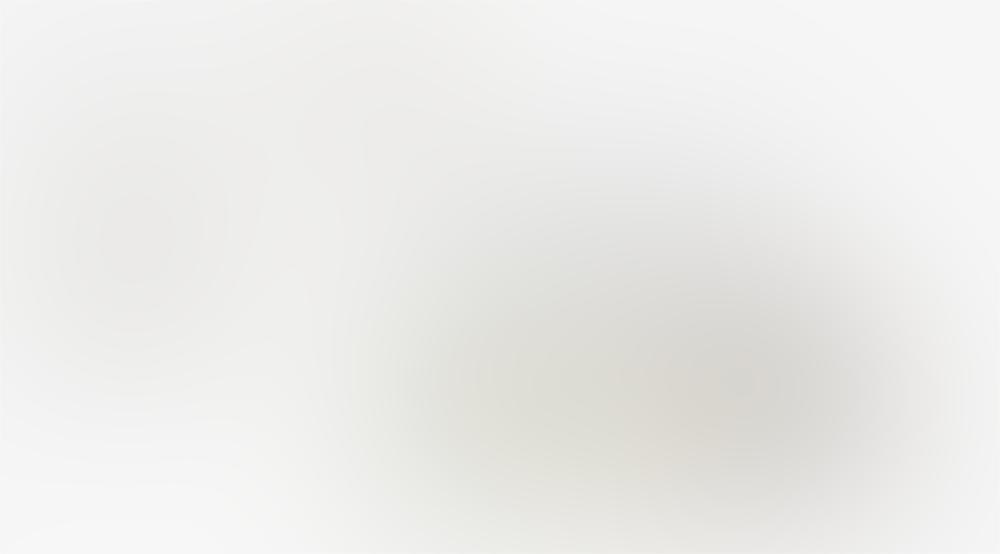 I couldn't believe it, so I made two simple, similar-looking photography web pages with Square Online and Squarespace. I didn't do any speed optimization and ran both through GTmetrix, a web performance testing tool.
Sure enough, Squarespace passed the performance test with an 'A' grade, and the Square Online website scored a 'D' grade.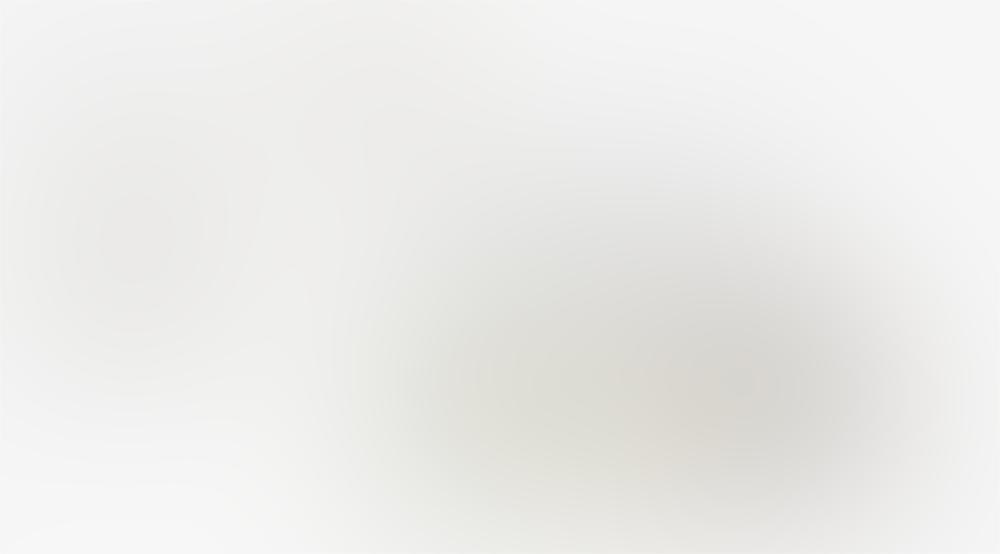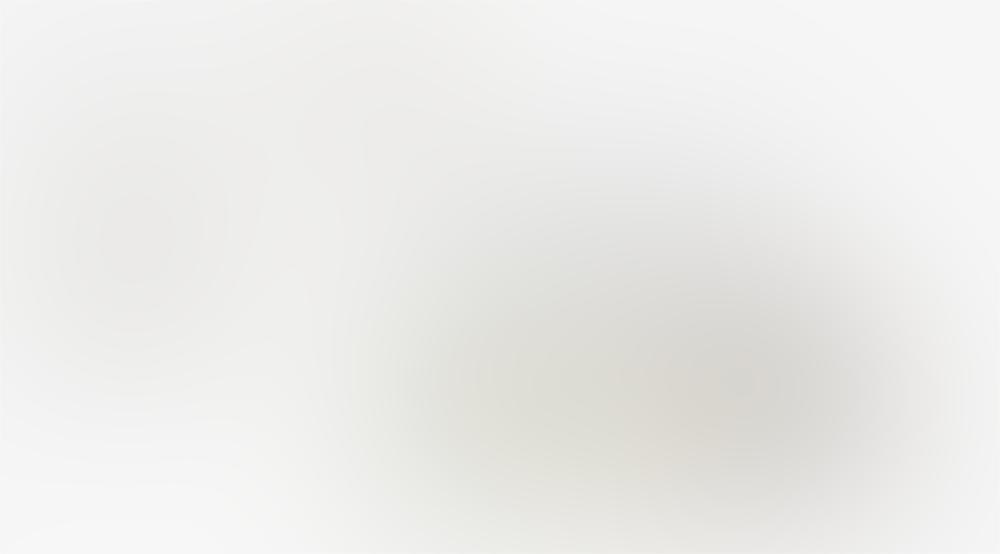 Winner: Squarespace
Squarespace websites load faster and perform better than Square Online websites.
Toggle Section
Security
Both Squarespace and Square Online prioritize security to protect users' and their customers' data.
Squarespace has a strong security track record with no reported cases of hacked websites. They ensure protection by adding SSL certificates, allowing & promoting two-factor authentication for login, hashing passwords, and utilizing secure data centers. Additionally, they encourage security researchers to report vulnerabilities for bounties.
Square Online, as an e-commerce platform, focuses on providing a secure environment for users and their customers. They are ISO 27001 certified, indicating a high level of security standards in their systems. They also offer SSL certificates for all sites built on their platform, ensuring encrypted data transfer. Square Online incorporates secure user authentication methods and utilizes reputable data centers and cloud providers to maintain the security of its platform.
Winner: Both
Your site will be secure with either platform.
Toggle Section
Customer Support
Square Online provides phone support, a live chat option, and email support. The support team's hours of operation are 6 AM - 6 PM PST Mon-Fri and 8 AM - 5 PM Sat/Sun. However, Square Online's Premium plan users can access 24/7 phone support in English.
I tried their live chat, but it's more of a chatbot than a human answering you.
Then, I sent a simple question regarding domain transfer to Square Online email support. The response time was pretty good on the weekdays and bad on weekends. But the response quality was the worst:
First thing, I got the response from Weebly - a company Square acquired a few years back (more on it below). It can be confusing if you don't know that Square Online and Weebly are the same things.
Second, the answer I got was incorrect and unhelpful. During the conversation, I also asked a second question, to which I didn't get any answer at all.
Squarespace offers 24/7 email support and live chat during weekdays. I got immediately connected to an actual human on their live chat and got responses in under half an hour from their email support.
The email support's answer to the same question I asked Square Online was helpful, detailed, and satisfactory.
I also asked a separate question about something I didn't understand in their page editor. The support representative gave a detailed response alongside a screen recording of him making the changes I couldn't understand earlier. Very impressive!
Winner: Squarespace
Squarespace support team responds faster and with better answers than Square Online support.
Toggle Section
Plans & Pricing
Square has a free plan and a cheaper ecommerce starter plan, but Squarespace offers better value for money overall. Here's how the plans compare:
Squarespace Plans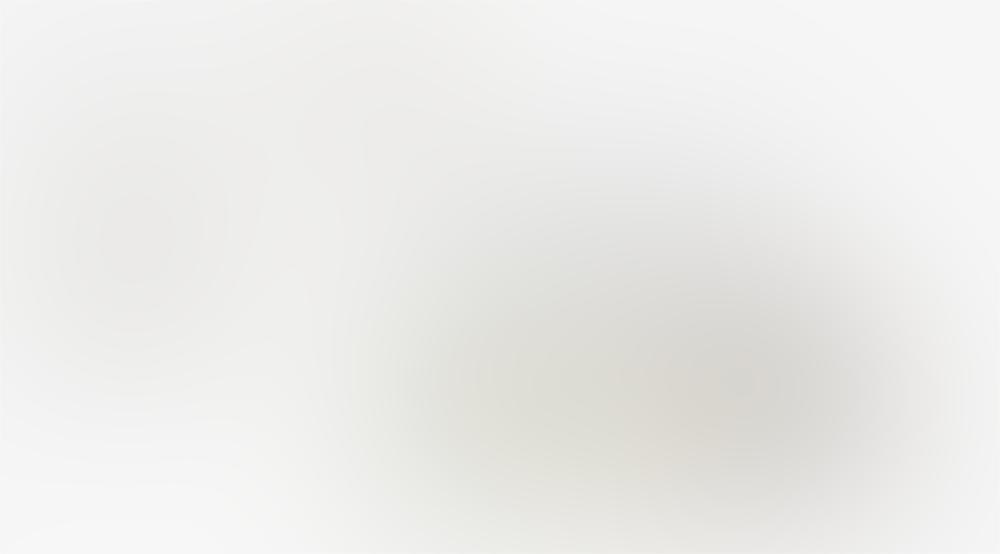 Squarespace offers a 14-day free trial. Post that, you can choose one of these plans (prices mentioned are for the annual plan):
Personal ($16/month): Ideal for basic websites that don't need any marketing or commerce features, such as a portfolio website.
Business ($23/month): Suitable for small business websites with basic marketing and commerce features. However, it has a 3% transaction fee and may not be ideal for ecommerce.
Basic Commerce ($27/month): Allows for unlimited product selling but lacks advanced features, such as subscription selling.
Advanced Commerce ($49/month): Includes advanced ecommerce features, such as subscription selling and automated abandoned cart recovery campaigns.
Square Online Plans
Square Online doesn't have a free trial but has the best free plan of any website builder. Its paid plans are a bit weirdly represented. If you look at the pricing page on the website, you'll see three plans - Free, Plus, and Premium: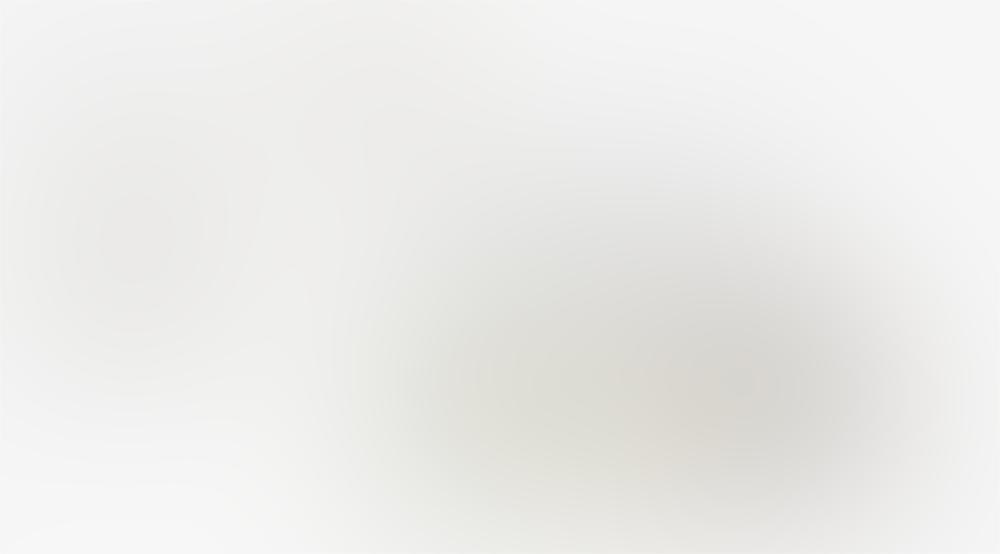 However, when you sign up with Square Online and try to upgrade, there's an extra Professional plan that essentially removes the Square branding from the free plan.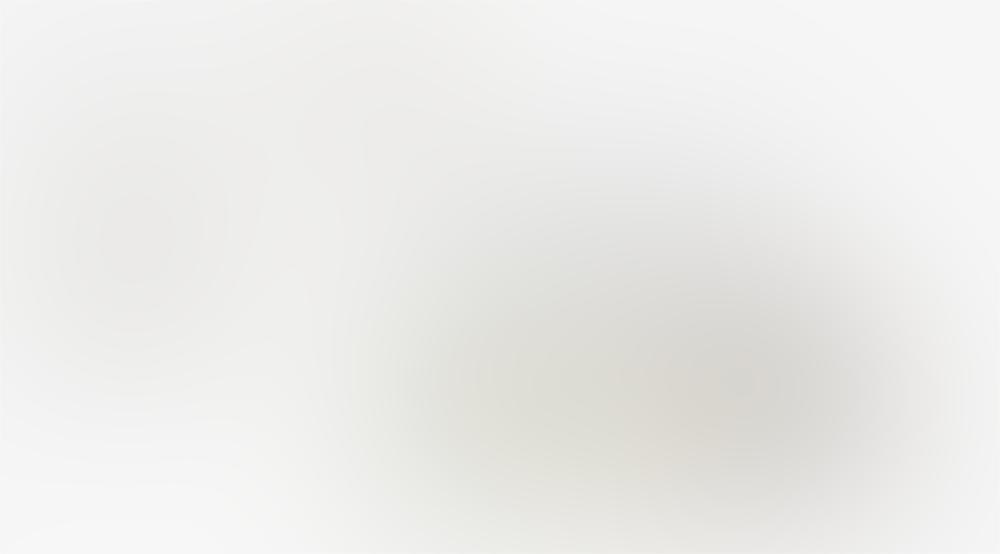 The main three plans are:
Free: Offers good website building as well as ecommerce features, including pickup, local delivery, and social media selling capabilities.
Plus ($29/month): Includes expanded site customization, self-serve ordering, customer accounts, and personalized ordering features.
Premium ($79/month): Includes all Plus plan features, along with lower processing rates and real-time shipping rates.
Winner: Squarespace
Since Squarespace is a superior platform and the plan pricing isn't much different (in fact, Squarespace's higher tier plans are cheaper), Squarespace wins the value-for-money round.
Toggle Section
The Weebly Factor
Square acquired the popular website builder Weebly in 2018 and has since used the Weebly platform's features in the Square Online website builder.
It seems like the sync between Square and Weebly isn't perfect. Ideally, you shouldn't even see Weebly's name when working on the Square Online platform, but not only do you see Weebly's name, many of the tasks are seemingly performed on Weebly and then synced to the Square Online site. And that's not the worst part! I faced many errors because of imperfect syncing — which is frustrating, to say the least.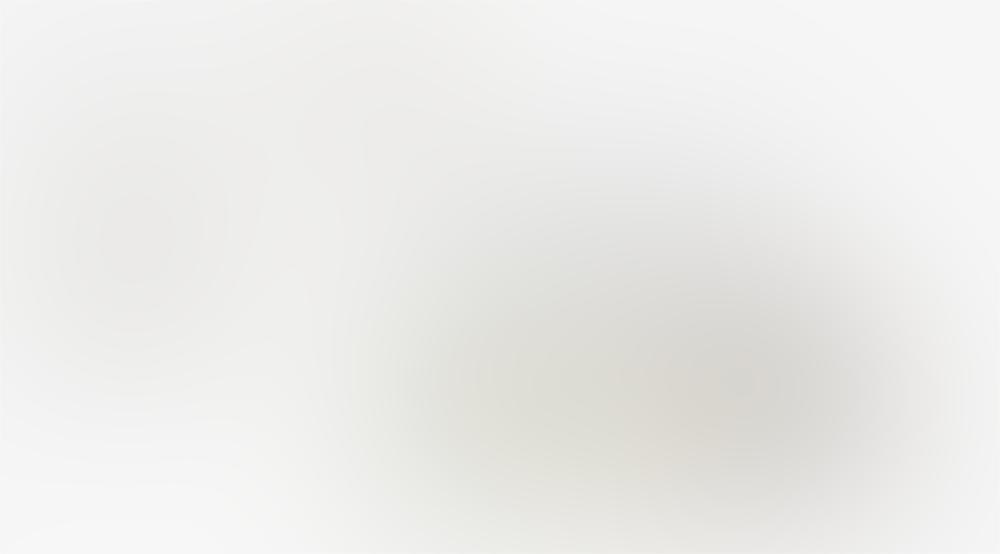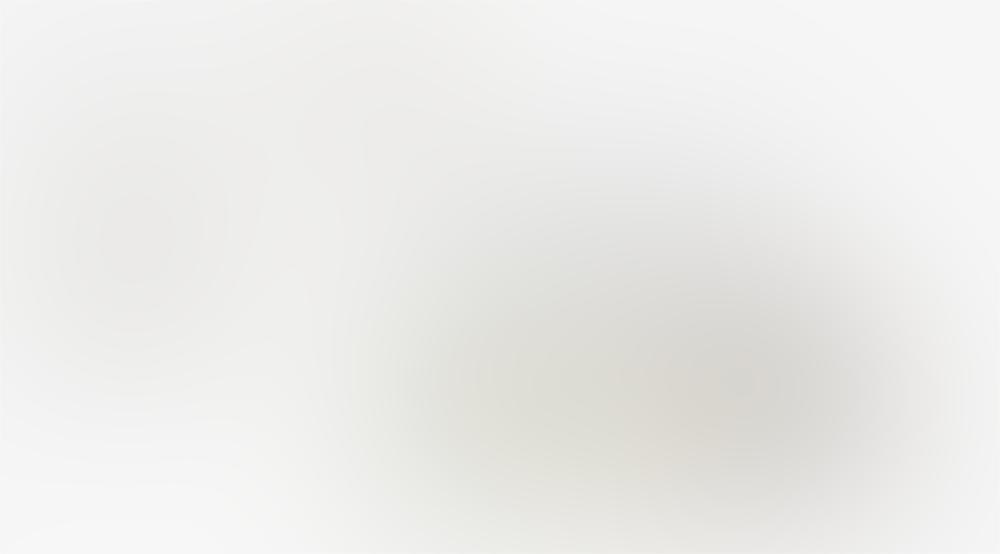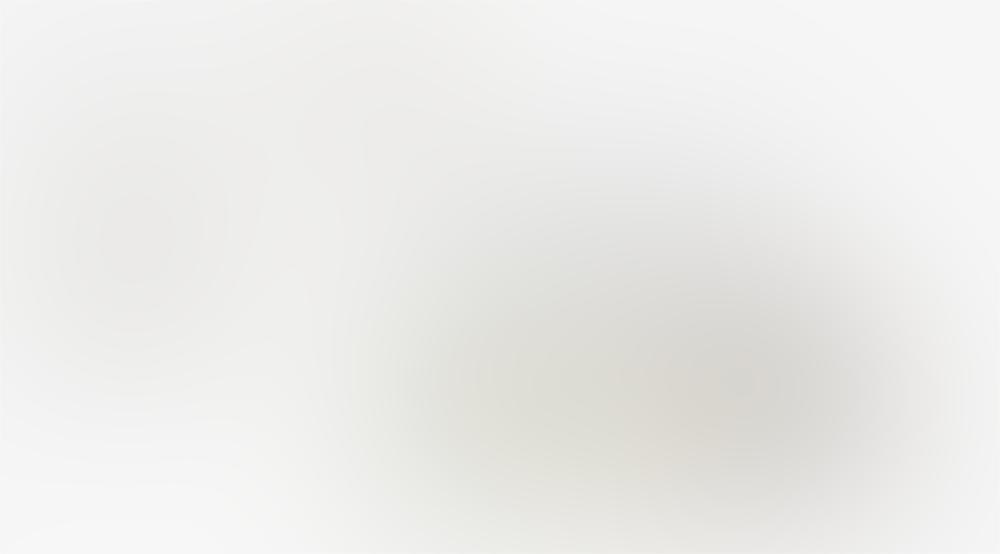 Here's a related prominent fact that might help make the already easy decision of choosing between Squarespace and Square easier: Square hasn't treated Weebly users well. Weebly users must either move to the new Square editor, or their website will be stuck on the Weebly editor — a dying platform. I think that's pretty user-hostile.
As a user, it's worth asking yourself: do you want to be partnered with Square — a company that just buys Weebly and forces its users to migrate to a new editor?
Toggle Section
Conclusion
Squarespace beats Square Online at almost everything, from customizability to performance and from ecommerce to value for money.
Between the two, Squarespace is the easy choice.
Square Online is only good for restaurants and retail store owners who already use Square's other services and want a simple website/ecommerce store.