When people say "WordPress," they mostly mean WordPress.org, an open-source content management system (CMS). WordPress.com, on the other hand, is a popular blogging platform that has expanded into offering other sorts of website-building tools, including one for portfolios.
Compared to all others in the list, WordPress is complex and will likely need you to know HTML, CSS, and JS to make most of the changes. So we recommend not touching it unless you are comfortable coding.
What To Like
Plugins : WordPress allows you to install thousands of plugins on its higher-tier plans. WooCommerce, the popular ecommerce platform, is one of those plugins.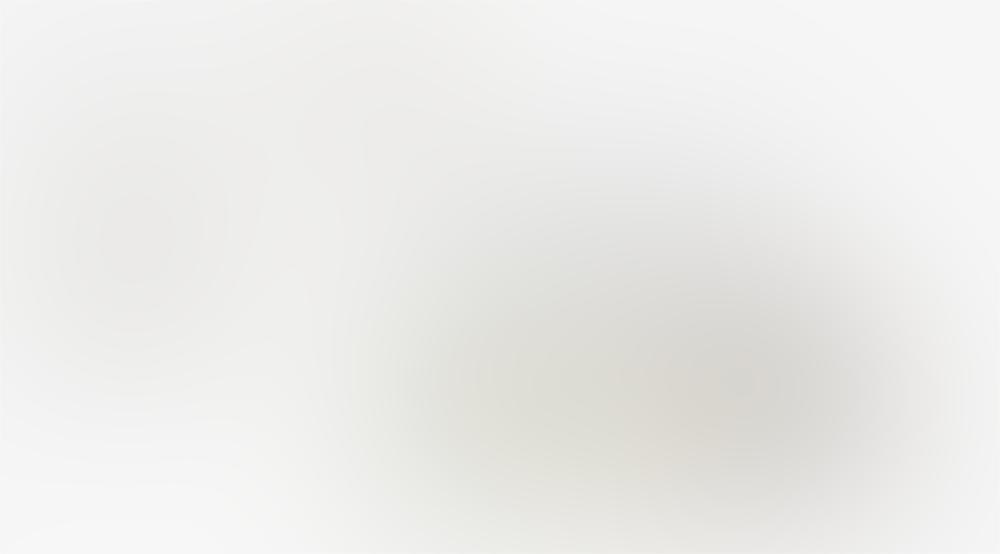 Get plugins for SEO, stats, security, contact forms, and more.
Theme options : WordPress.com has a lot of native themes you can choose from. Most of the themes are suitable for blogs, but some are good for portfolio websites as well. For example, Photos by Automattic: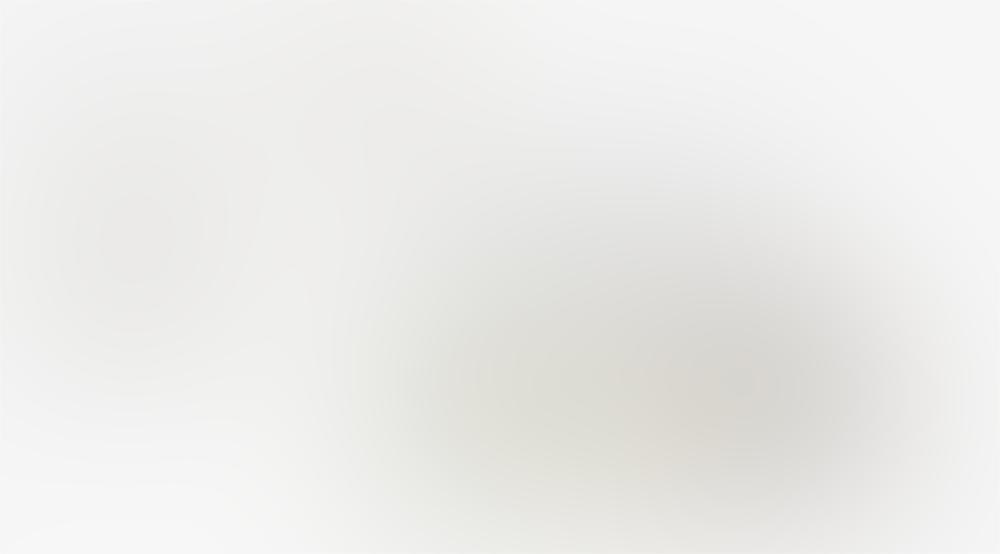 But the more important part about the "Theme options" is, you can even upload your own themes on its Business plan. And there are thousands of third-party themes out there!
Pricing
WordPress.org is free-to-use but needs you to buy web hosting, SSL, and more. WordPress.com includes all of those, which annually costs:
Premium: $8/month
Business : $25/month
eCommerce : $45/month