GoDaddy's website builder is best for anyone who wants to build their website fast. It's not for power users who want to tweak the details of their website.
Overall it's easy to use but simple. Possibly too simple for some users.
Plans bundle extra tools for social media management, email newsletters, crm and more. It's part of GoDaddy's strategy of being a one-stop shop for small businesses. There is definitely a benefit for those who go all-in on the GoDaddy ecosystem.
Key Takeaways
GoDaddy Has Limitations

It's important to understand GoDaddy's limitations. For example, you can't add individual elements to a website and you're often not able to make simple style customizations.

Easy To Use

GoDaddy is really easy to use. I'd recommend it to anyone who doesn't feel particularily tech-savvy.

A Suite Of Business Tools

There are several business tools included in your website package: appointment scheduling, email marketing, social media management, a graphic design tool and a simple CRM.

Poor Ecommerce

GoDaddy is missing some major ecommerce features. It's the weak point in GoDaddy's website builder.
Toggle Section
Limitations
GoDaddy has some important limitations to understand. These limitations may be deal-breakers for some users and no problem at all for other users.
Here are four pretty major important limitations:
1. No Custom Sections
Pages in GoDaddy are built by adding pre-designed sections. Here are some examples: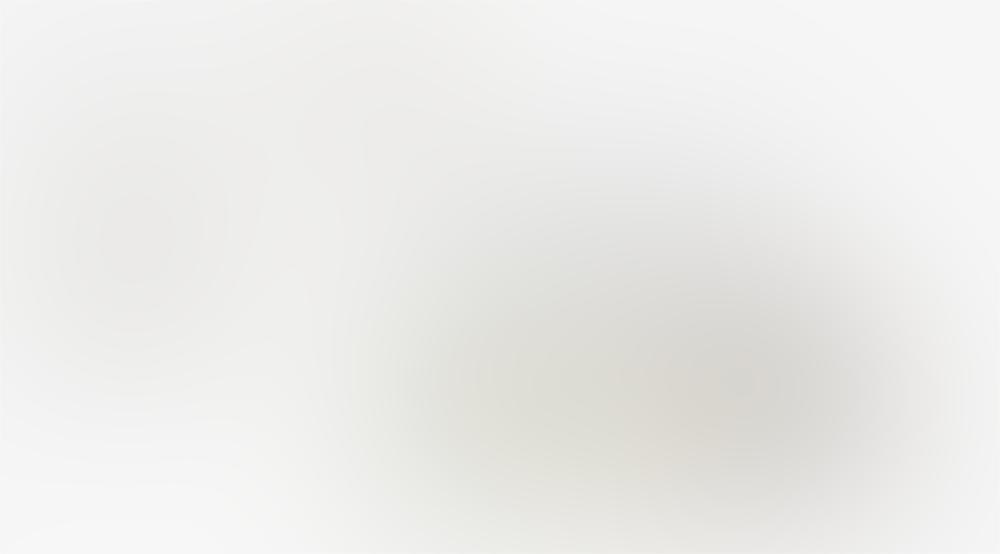 You are locked into these sections. You can't add additional elements or move things around. Instead you can only toggle existing elements on or off.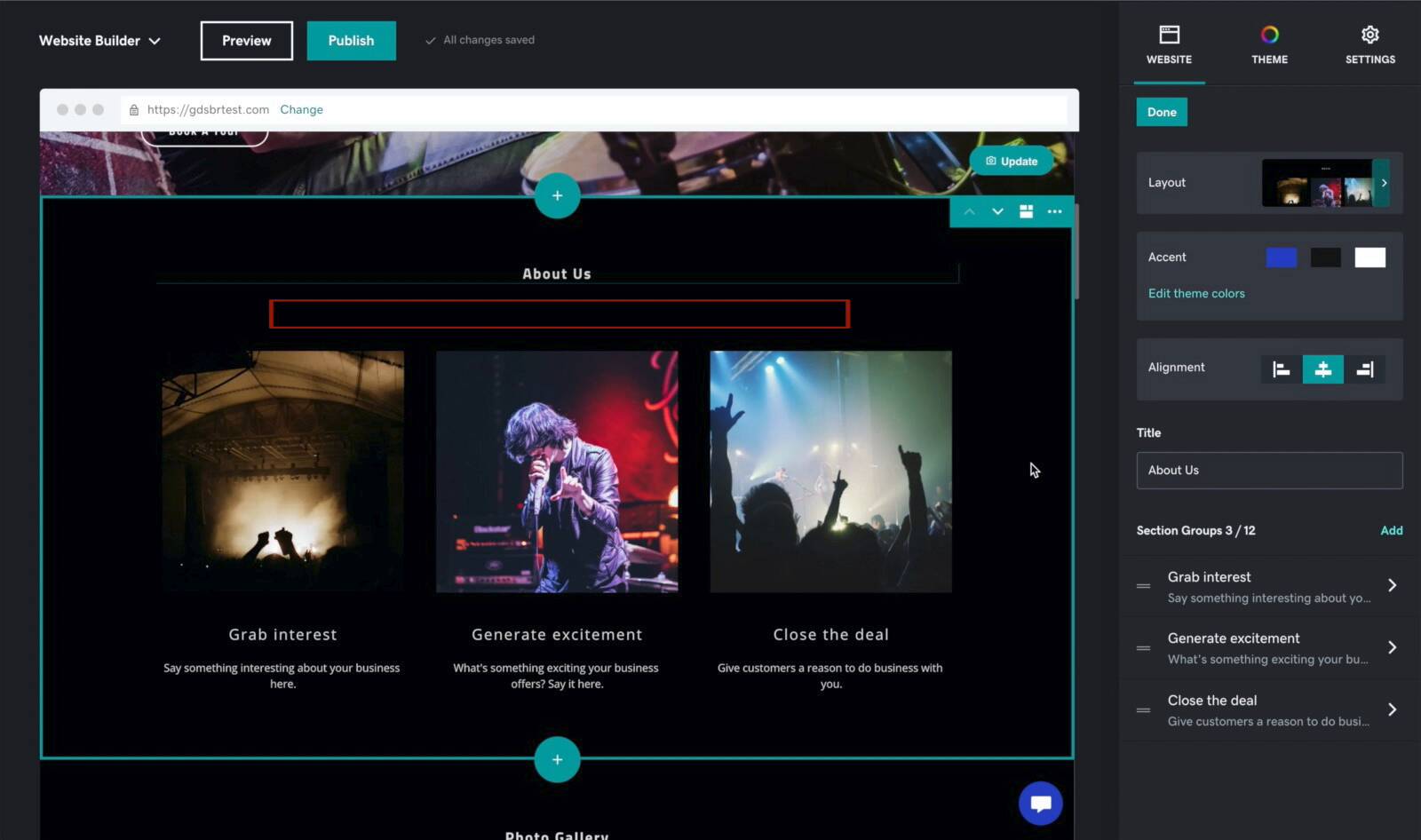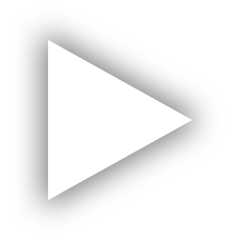 2. Few Style Customizations
You are not able to change much about the theme of your website. For example, I wanted to increase the size of this heading on my website: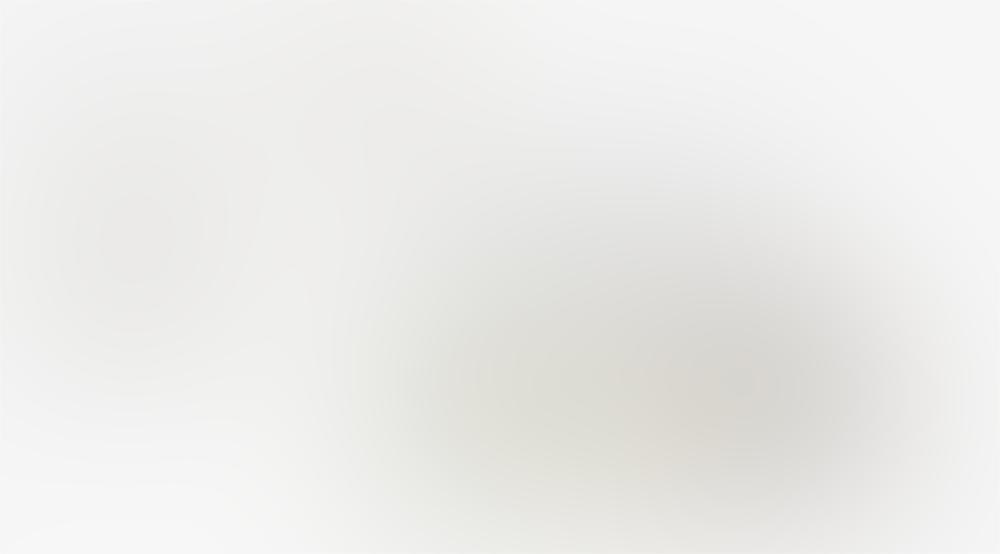 Unfortunately the only way to increase the font size was with a font slider that increases every font across the website. This is liking using a crane to hit a nail— it's way too imprecise to be helpful!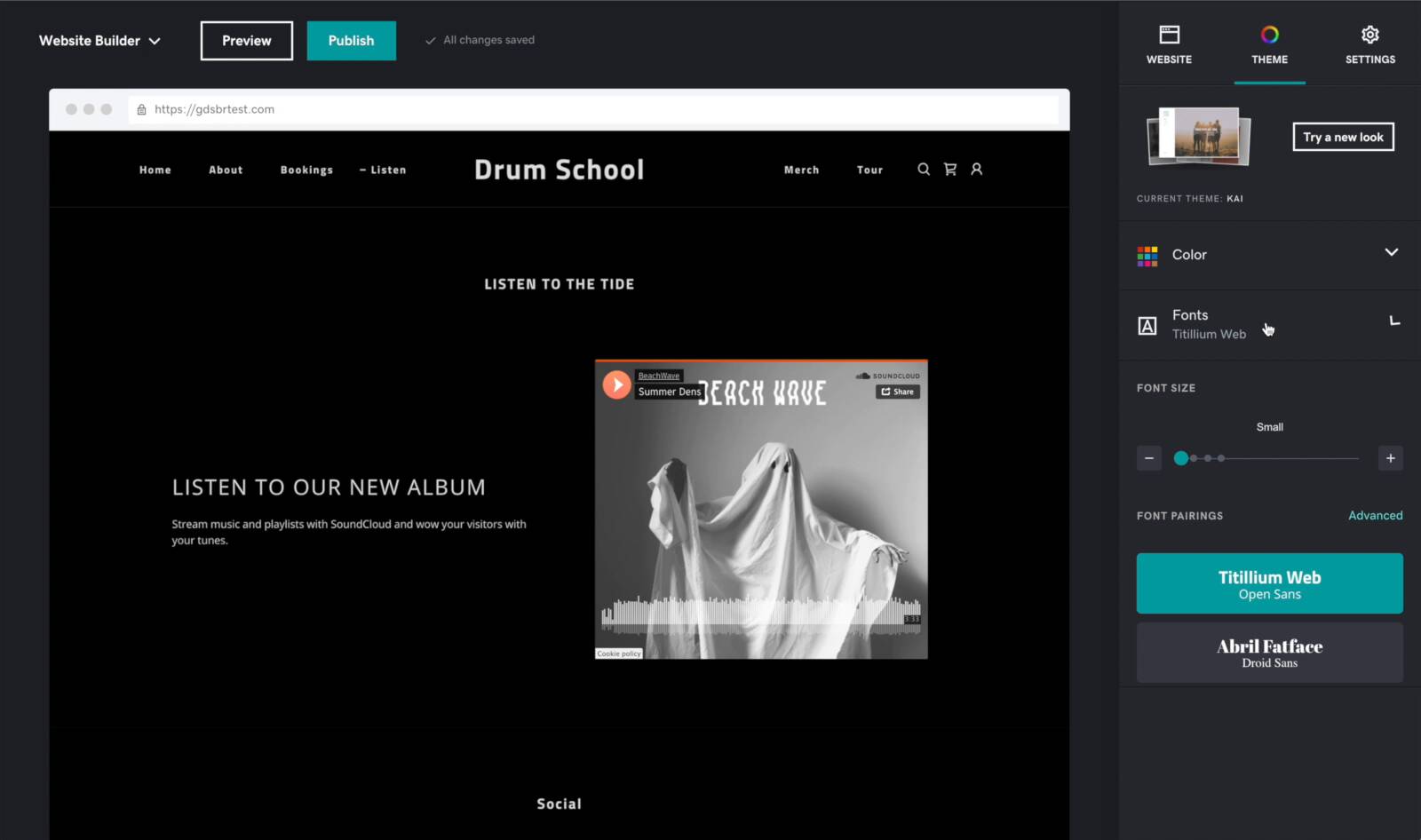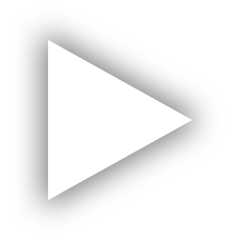 3. Homepages All Look The Same
Every GoDaddy theme has an image splash for homepage that you're stuck with. So you're out of luck if you don't like the layout of this homepage: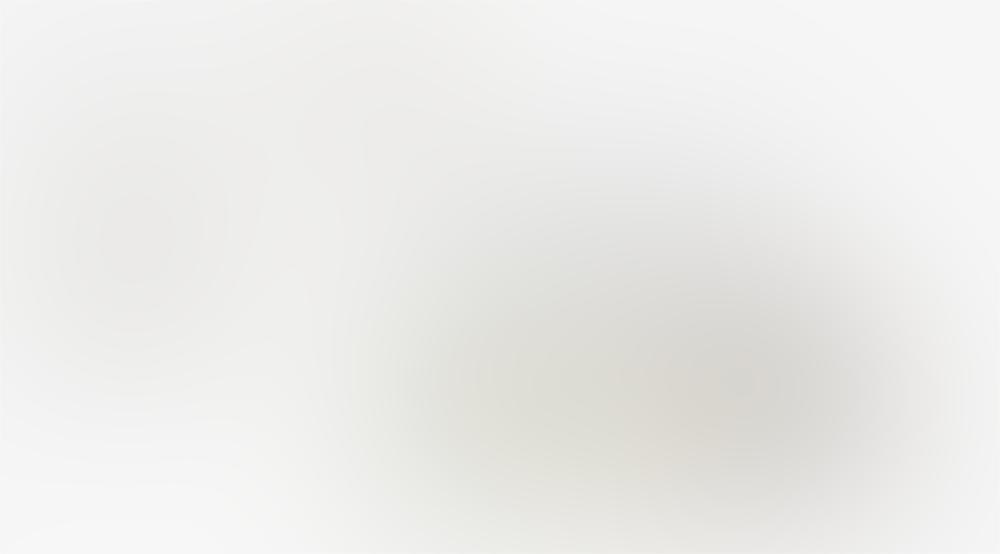 There are a few variations you can make (aligning text left or right) but you can't make any major layout changes.
4. No Code In The Head
There's no way to inject code into the <head> of your page.
You would normally use this to add 3rd party apps— for example, live chat or for connecting to ad networks like Google Ads for conversion tracking.
Note: If you're really, really stuck you can add an HTML section and embed it into a page. But you'd have to do this manually for every page and you'd have to deal with a blank space in your page that you can't remove. Not ideal.
Toggle Section
Ease Of Use
GoDaddy's website builder is really easy to use. I would recommend it to anyone who doesn't feel tech savvy.
The sidebar editor is never overwhelming. It's always clear and easy to follow: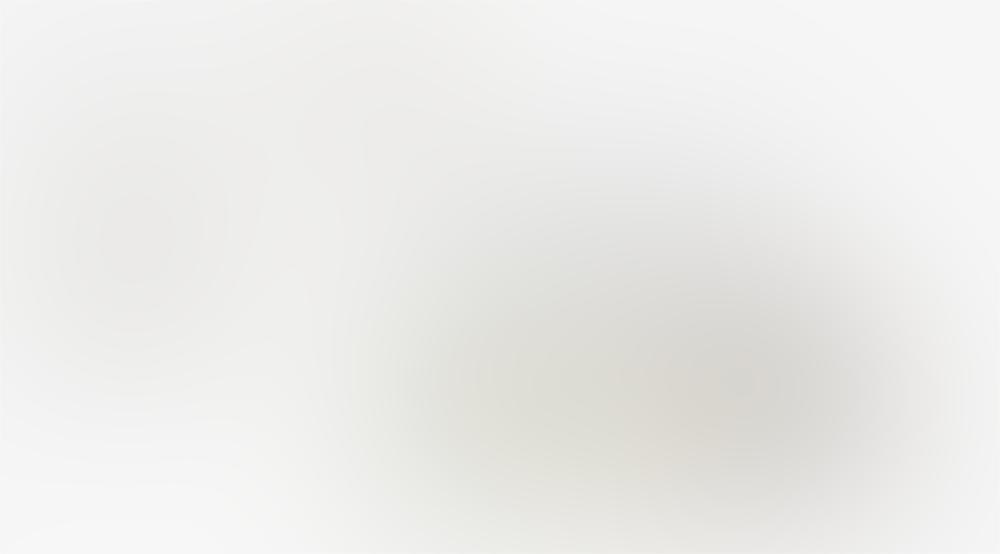 There are advanced options but they never feel too complicated. For example, adjusting image focal point is super simple: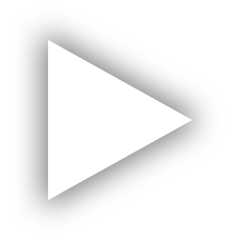 Adding little things like pop-ups or announcement bars is really simple too: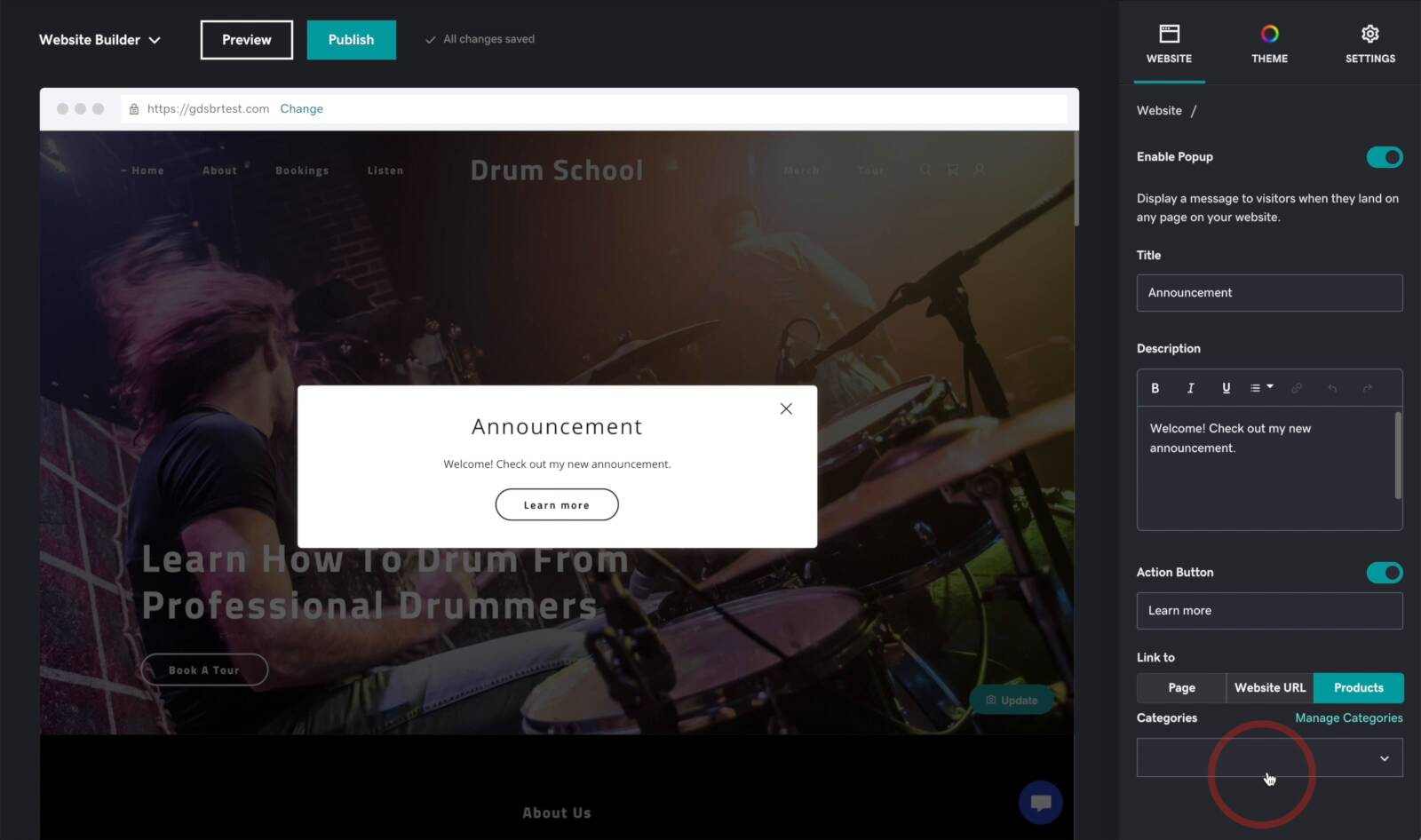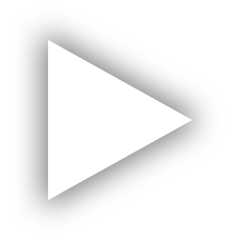 The iPhone app is outstanding. It takes the entire desktop experience and makes it available on the go: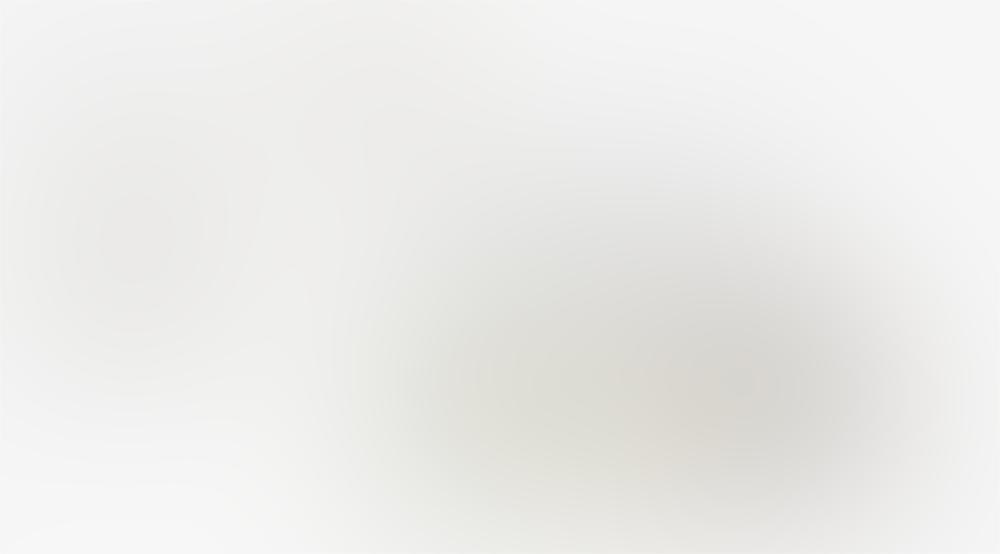 Toggle Section
Extra Tools
GoDaddy's website builder is just one tool within a suite of GoDaddy tools. GoDaddy want to become a one-stop shop for businesses to manage their online presence.
None of GoDaddy's other tools are ground-breaking. Instead they provide the basics. But the upside is that they all integrate with one another and are available in all website plans.
GoDaddy Appointments
Customers can book one-time or repeating events on your website. You can take payment for these appointments and sync your calendar with it.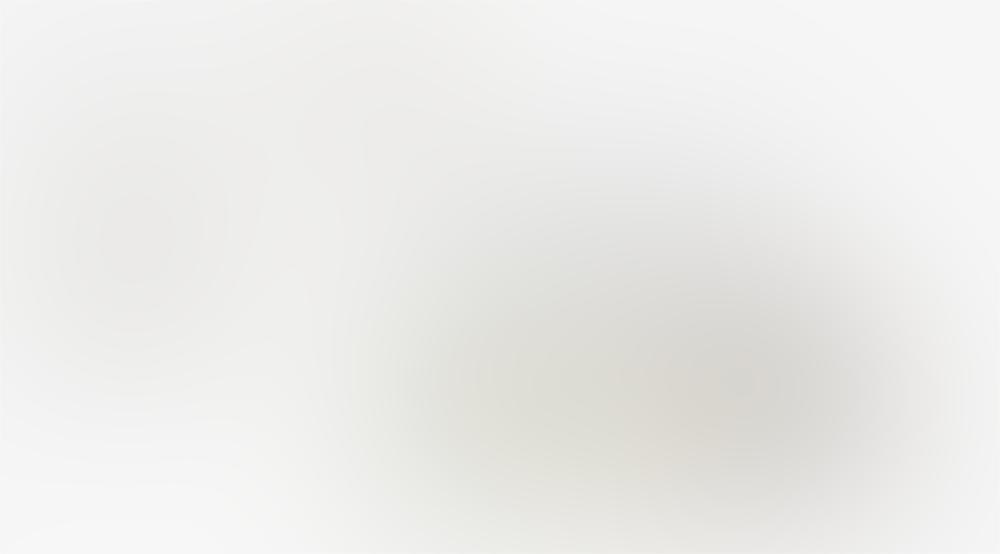 GoDaddy Email Marketing
GoDaddy also includes email marketing software… but it's not easy to use. It requires you to write emails in markdown format— which can be intimidating.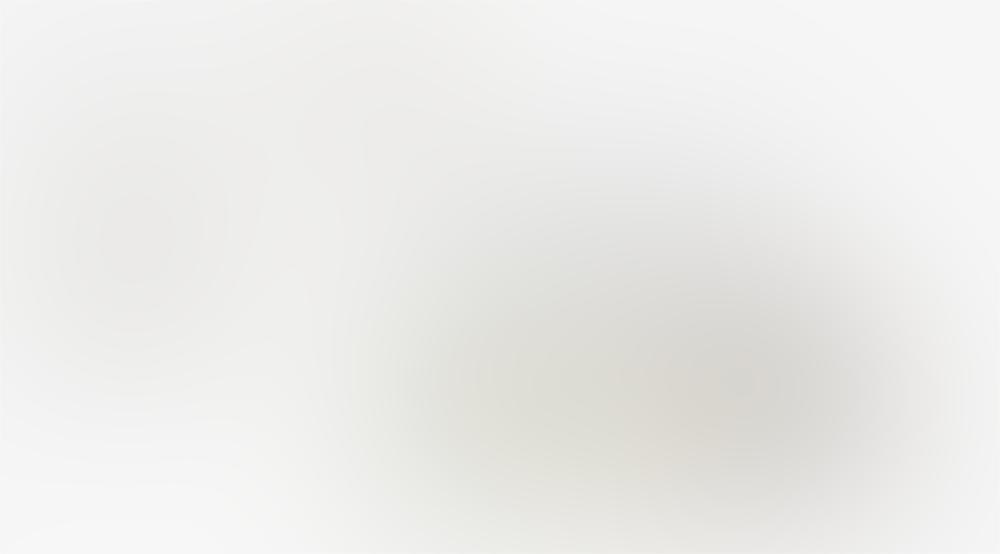 It's a poor newsletter solution when compared to other website builders (example: Weebly) with excellent email newsletters.
The upside is that GoDaddy Email Marketing is included in every plan.
GoDaddy Social Media Marketing
A tool that makes it easier to manage multiple social media accounts.
For example, it lets you design posts for multiple social networks in one place and schedule posts for the future.
GoDaddy's social media tools are not as rhobust as say Buffer, but it's included in every website plan.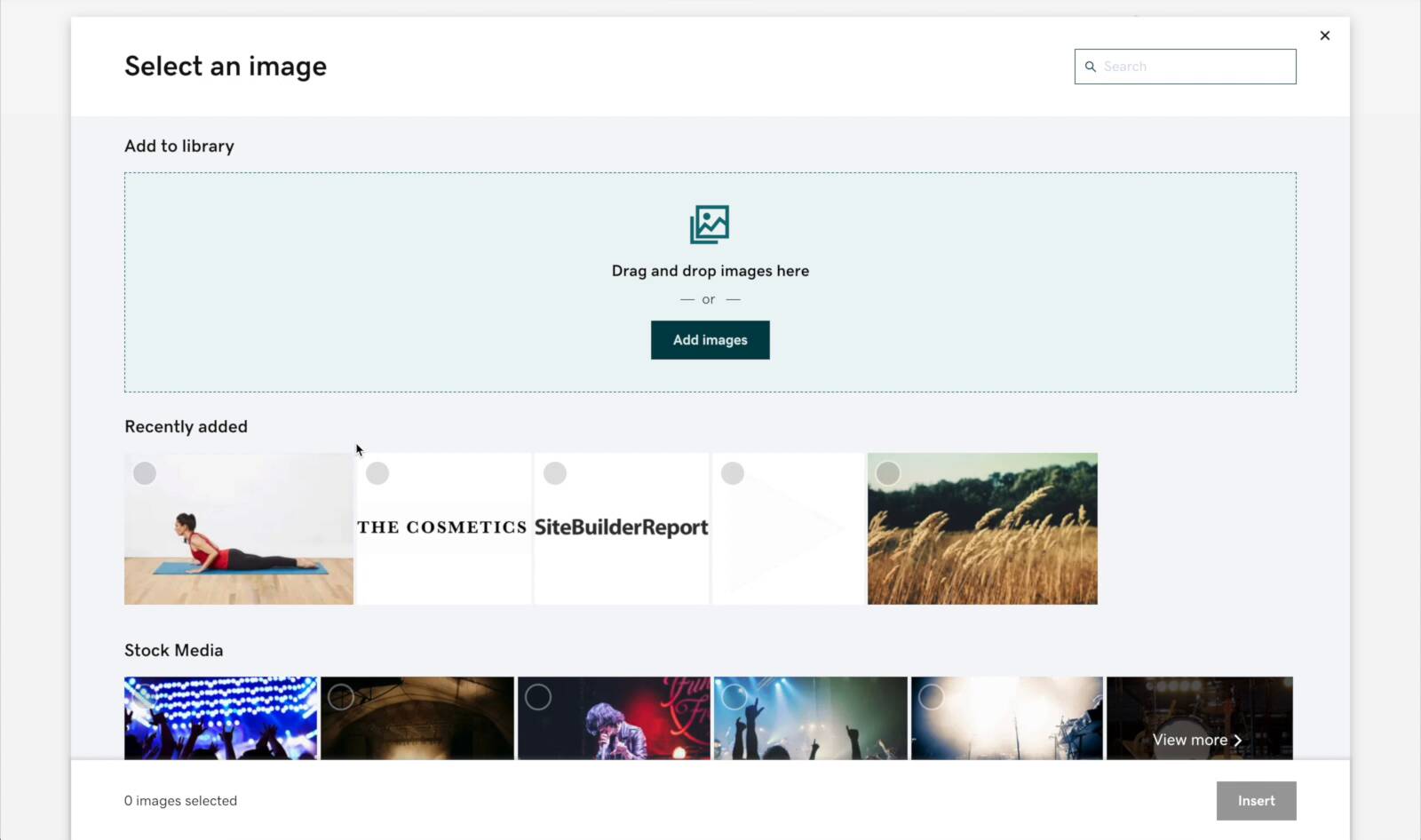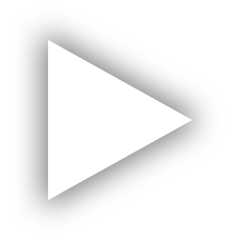 GoDaddy Content Creator
A simple graphic design tool similiar to Canva for creating Instagram stories, Youtube thumbnails, cover photos, ads and more.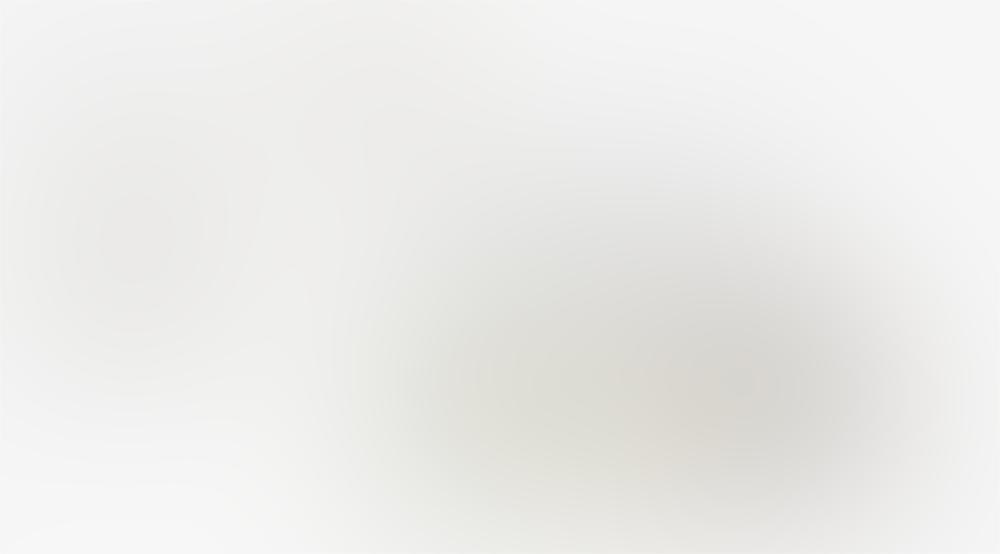 GoDaddy Connections
Connections is a database of your customers (ecommerce and appointments) and subscribers (newsletters). You can think of like a basic CRM.
Toggle Section
Ecommerce
GoDaddy Ecommerce is slightly cheaper than Squarespace, Shopify and Weebly but not nearly as good.
Like most things GoDaddy does, they just tried to cover the basics. Unfortunately they didn't even the get basics. If you're serious about ecommerce, you will outgrow GoDaddy quickly.
Here are a few ways of the problems:
Checkout Not Hosted On Your Domain
This is the biggest problem with GoDaddy ecommerce. When your customers go to checkout, they are redirected from your domain name to mysimplestore.com: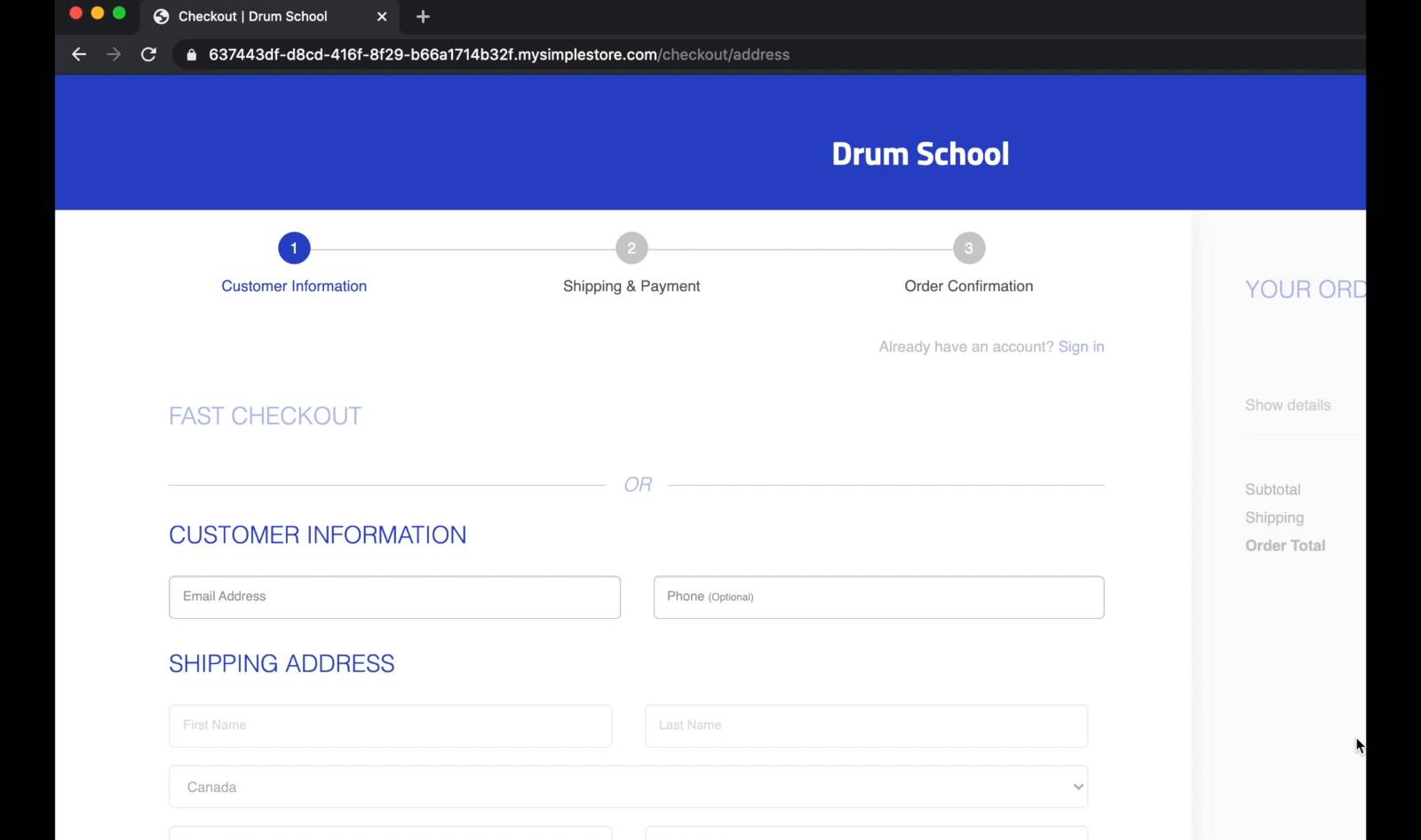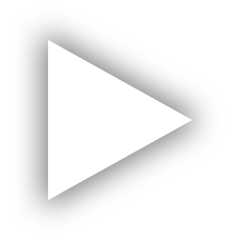 This is poor branding and worst, a poor trust signal. When a customer gets redirected to a new domain name during checkout they may feel it's untrustworthy.
No Email Receipt Customization
You're not able to customize the email receipts that customers get after making an order. This is standard in almost every other ecommerce website builder and is important to have for many product categories.
Poor Tax System
Applying taxes is nearly impossible. You have to manually add each tax: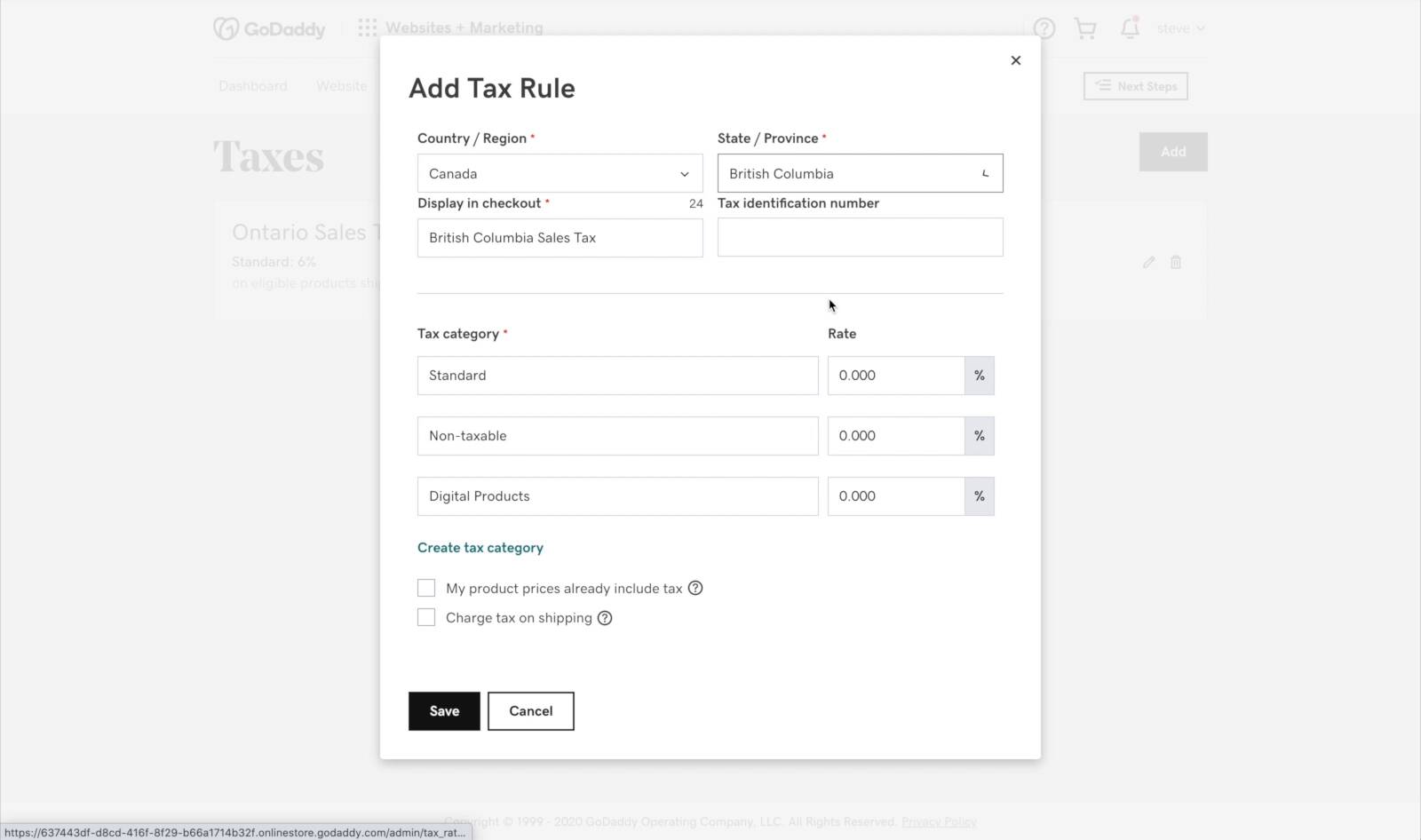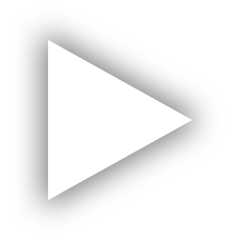 This is not something you should have to think about. Platforms such as Shopify make this far, far easier by automatically applying standard taxes for regions (while giving you the option to override where you'd like).
Poor Donation System
All GoDaddy has for a donation system is a simple button that redirects the user to Paypal. Not ideal.
Non-profits should instead look at Squarespace for a better donation system.
Toggle Section
Themes
GoDaddy themes are great as long as you try not to customize them too much.
There are some pretty major limitations:
Can't Customize Where Colors Are Applied
With GoDaddy you are limited to choosing one primary color. This primary color is applied throughout your website… but you can't choose where it gets applied.
For example, I choose blue as my primary color. This worked well in most instances but it made some of my headings blue. I didn't like that but there was nothing I could do about it: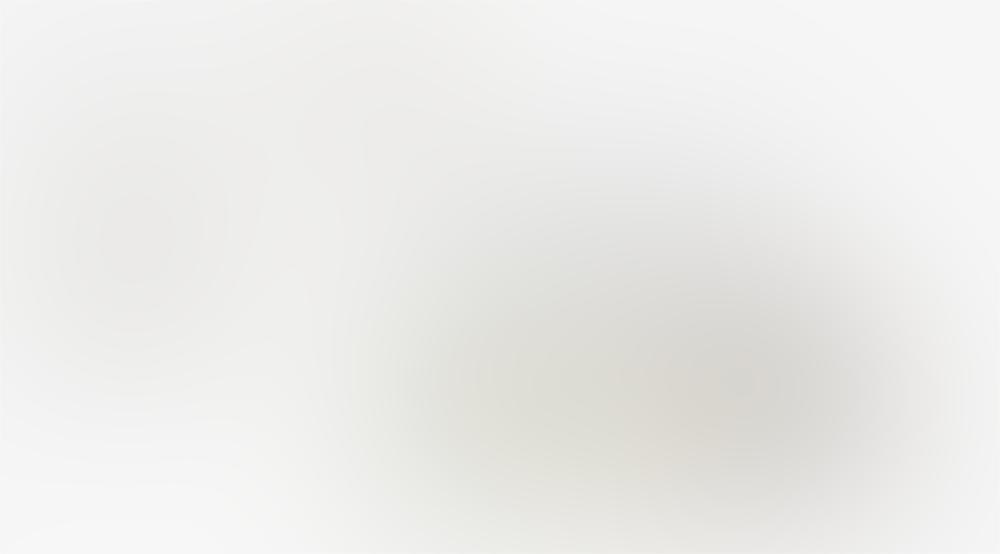 Limited Font Customization
Here's another example: heading sizes. The theme I choose had small headings by default. Unfortunately there was no way to make them larger.
GoDaddy does include an option for adjusting the global font size— but that increases all font sizes!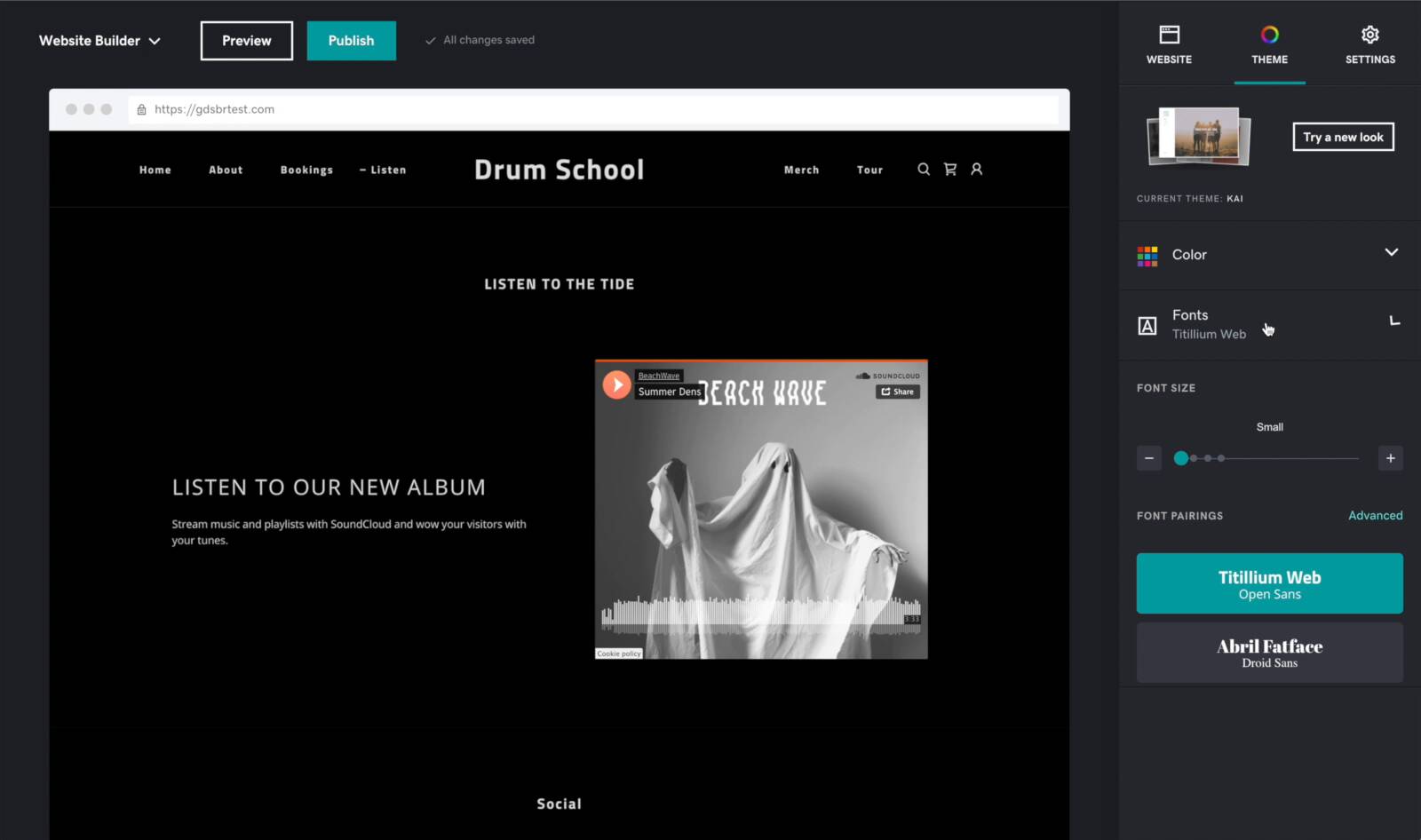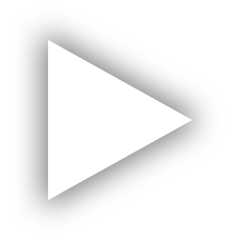 22 Themes To Choose From
GoDaddy includes 22 themes. Each theme has a variation on the header, homepage splash and minor variations to the look and feel. They do not have variation on the layout.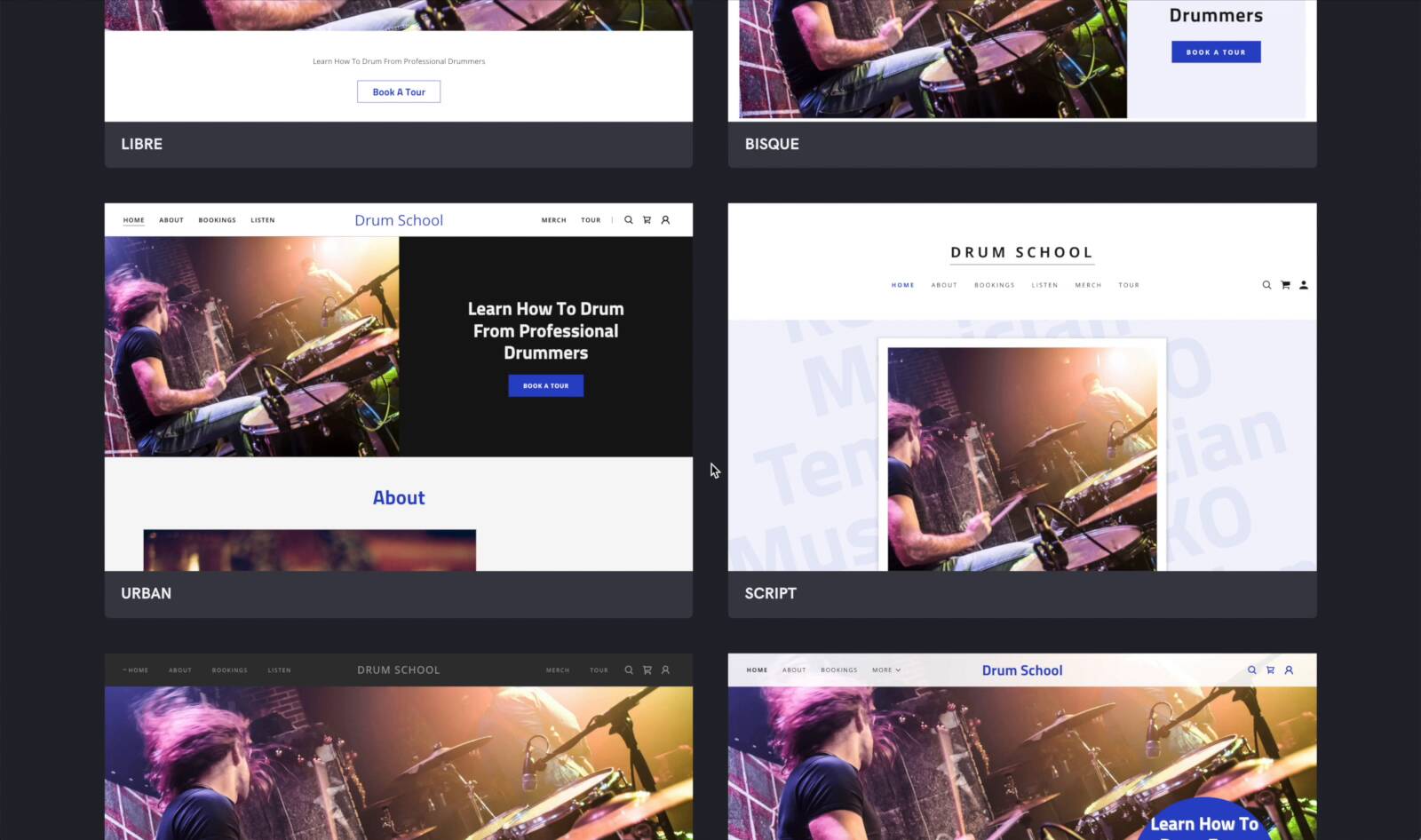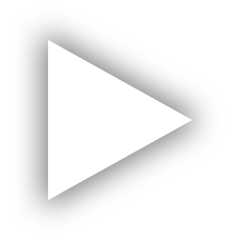 Toggle Section
Pricing
In order to review GoDaddy I purchased their most expensive plan and a domain name. Here are some of the things I learned:
GoDaddy Is Affordable
While GoDaddy does have a free plan, it's cheapest plan is Basic and is cheaper than competitors:
Fewer Upsells Than Competitors
One great thing about GoDaddy is that everything is included in one bundle— email marketing, the content creator tool and appointment scheduling are all included in every plan.
Some of the tools (example: email marketing) aren't great but it's still nice to have the option of a single bundle— especially since Squarespace, Wix and Weebly have additional charges for email marketing and appointment scheduling.
Domain Names
Domain names are offered at an introductory rate. So the first year of a .com domain name will cost $11.99 and $17.99 every year after that.
Ensuring that your domain name is private costs an additional $9.99 / year. This is pretty much what every website builder charges for domain names.
Cancellation Is Easy
I was able to cancel GoDaddy from my browser— no annoying phone numbers to call!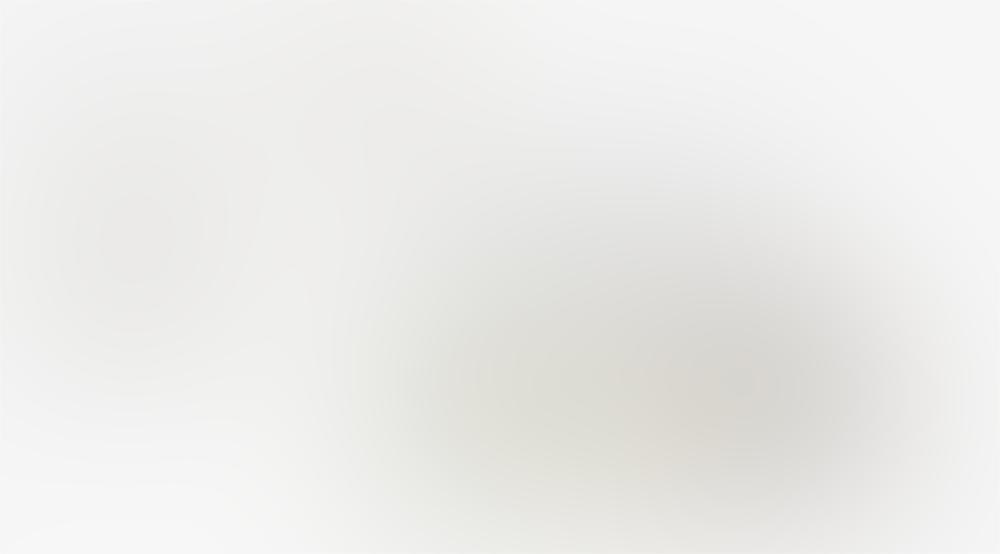 Toggle Section
Conclusion
I've given GoDaddy 3 stars here but I felt really close to giving them 4 stars. There are just a few niggling problems like checkout being hosted on a 3rd party URL or the inability to customize the layout of your homepage that I'd like to see addressed.
But make no mistake: GoDaddy is on the right path.
They've improved substantially since my last review and I'm excited to see where they are at in another year.