Is it possible to build a functional ecommerce website for free? Yes, it is. Or at least, it's possible so long as you accept a few tradeoffs.
The tradeoffs are pretty consistent among website builders. For example: most will often include an ad on a free websites, restrict advanced features or place limits on the amount of products you can create.
Website Builders Rankings
1. Square Online

Try

Square Online

| Feature | Limitation |
| --- | --- |
| Products | Unlimited |
| Website Ads | Yes |
| Transaction Fees | None |
| Free Domain | yoursite.weeblysite.com |

Square Online is one of the best free ecommerce plans.

There are no extra transaction fees other than the credit card fee (which is standard— you'd expect to pay credit card fees on paid plans as well).

Square Online places branding in the footer of your website that cannot be removed— though it is not very intrusive. They also allow you change the color of the branding.

Otherwise Square Online includes lots of features that competitors don't include in their free plan:

Integration with their point of sale system
Curbside pickup
Digital products
Discounts

So why go for a Square Online paid plan? You can add a domain name, remove the Square logo from the footer and unlock lower credit card transaction fees and a fee advanced features (around shipping and abandoned cart recovery).

2. Big Cartel

Try

Big Cartel

| Feature | Limitation |
| --- | --- |
| Product Limit | 5 |
| Website Ads | No |
| Transaction Fees | No |
| Free Domain | yoursite.bigcartel.com |

Big Cartel offers an excellent free plan. It includes a good subdomain yoursite.bigcartel.com and supports up to five products. Plus, Big Cartel doesn't place ads on free stores or charge transaction fees— two huge benefits.

What really puts Big Cartel over the top is the fact that they allow free users to add a custom domain name. That's huge.

Big Cartel limits free plans by not giving access to some features. For example, free users miss out on inventory management and can only upload one image per product.

The thing to know about Big Cartel is that it is quite simple. If you ever upgrade to a paid plan be aware that it has some big limitations: no digital products, no gift cards, no curbside pickup, no email receipt customization and even at it's most expensive plan, there's a limit on the amount of products you can have.

3. Ecwid

Try

Ecwid

| Feature | Limitation |
| --- | --- |
| Product Limit | 10 |
| Website Ads | No |
| Bandwidth | Unlimited |
| Transaction Fees | No |
| Free Domain | yoursite.ecwid.com |

Ecwid has a good free plan of any ecommerce website builder — It lets you add up to 10 products and most importantly has no transaction fees and places no ads on your website. That's excellent.

Ecwid is often used as a tool to embed online stores within an existing website (more info here). But for the free plan I'd suggest you use Ecwid's Starter Site feature which lets you host your online store on an Ecwid subdomain (example: yoursite.ecwid.com). You can always upgrade this to a domain name later on with a paid plan.

The main way Ecwid limits you is with sales channels (example: you can't integrate with Facebook Shop) and features (example: no discount codes) but as you'll see in the rest of this article, these limitations are pretty typical among free ecommerce builders.

4. Strikingly

Try

Strikingly

| Feature | Limitation |
| --- | --- |
| Product Limit | 1 |
| Website Ads | Yes |
| Transaction Fees | No |
| Free Domain | yoursite.strikingly.com |

Strikingly is the best website for a certain type of website: one page websites. It has a unique sections-based editor that's perfect for it. You can have multiple pages but you will have to upgrade to a paid plan for that.

The biggest limitation on Strikingly's free plan is that you can only have a single product.

The free plan comes with 5GB of monthly bandwidth.

Strikingly includes an ad that appears on free websites once a visitor starts scrolling. It's a bit intrusive but if you can live with it, Strikingly's free plan is solid:

Show More Website Builders
What About ___ ?
WooCommerce
WooCommerce is free but it does not include hosting— which you'll have to pay for. The thing to know about WooCommerce is that it isn't a standalone website builder. Instead, it's a plugin that can be added to an existing WordPress website to turn it into an ecommerce store.
WordPress needs to be installed on a web host. So you'll need to pay for a web host— which is why I haven't included WooCommerce in this list.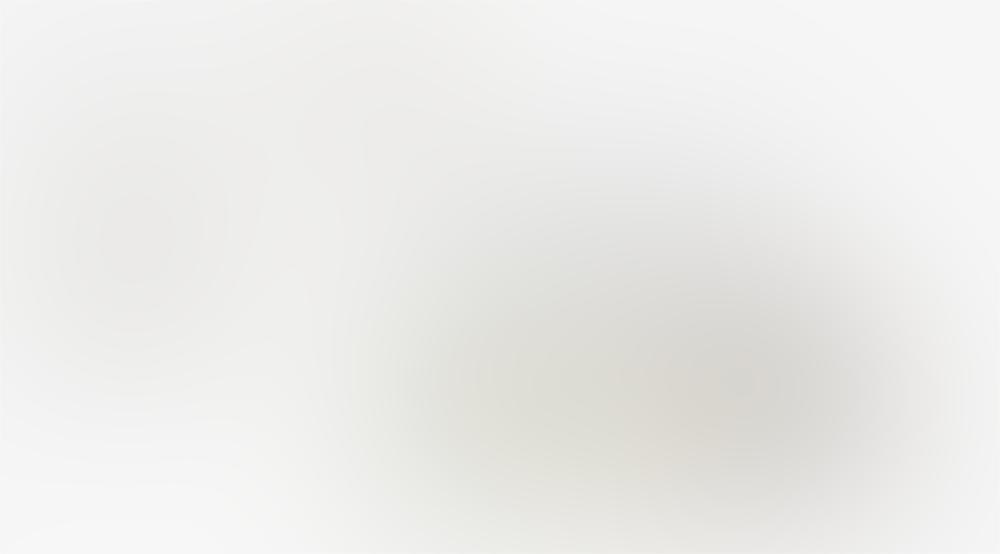 Jimdo
Jimdo lets you build an online store on free plans but it doesn't allow you to make any sales. For example, you can create inventory but can't set it as "in stock" and you can't add a payment method unless you upgrade to the Unlimited or Ecommerce plans.
Wix
Like Jimdo, Wix lets you add an online store to your free website but you need a paid plan in order to accept payments. So you really can't do ecommerce on it.
MyOnlineStore
MyOnlineStore's free plan is called MyOnlineStore GO. It supports up to 25 products and includes limited free customer support— which no other free ecommerce builder providers (they require you to upgrade to a paid plan for support).
Here's the thing though: you must log in to your MyOnlineStore account once every two weeks or your free store will go offline. What a bizarre and frustrating limitation. For this reason, I wouldn't recommend MyOnlineStore.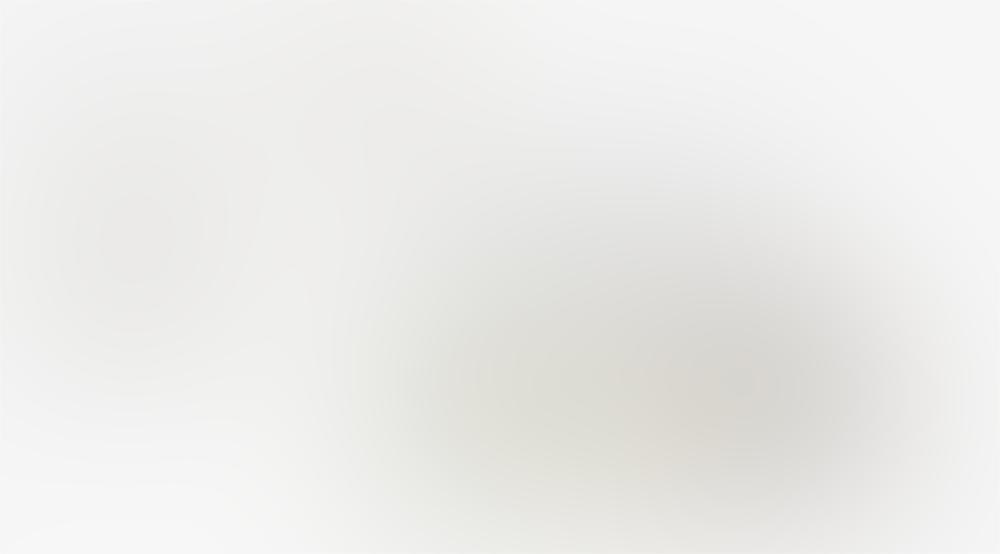 Mozello
I have not had a chance to give Mozello a try yet— but their free plan lets you add up to 10 products and includes a solid free subdomain (yoursite.mozello.com). It doesn't include an ad on free websites, but it's quite small.
Tip: Custom Domain Name
This is a hack to add a custom domain name to your free website builder— even if it doesn't allow them. It doesn't work perfectly but it gets you some of the way there.
Let's say you built a free website on Weebly at yourgiftologist.weebly.com.
You can actually register yourgiftologist.com with a domain name provider such as Namecheap and set it to redirect to yourgiftologist.weebly.com: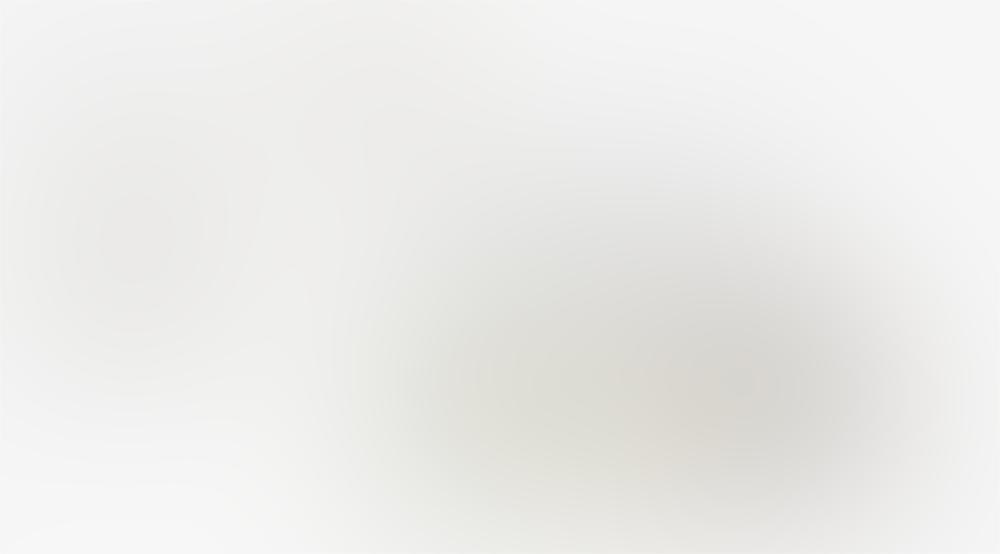 Now when visitors type in yourgiftologist.com they are automatically forwarded to yourgiftologist.weebly.com.
This isn't a perfect solution— observant visitors will definitely notice the URL change in their browser— but it would let you put a domain name on your business card.