Early this year I spent 20+ hours testing how long it would took 52 SaaS companies to reply to my emails.
Why? Because everyone hates waiting. We all know the agony of calling a call center and getting stuck on hold. And since I'm always looking for ways to test software for Site Builder Report, I thought support reply time would be a useful metric.
The test was simple: I emailed each company twice and tracked how long it took them to reply (ignoring auto-responders). Then I found the average. I only emailed companies on a Monday or Tuesday morning during normal working hours (I don't think it's fair to expect customer support at midnight).
Here's what I found:
Toggle Section
12% of companies took longer than a day to reply
When support reply time is bad, it's really bad. Some companies (such as 1&1 and WebsiteBuilder.com) took almost 2 days to reply!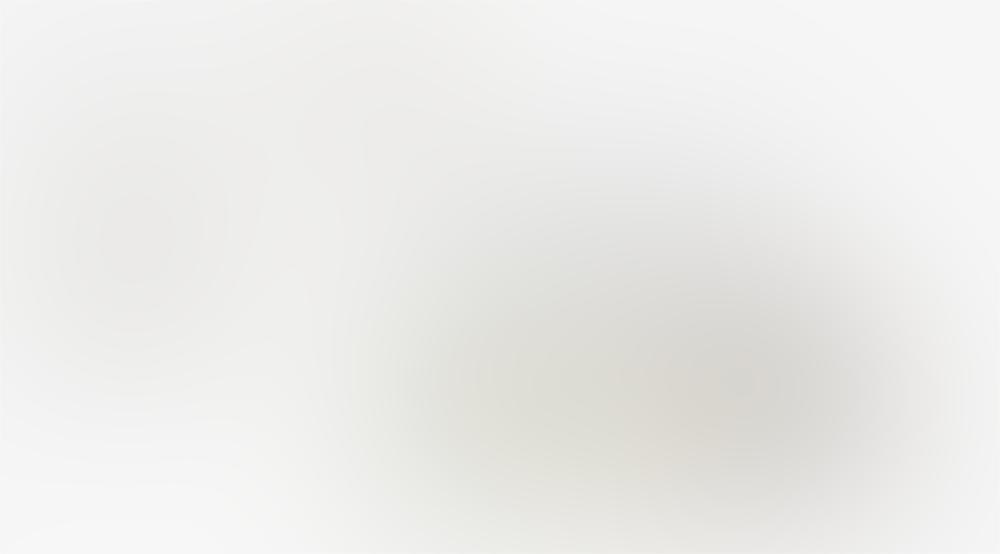 Toggle Section
21% of companies replied in less than an hour
A pretty good reply time.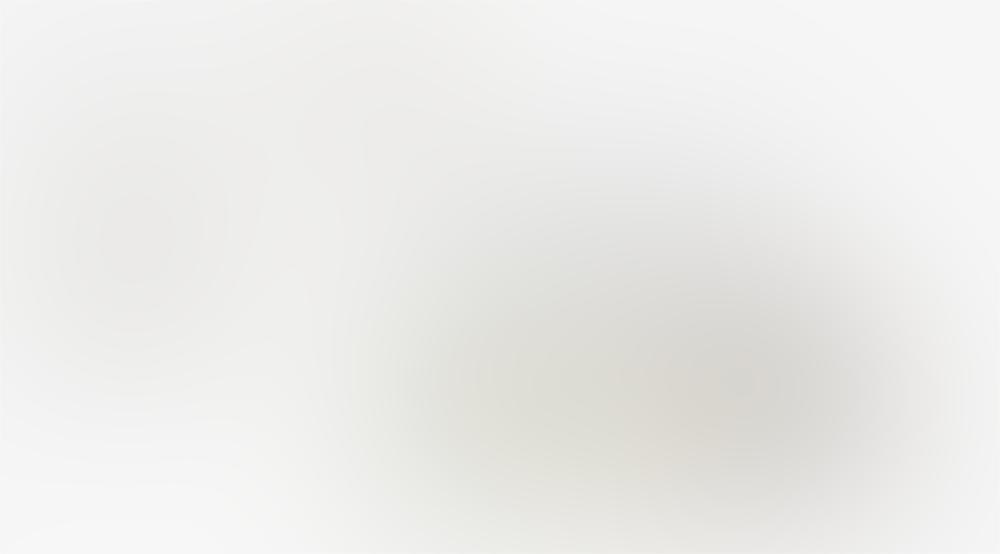 Toggle Section
10% of companies replied in less than 10 minutes
At less than 10 minutes, these companies— Jumpseller, Core Commerce, Lemonstand, Resurva and Formsite— had a great reply time.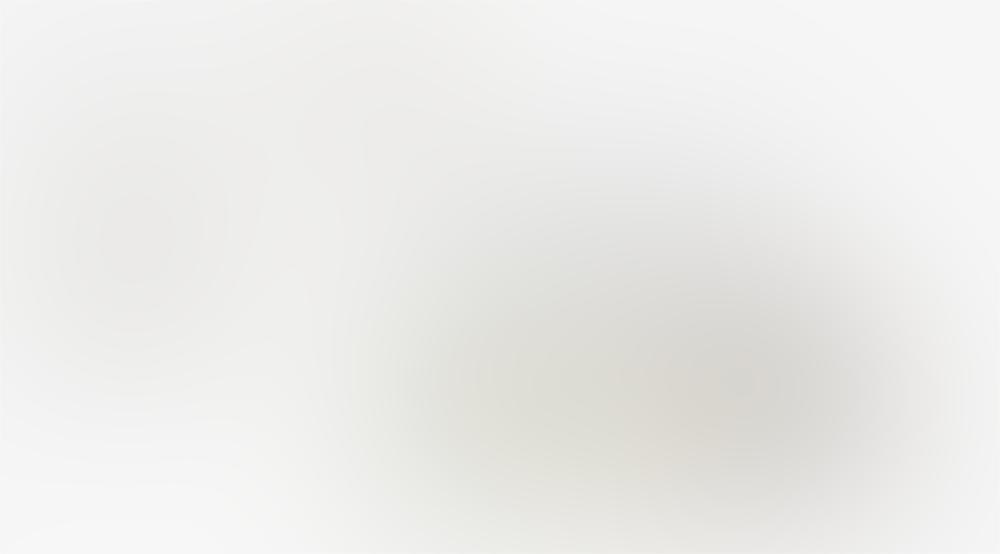 Toggle Section
Big companies were especially slow to reply
Companies with 50+ employees were almost 3 times slower than companies with less than 50 employees.
| Company Size | Average Response Time |
| --- | --- |
| 1-50 | 4 hrs 12 mins |
| 50+ | 12 hrs 2 mins |
Toggle Section
Website builders were the slowest industry
Average reply time varied based on the industry— with website builders trailing heavily:
| Industry | Average Response Time |
| --- | --- |
| Form Builders | 4 hrs 21 mins |
| Email Marketing Software | 4hr 25mins |
| Store Builders | 6hr 26mins |
| Scheduling Software | 8hr 25min |
| Website Builders | 13hr 22min |
Toggle Section
Conclusion
I would be careful about drawing too many conclusions from this for a couple reasons:
Email is not the only way SaaS companies give support today. There's also live chat, phone and Twitter. Plus email reply time says nothing about the quality of support (which is why companies will privately measure customer satisfaction).
I was also not a paying customer to any of these companies. Some companies may triage non-paying support requests into a low-priority queue.
Finally I would be hesitant about making conclusions about individual companies here— I think you'd need a wider sample than 2 support requests to have an accurate sense of their reply time.
But with all that being said, I still think the data is interesting and worth sharing. Reply time really is a handy metric that correlates to customer satisfaction. Staring at an empty inbox waiting for an issue to be resolved is simply not fun— especially when support requests go unanswered for days.
Data Table
|   |   |   |   |
| --- | --- | --- | --- |
| Name | Test #1 | Test #2 | Avg Response Time |
| Formsite | 3 | 2 | 2.5 |
| Resurva | 3 | 2 | 2.5 |
| Core Commerce | 8 | 3 | 5.5 |
| Jumpseller | 3 | 12 | 7.5 |
| Lemonstand | 3 | 12 | 7.5 |
| Angelfire | 26 | 11 | 18.5 |
| Active Campaign | 27 | 15 | 21 |
| Appointlet | 4 | 39 | 21.5 |
| Form Assembly | 12 | 35 | 23.5 |
| 123 Contact Form | 51 | 20 | 35.5 |
| Acuity Scheduling | 10 | 87 | 48.5 |
| Jotform | 87 | 36 | 61.5 |
| Big Cartel | 70 | 56 | 63 |
| Yola | 25 | 106 | 65.5 |
| Ninja Forms | 98 | 58 | 78 |
| Wufoo | 99 | 62 | 80.5 |
| Webstarts | 92 | 72 | 82 |
| Strikingly | 153 | 101 | 127 |
| Sitezulu | 288 | 3 | 145.5 |
| Vertical Response | 7 | 289 | 148 |
| Squarespace | 157 | 161 | 159 |
| Aweber | 131 | 200 | 165.5 |
| Formstack | 213 | 213 | 213 |
| Setmore | 493 | 7 | 250 |
| Webs | 394 | 142 | 268 |
| CityMax | 358 | 225 | 291.5 |
| Square Appointments | 409 | 230 | 319.5 |
| Shopify | 200 | 509 | 354.5 |
| Zoho Sites | 79 | 729 | 404 |
| Formdesk | 987 | 6 | 496.5 |
| Reservio | 891 | 110 | 500.5 |
| Voog | 54 | 952 | 503 |
| 3dcart | 480 | 528 | 504 |
| Doodlekit | 788 | 221 | 504.5 |
| Webnode | 67 | 977 | 522 |
| Onepager | 703 | 380 | 541.5 |
| IM Creator | 300 | 838 | 569 |
| Wix | 1099 | 101 | 600 |
| Appointy | 12 | 1209 | 610.5 |
| Spark Pay | 66 | 1312 | 689 |
| Get Response | 4 | 1445 | 724.5 |
| Bigcommerce | 1112 | 372 | 742 |
| Weebly | 205 | 1500 | 852.5 |
| Supadupa | 1048 | 1165 | 1106.5 |
| Moonfruit | 708 | 1901 | 1304.5 |
| Typeform | 2619 | 114 | 1366.5 |
| Jimdo | 1553 | 1671 | 1612 |
| iContact | 202 | 3086 | 1644 |
| Mailchimp | 871 | 3284 | 2077.5 |
| MindBody | 2678 | 1900 | 2289 |
| 1&1 | 931 | 4338 | 2634.5 |
| WebsiteBuilder.com | 4267 | 5424 | 4845.5 |